Back to Blogs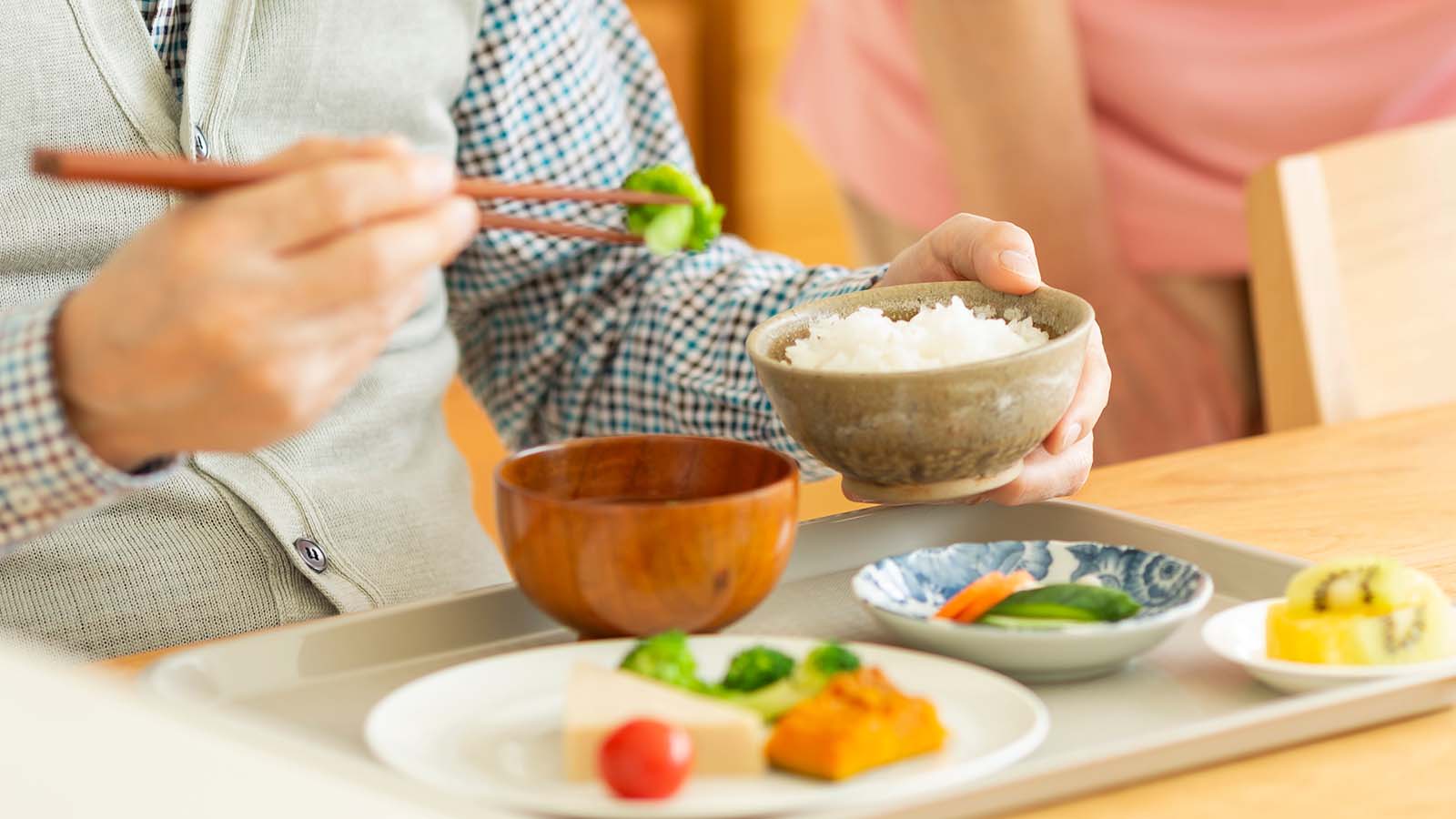 8 Easy Ingredient Swaps to Celebrate a World of Flavors in Senior Care Foodservice (+ 7 FREE Global-Inspired Recipes Inside!)
National Nutrition Month this March is all about celebrating a world of flavors!
As our friends at the Academy of Nutrition and Dietetics say...
"Celebrating flavors from cultures around the world is a tasty way to nourish ourselves and appreciate our diversity. We are all unique with different bodies, goals, backgrounds and tastes!"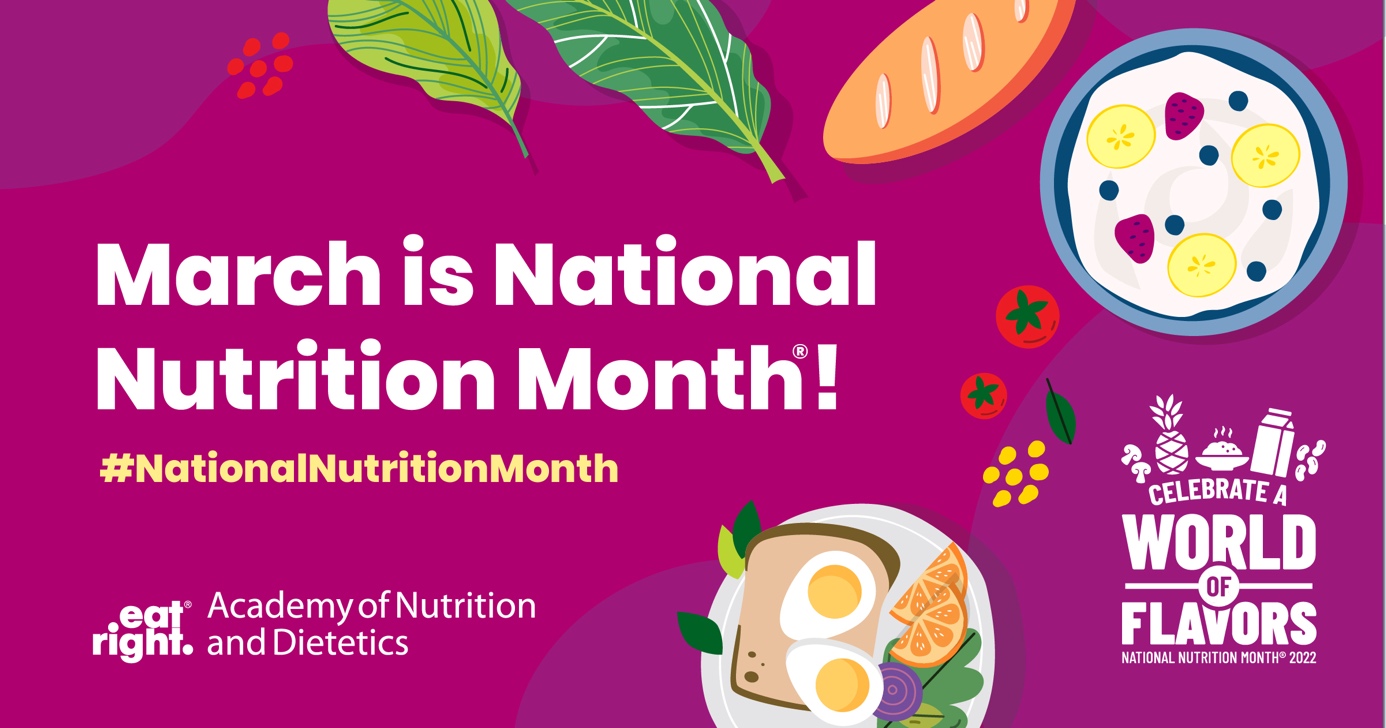 3 meals per day X 365 days per year X 195 countries across the world = tons of opportunity to bring new and enticing textures, flavors and experiences to the table!
Whether you're a global cuisine connoisseur, or just dipping your toes into new international tastes – we hope these simple ingredient swaps provide some inspiration to celebrate delicious moments with your residents.
Read on for all eight ideas to go global with flavor in your foodservice this Nutrition Month and beyond:
---
1. Mix up your condiments & marinades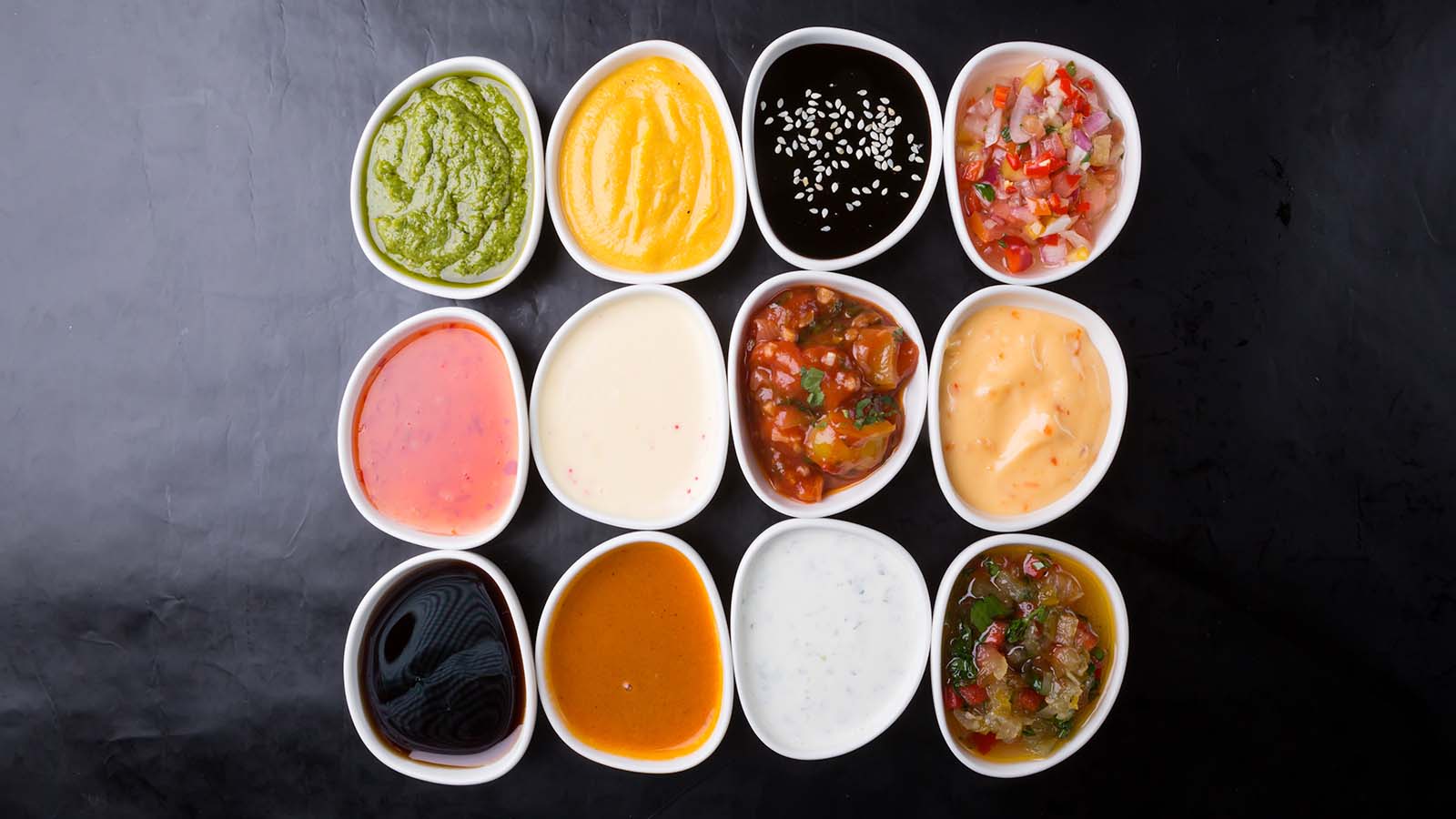 The base of so many incredible global flavors come from condiments rich with herbs, spices, vinegars and other bold ingredients. And the great news is: so many of these sauces are available to us pre-made, so we can punch up the flavor without spending too much time slicing, squeezing or simmering!
Here's some tasty ways you can go global with prepared sauces, condiments and marinades:
Instead of grilling your meat with your usual sauce of choice, try a Jamaican jerk marinade (maybe start with mild!) or serving it up with a mouth-watering mole sauce
Switch out mustard or mayo on sandwiches for savory hummus or bright pesto
Top meats, beans and mushrooms with chimichurri or a sweet chili sauce (Try our Chimichurri Pork Loin recipe found in our 7 Days & 7 Countries Menu Download)
For those who like it hot, offer Sriracha mayo or Chipotle mayo as a dipping sauce for french fries!
2. Think outside the breadbox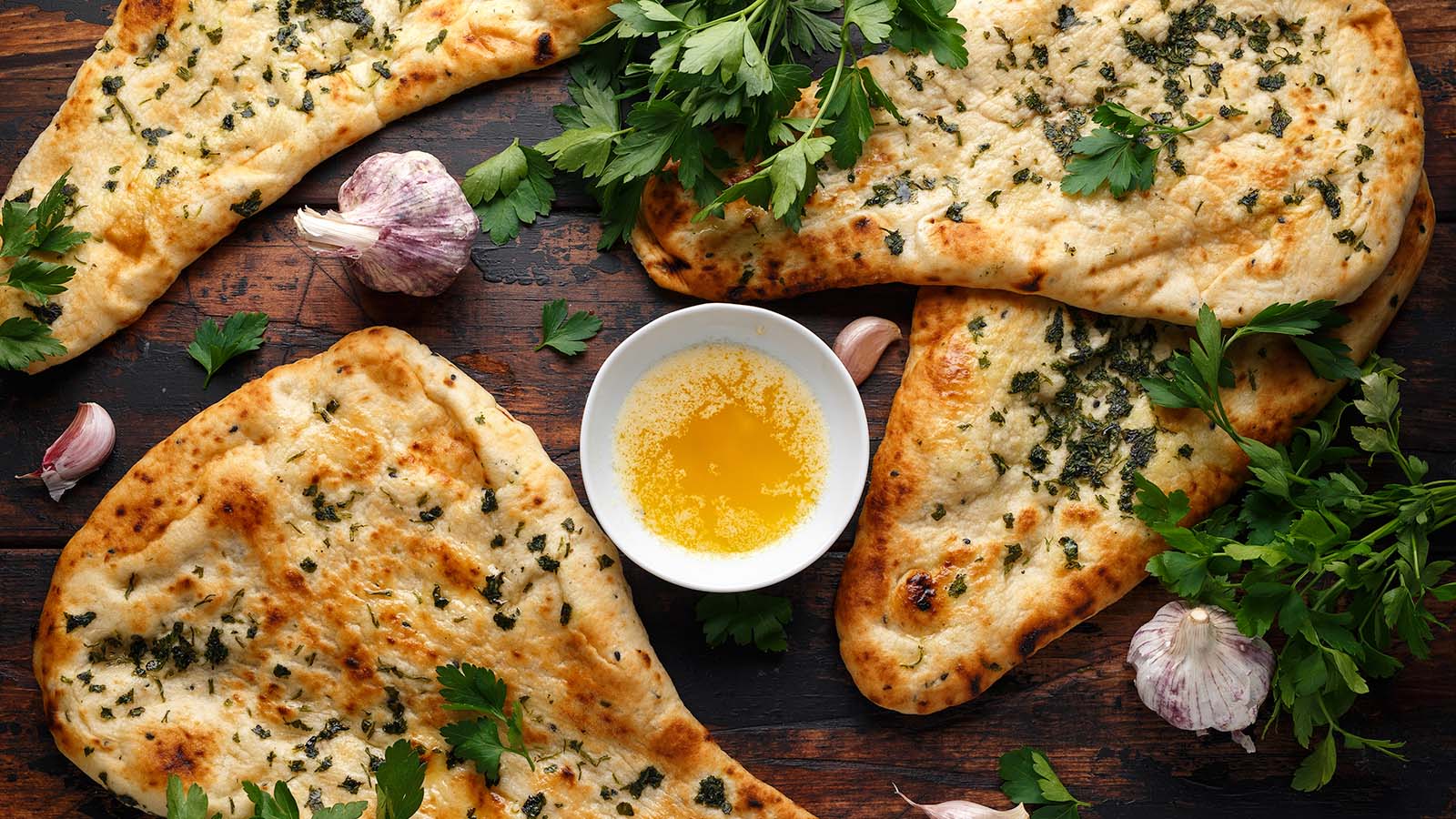 Next time you're making a sandwich or serving a side with soup, curries or stews, there's a world of opportunity to switch up a sliced bread staple. Try serving pita bread as a dipping vessel, creating a delicious naan sandwich, or using arepas instead of toast with breakfast.
3. Send in the seasonings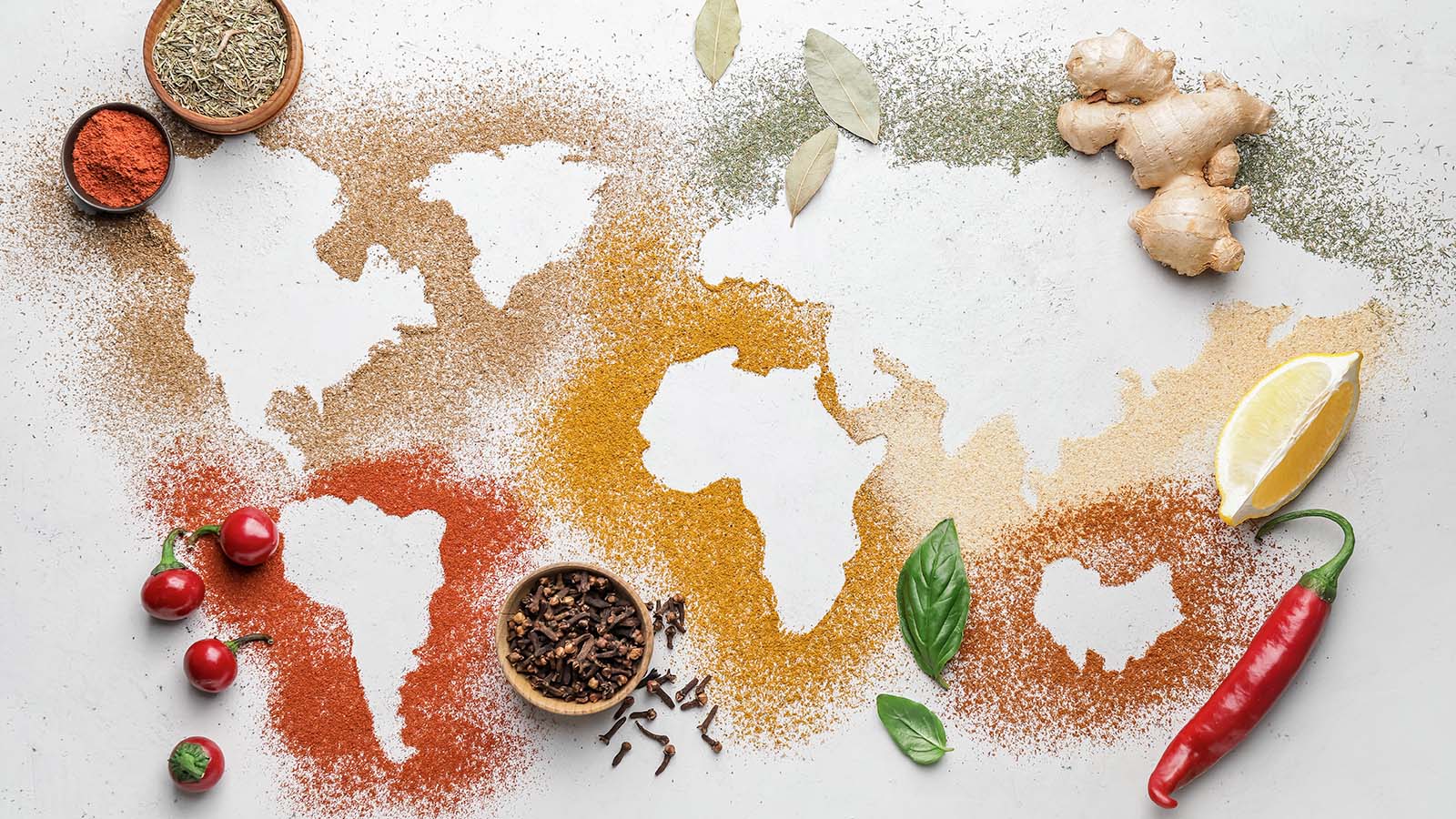 If you're looking to 'spice things up' from your usual blend, here are some of our favorite ways to incorporate more herbs and spices from around the world:
Five-Spice adds a great kick to dry rubs for just about any protein or potato (or take it in a sweet direction with a decadent five-spice chocolate cake!)
Add fresh regional herbs to drive home the flavor of your international dishes (like the sweet basil in the Caprese Chicken found on our 7 Days & 7 Countries Menu Download)
Add curry powder or Garam Masala to soups, stews or fish fillets
Keep an Italian seasoning mix on-hand (oregano, basil, parsley, rosemary, garlic powder) to give pizza, pasta or flatbread extra oomph without major effort
4. Say cheese!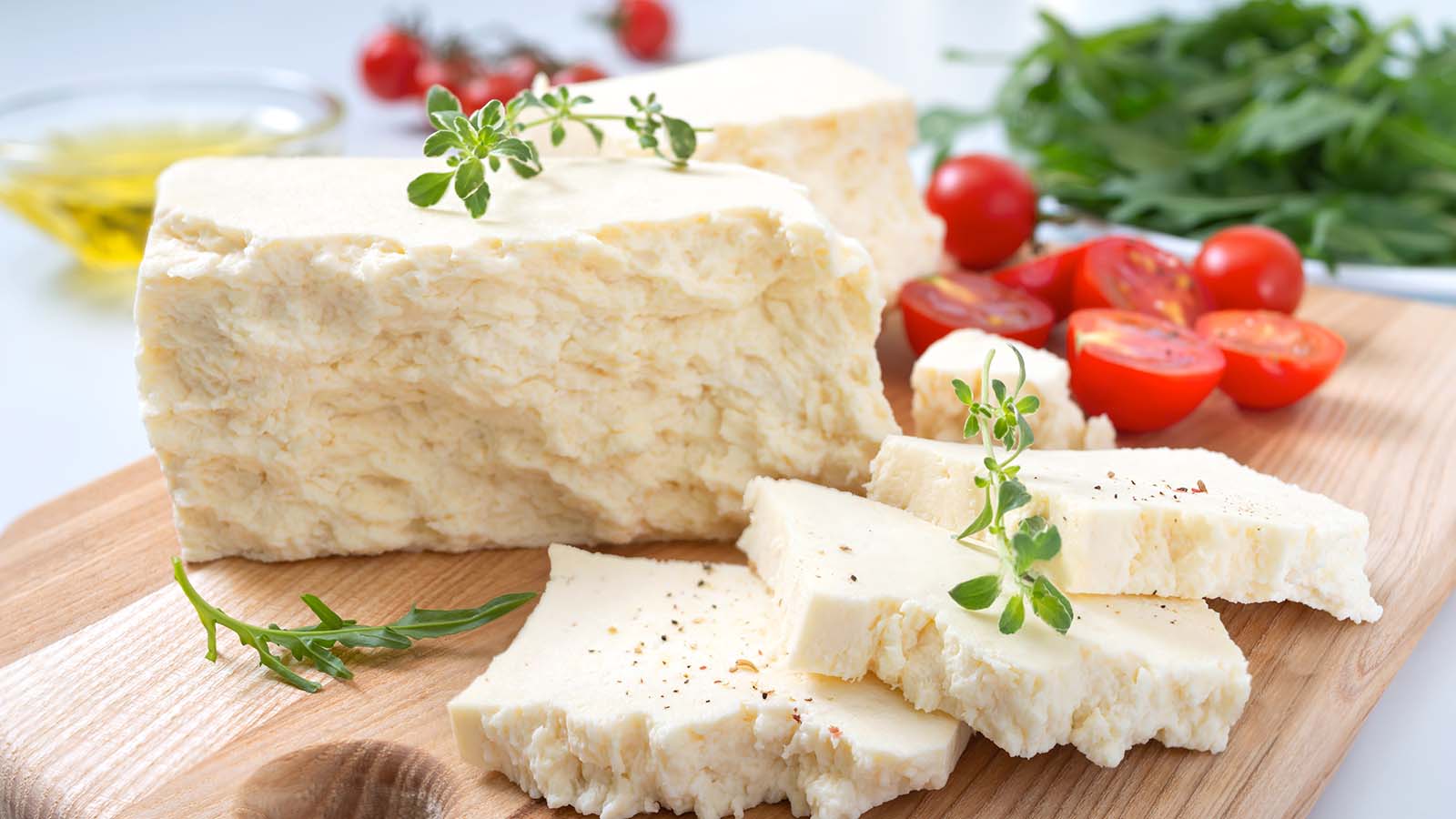 Nothing brings a savory kick to dishes quite like cheese – and with origins across the globe, there are so many possibilities to help your residents travel the world with their tastebuds. Take a stop in Greece for a salty feta, Mexico for a crumbly cotija or Cyprus for a firm halloumi.
5. Discover a world of noodles and rice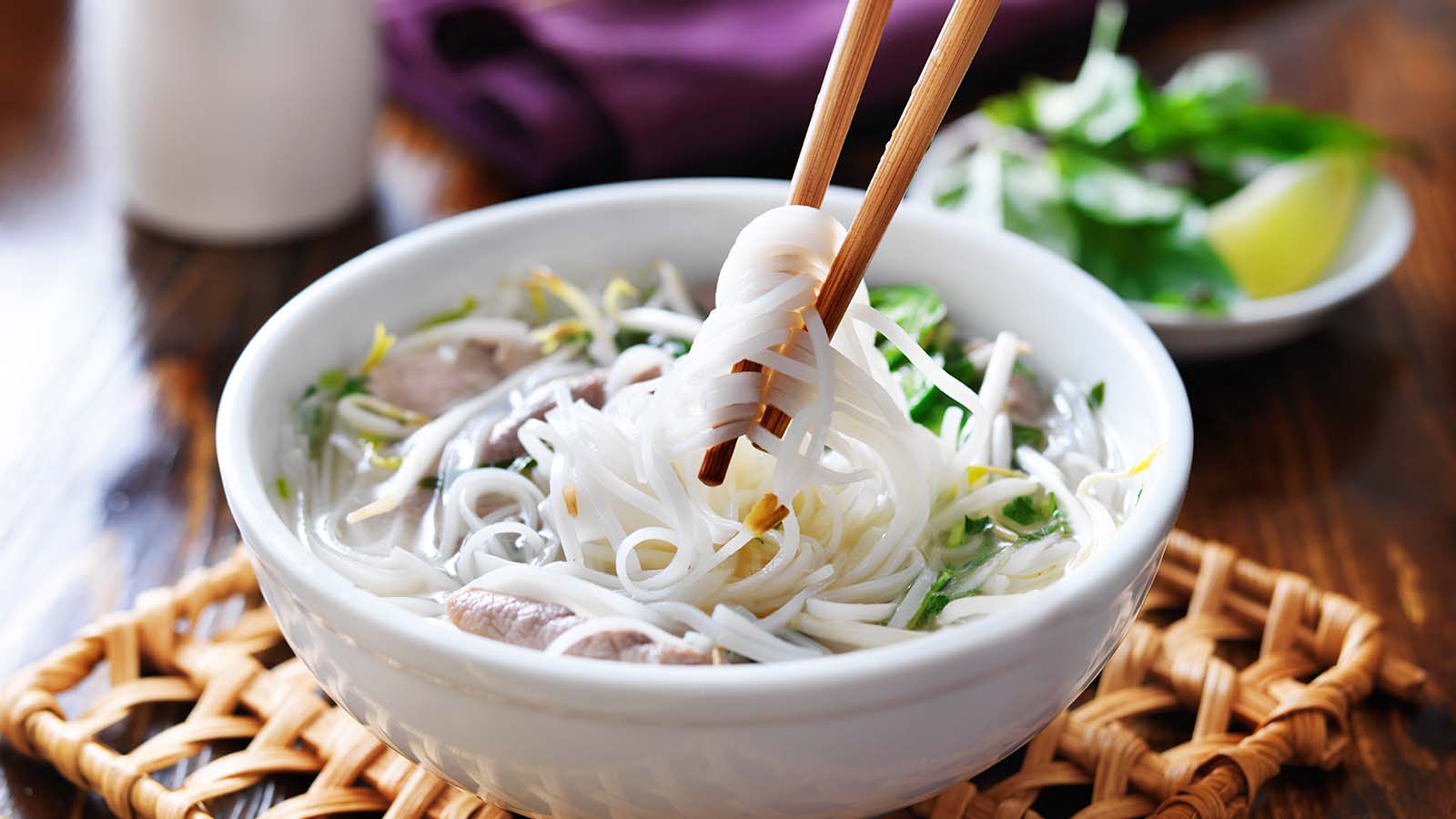 No matter what your usual noodle or rice of choice is – consider pulling a starch from a new part of the globe for your next stir fry or soup dish. For instance, swap the Italian-style rotini in your chicken noodle soup for rice noodles for a "pho"-inspired touch. Or, swap your usual jasmine rice for fluffy basmati.
6. Get that fruity feeling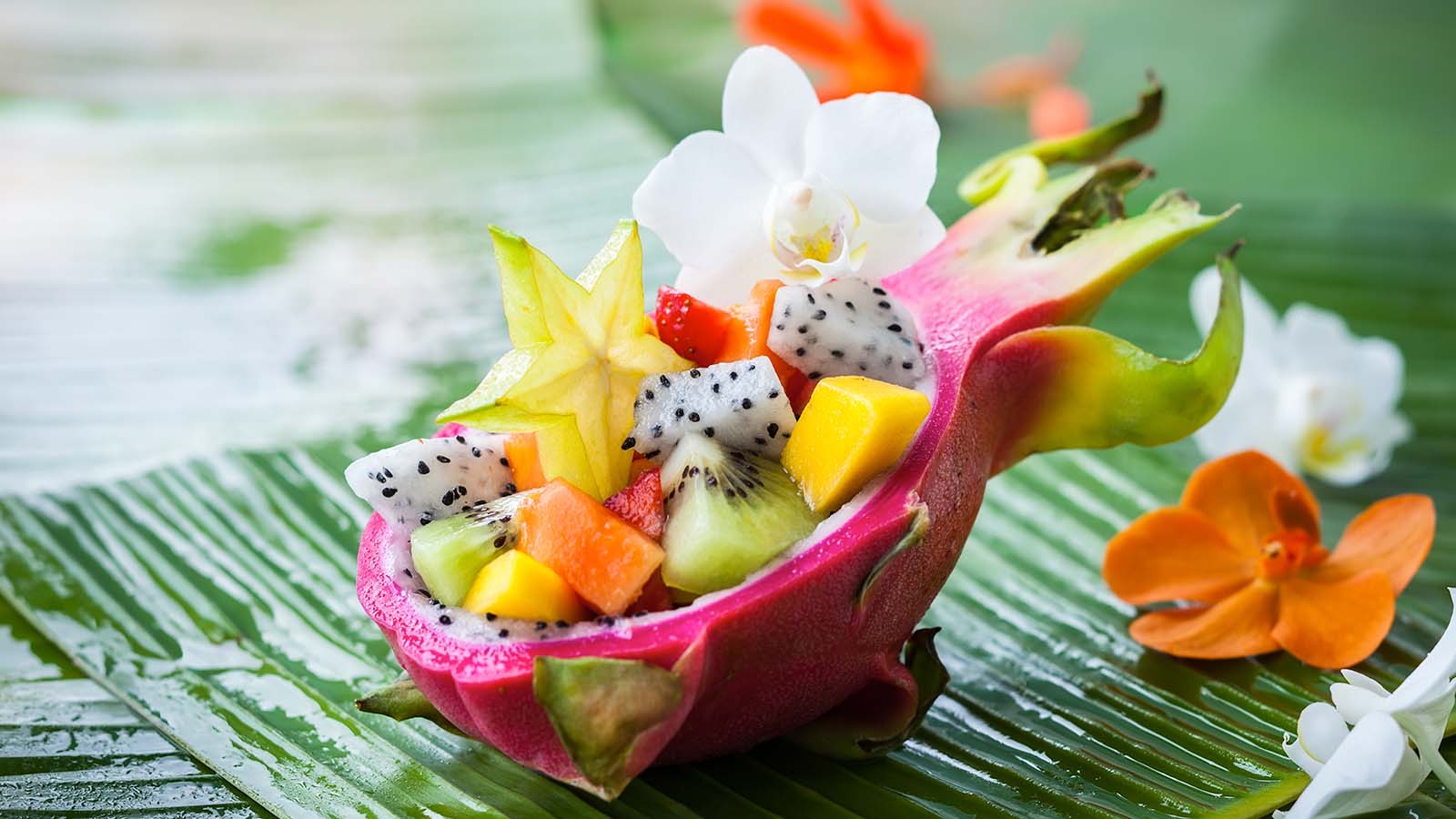 Fruit is a sweet and satisfying way to bring the flavor of the tropics and beyond to your menu! Try incorporating starfruit, dragon fruit, lychee or papaya at snack time or dessert.
7. Play with pickles & preserves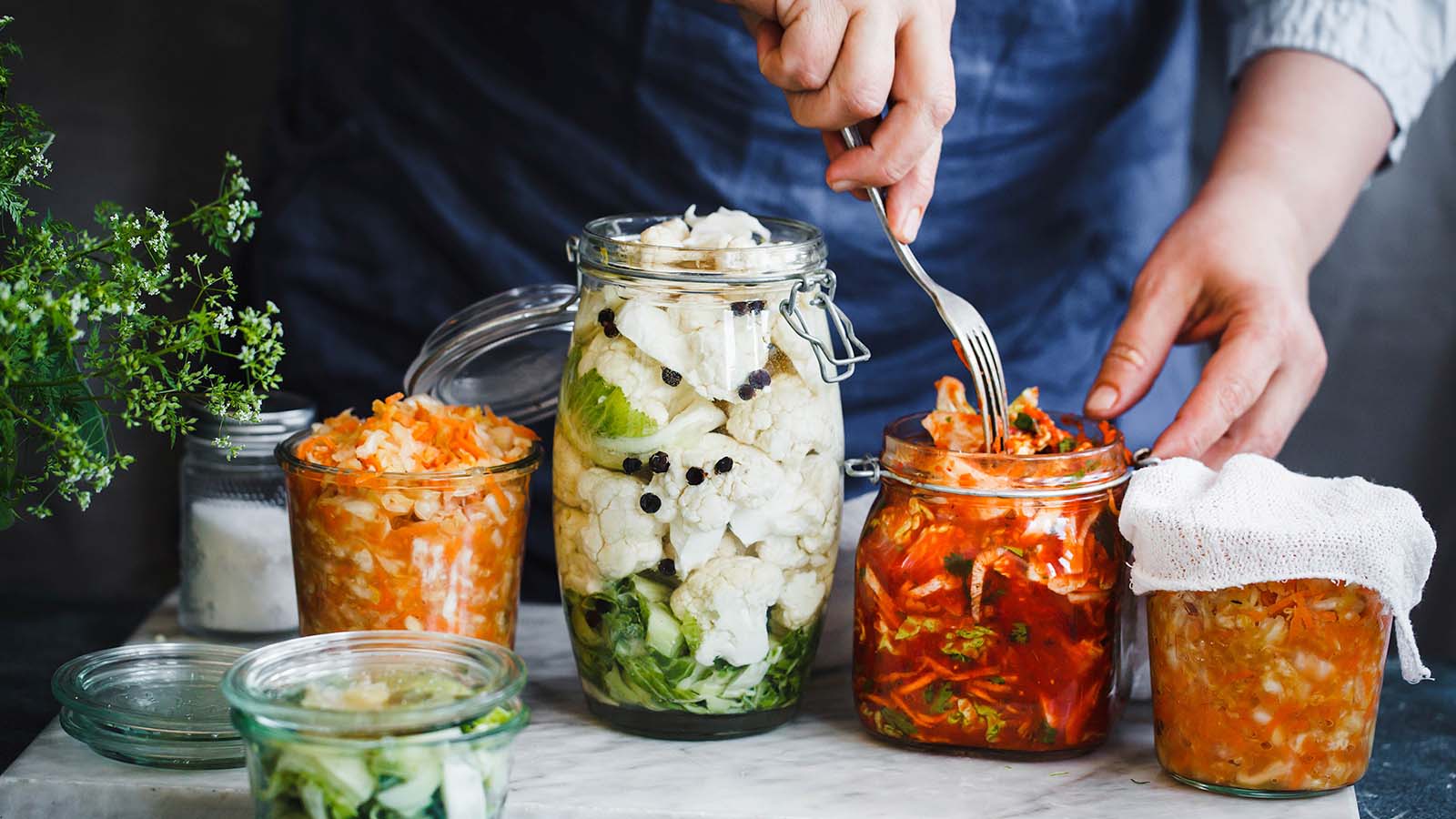 Pickled and fermented vegetables have been around for thousands of years, practiced all across the globe for their preservation, digestion benefits and more. Different countries have various favorites used as condiments, seasonings, or just enjoyed on their own. Here are some of our favorite jarred, zesty goodies perfect for topping your residents' favorite dishes:
Middle Eastern pickled turnips
Hungarian cabbage-stuffed peppers
Korean Kimchi
German sauerkraut
French cornichon
Indian mango pickle
8. Turn a new leaf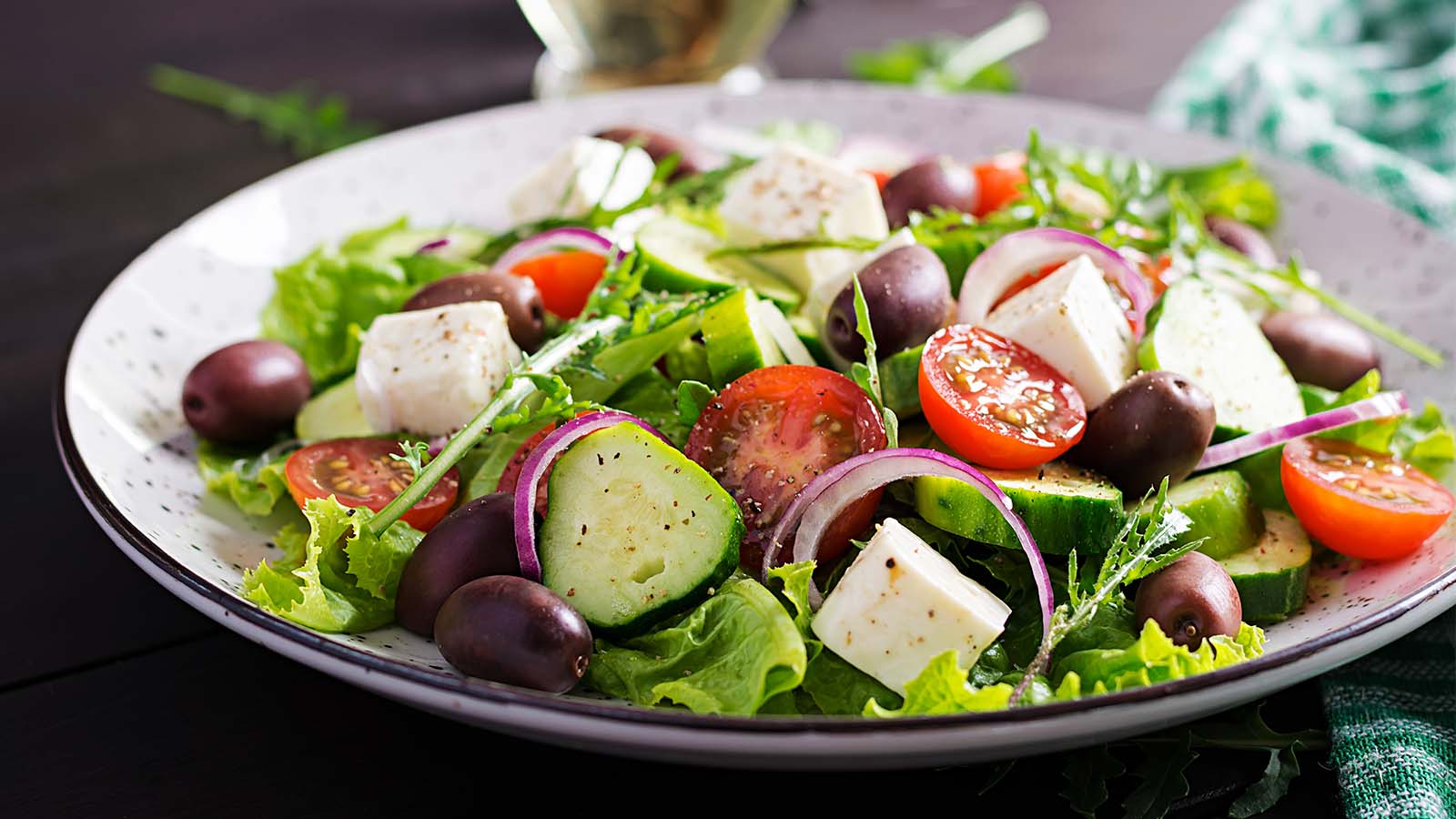 A great way to introduce flavors from more countries is through the side dish staple: salad! Mixing unfamiliar ingredients with classic favorites may help residents broaden their flavor horizons. Here are some fresh and approachable salad ideas inspired by global flavors:
Greek salad
Panzanella
Tabbouleh
Thai noodle salad
Taco salad
BONUS: Walk away with a world of flavor – 7 FREE MealSuite recipes inspired by cuisine from 7 different countries!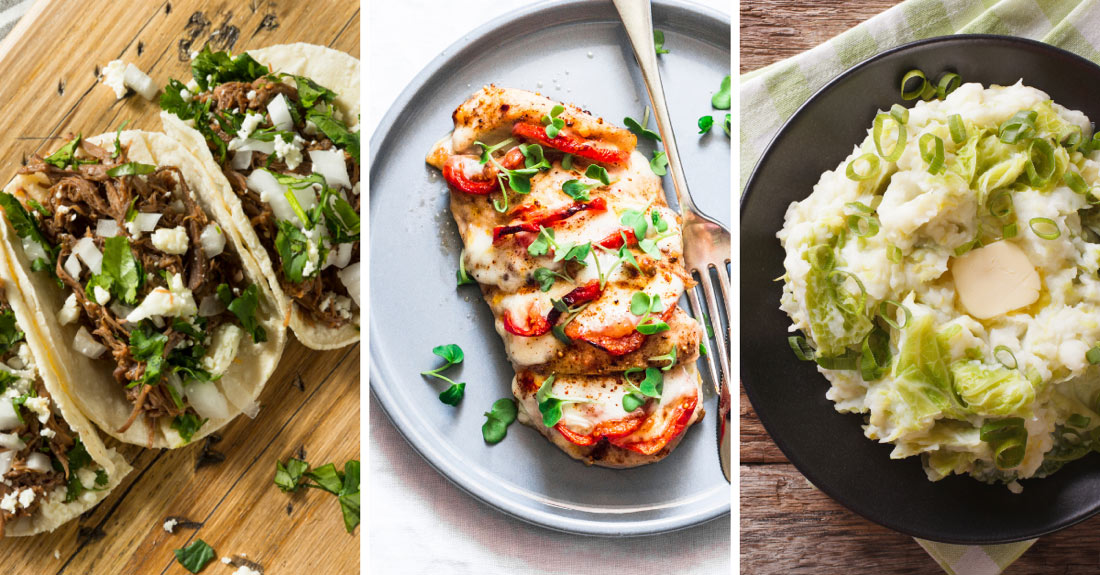 To help make it even easier to celebrate a world of flavors this National Nutrition Month, we created a special Global Flavors-Inspired Menu just for you! Complimentary to download, this menu contains 7 delicious MealSuite recipes from inspired by 7 different countries.
Cheers to bringing the delicious flavors of the globe to your residents all year long!