Back to Blogs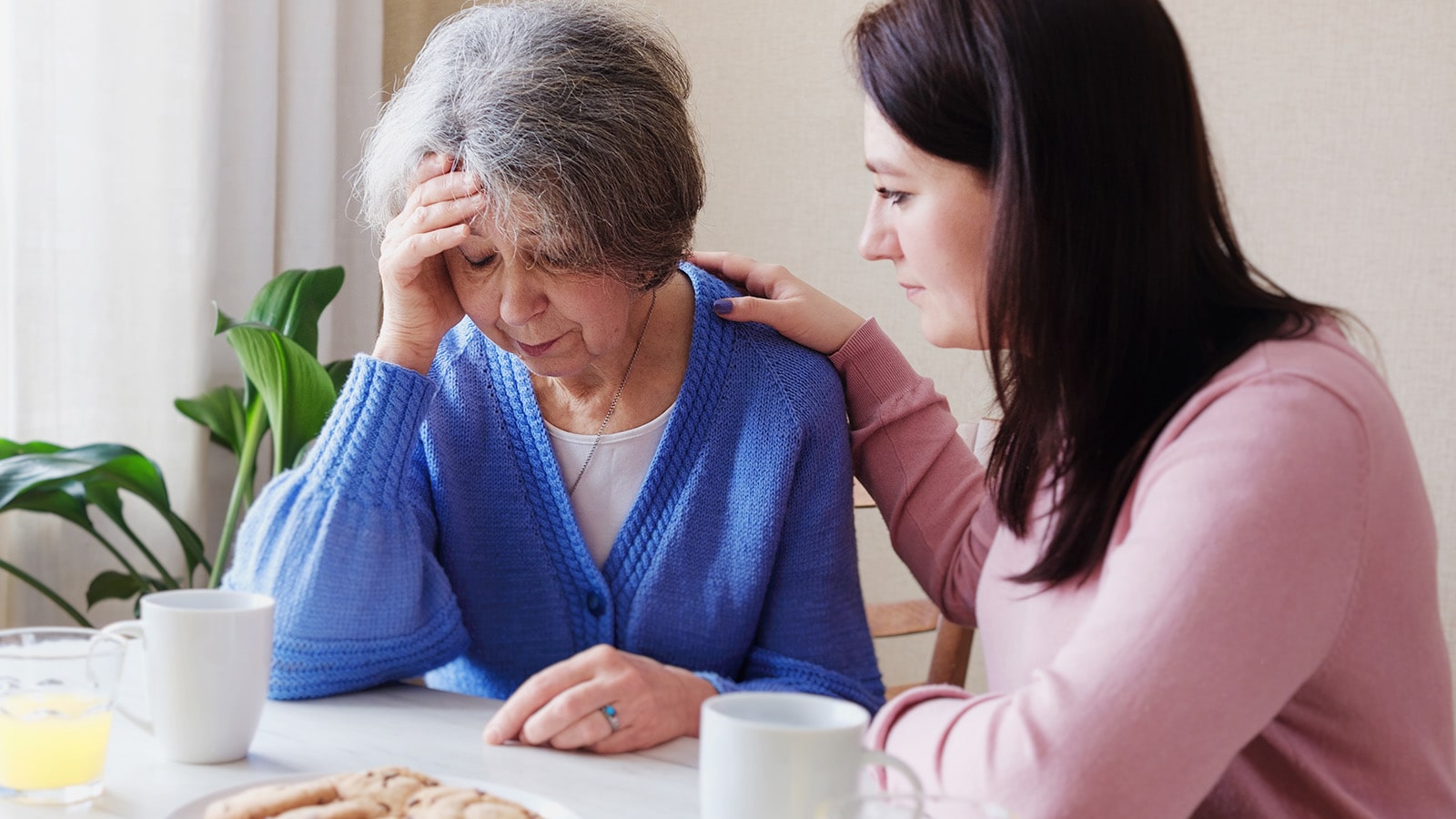 World Alzheimer's Day: Mealtime Tips for Memory Care Residents from a MealSuite Registered Dietitian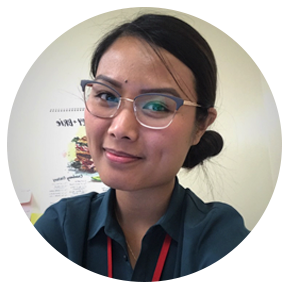 By: Dianne Coronel, RD,
Nutrition Services Specialist at MealSuite
Physical, social, emotional and behavioral changes associated with Alzheimer's or dementia can have a significant effect on an individual's appetite over time. For example, memory care residents may become unable to recognize the foods placed in front of them, experience a decreased sense of taste or smell, or eat less frequently with others – ultimately changing their eating habits.
If you're a foodservice leader or dietitian in charge of nourishing older adults in memory care, odds are you may be facing obstacles like these daily. And you're not alone if you're concerned about consistently meeting the nutritional needs of everyone you serve.
Working with your extended team to ensure each concern is addressed by the appropriate healthcare provider can help foodservice staff understand and provide support for each memory care resident's unique needs.
While the approach to each person is highly individualized, I've outlined some tips below that may be beneficial to incorporate in certain residents' mealtimes to help encourage intake and foster a positive eating experience:
---
Addressing reduced appetite in memory care residents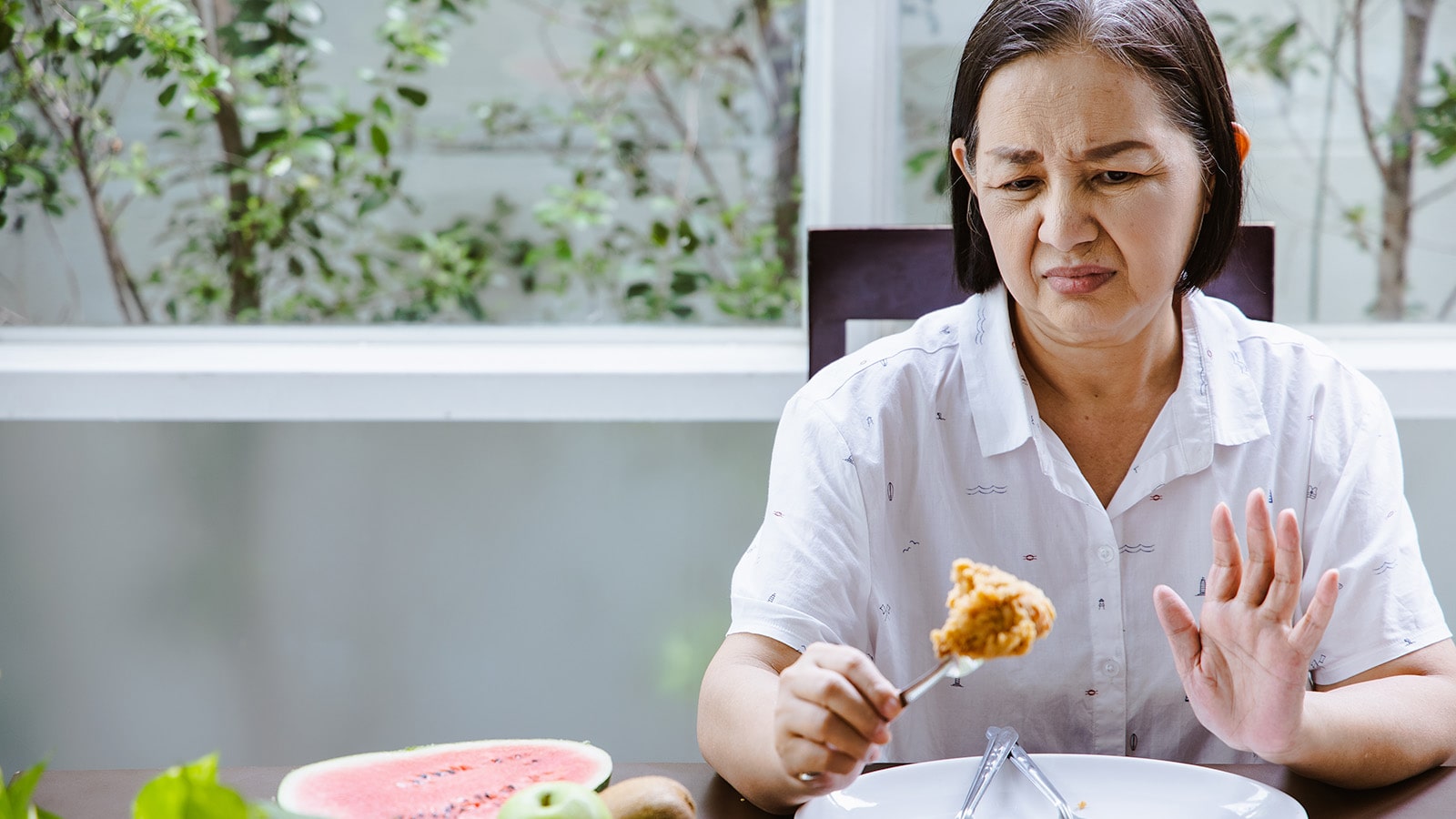 While serving up delicious and nutritious options is important, ensuring your residents are actually consuming the meals you intended for them is a whole other story.
Alzheimer's is known to cause poor appetite, which can pose a big challenge for enticing diners to finish or even try their meals. See below for some tips that may be helpful to increase their intake:
Offering smaller, more frequent meals with snacks in between. If your diners living with dementia have a hard time finishing their plates, they may respond better to smaller portions, more frequently throughout the day.
Serving a variety of food items and nutrient dense ingredients. Ensure every bite has big impact by offering nutrient-dense items such as Greek yogurt, full fat milk (whole milk), high calorie/high protein cereal, puddings and fruit smoothies.
Encouraging independence at mealtime by serving pre-cut items and finger foods if the resident displays difficulty with utensils.
Providing verbal encouragement or feeding assistance at meals. Residents may require a helping hand at meals ranging from verbal reminders to take bites through to hand-over-hand or full assistance with eating.
Offering familiar or favorite foods. While variety is important, it may be helpful to incorporate tried-and-true items you're confident your resident will enjoy.
Making dining a social experience. Socialization during mealtimes can encourage people to eat and drink more than they may dining alone.
Physical activity as approved by a healthcare provider could also help encourage appetite.
Click here to discover how Foodservice Software with built-in People Profiles can help make tracking and catering to individual needs so much easier for your team.
---
Overcoming physical & behavioral challenges at the dinner table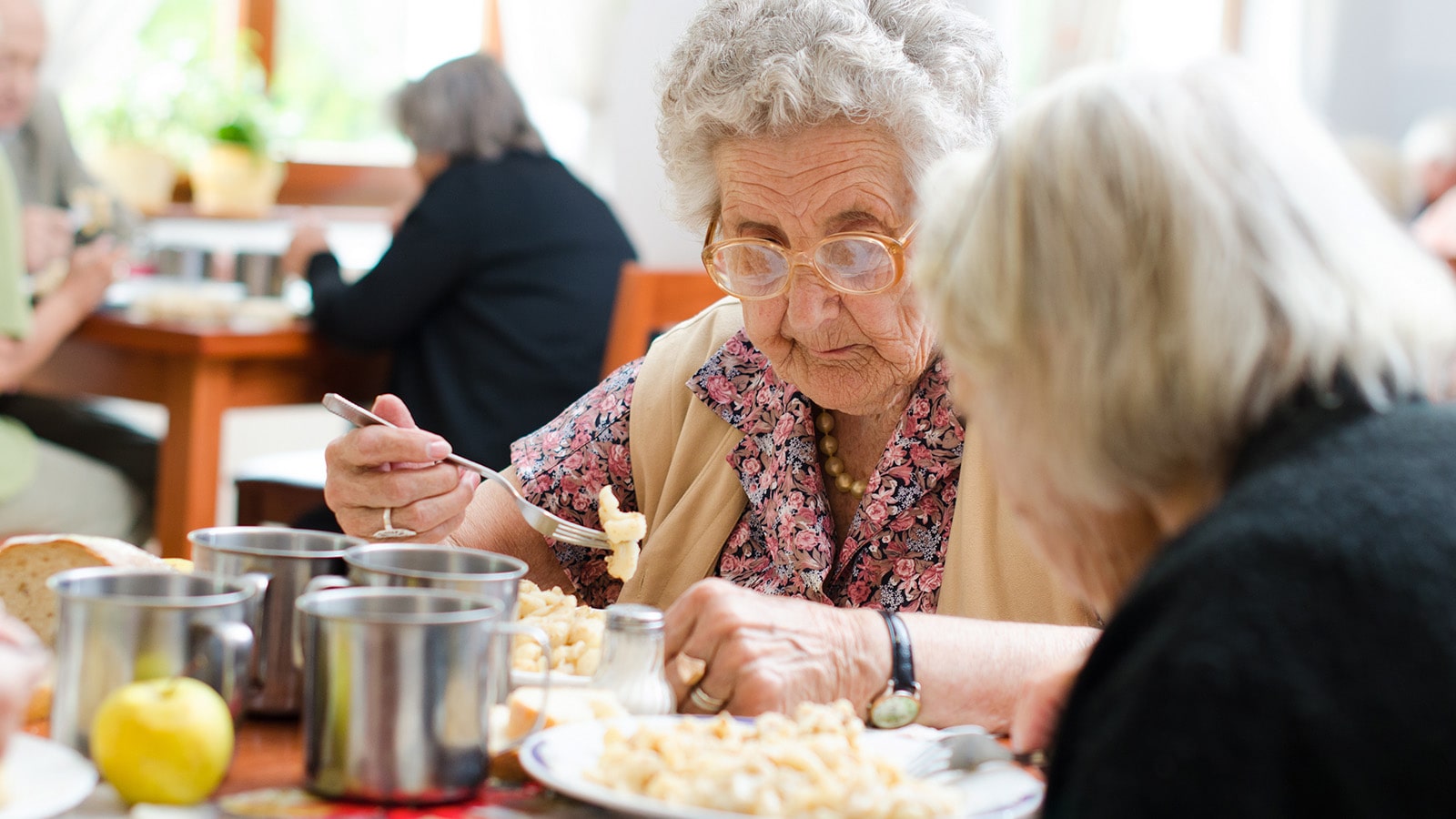 Living with Alzheimer's can make it challenging for individuals to focus on a given task, including feeding themselves. Here are some things you can try to help memory care diners have a more successful mealtime experience:
Reducing distractions & overwhelm at meals. Serve your meals with simple place settings in a setting with few distractions (e.g. no TV nearby and choosing soft background music).
Allowing plenty of time to eat. Motor difficulties may make memory care diners slower eaters than they once were. Try your best to allow the time they need to eat independently or get the assistance they require.
Seeking support from healthcare professionals/community services for strategies on how to respond to verbal or non-verbal cues.
---
Suspect your diner may be having difficulty swallowing?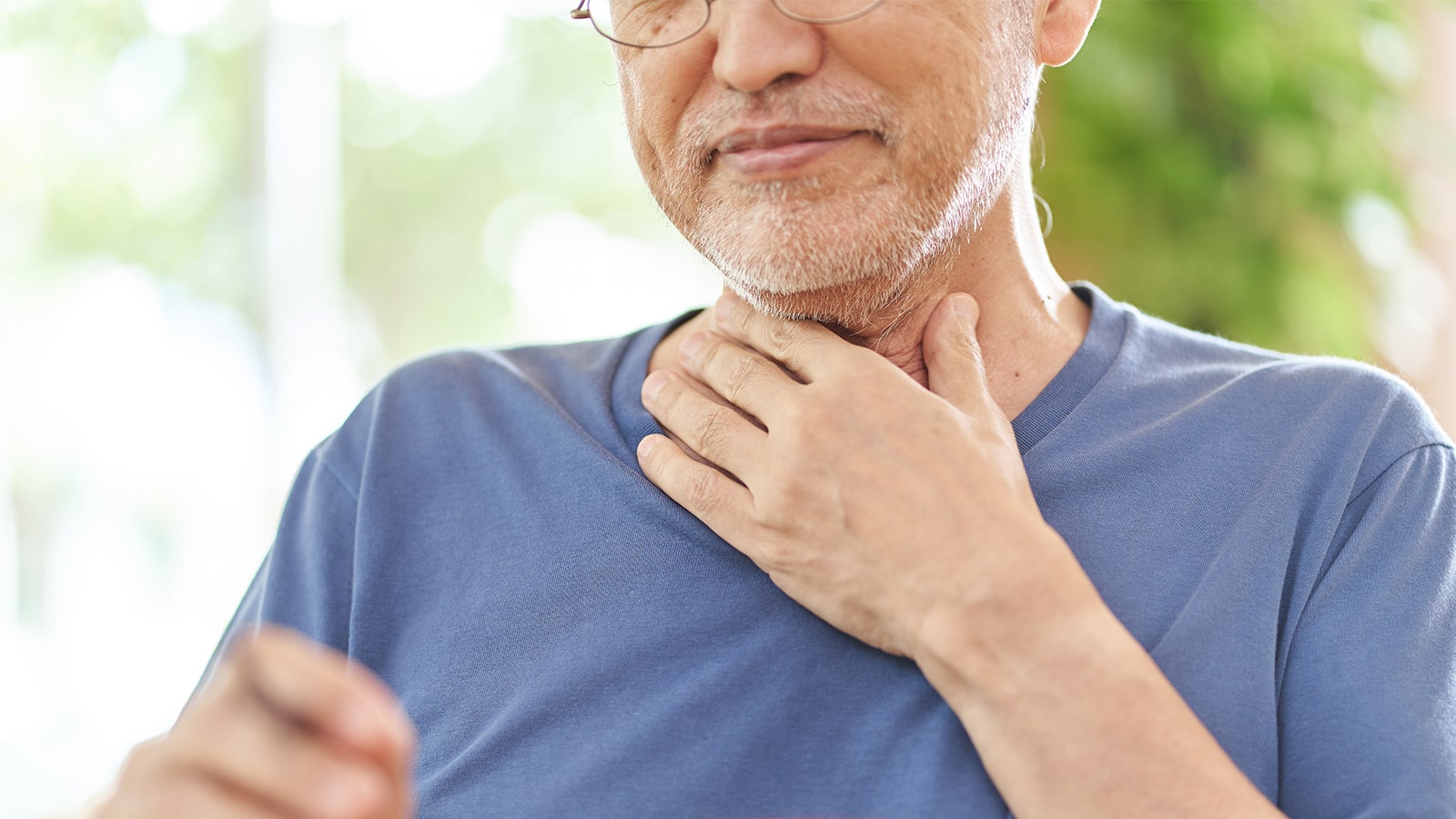 Have them assessed for symptoms of Dysphagia and make a plan for safe and appropriate food texture and fluid consistency. You can visit the MealSuite blog to learn more about implementing the IDDSI Framework for residents with Dysphagia.
In honor of World Alzheimer's Day, I want to personally thank you for all you do to care for your residents. With several years of experience in the field, I know the work and dedication it takes to help each individual thrive.
This being said, I hope you were able to discover some tips to help you take some worry off your plate, while enhancing the well-being of your valued residents.
---
About the Author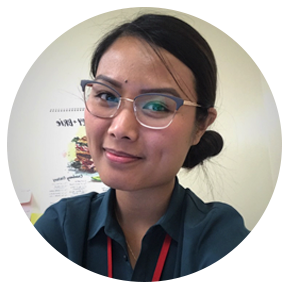 Dianne Coronel, RD,
Nutrition Services Specialist at MealSuite
Dianne is a Registered Dietitian with over 8 years of clinical experience working with seniors in a long-term care setting managing chronic diseases, weight management, dysphagia, and wound management to name a few. She brings hands-on experience working with memory care residents and learned over the years that the approach to each person is individualized and involves input from the interdisciplinary team. Now a Nutrition Services Specialist at MealSuite, Dianne was first introduced to the system doing menu and therapeutic diet review during seasonal changes in her community.
References: