Back to Blogs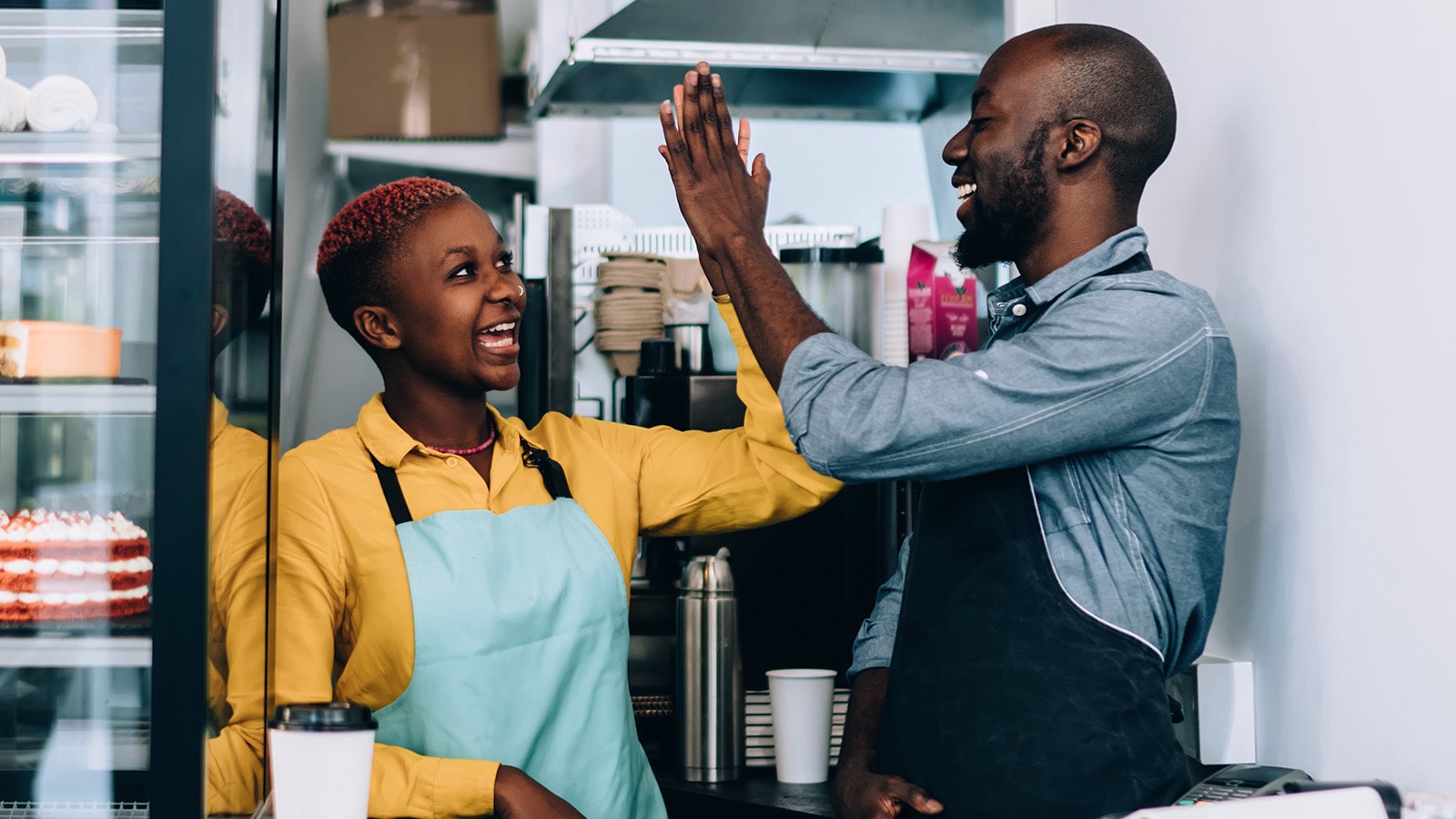 "Amazing, Dedicated, Rockstars!" We Asked Foodservice Leaders to Describe Their Teams in One Word for Pride in Foodservice Week – and They Delivered
Association of Foodservice & Nutrition Professionals' Pride in Foodservice Week is near and dear to our hearts for so many reasons – one of the main ones being: We know first-hand that you do heroes' work.
From serving smiles to seniors, to nourishing those who are healing, foodservice professionals play such an important role in our lives and those of our loved ones.
So, to share the pride during this special week, we asked foodservice leaders to describe their team in one word
...And we got so many incredible answers, we had to make a two-part video!
Watch below to see how foodservice leaders from across North America describe their amazing teams:
Part 1
Part 2
Cheers to all of the dedicated, amazing, inspiring, passionate (etc. etc. etc!) foodservice heroes out there.