Back to Blogs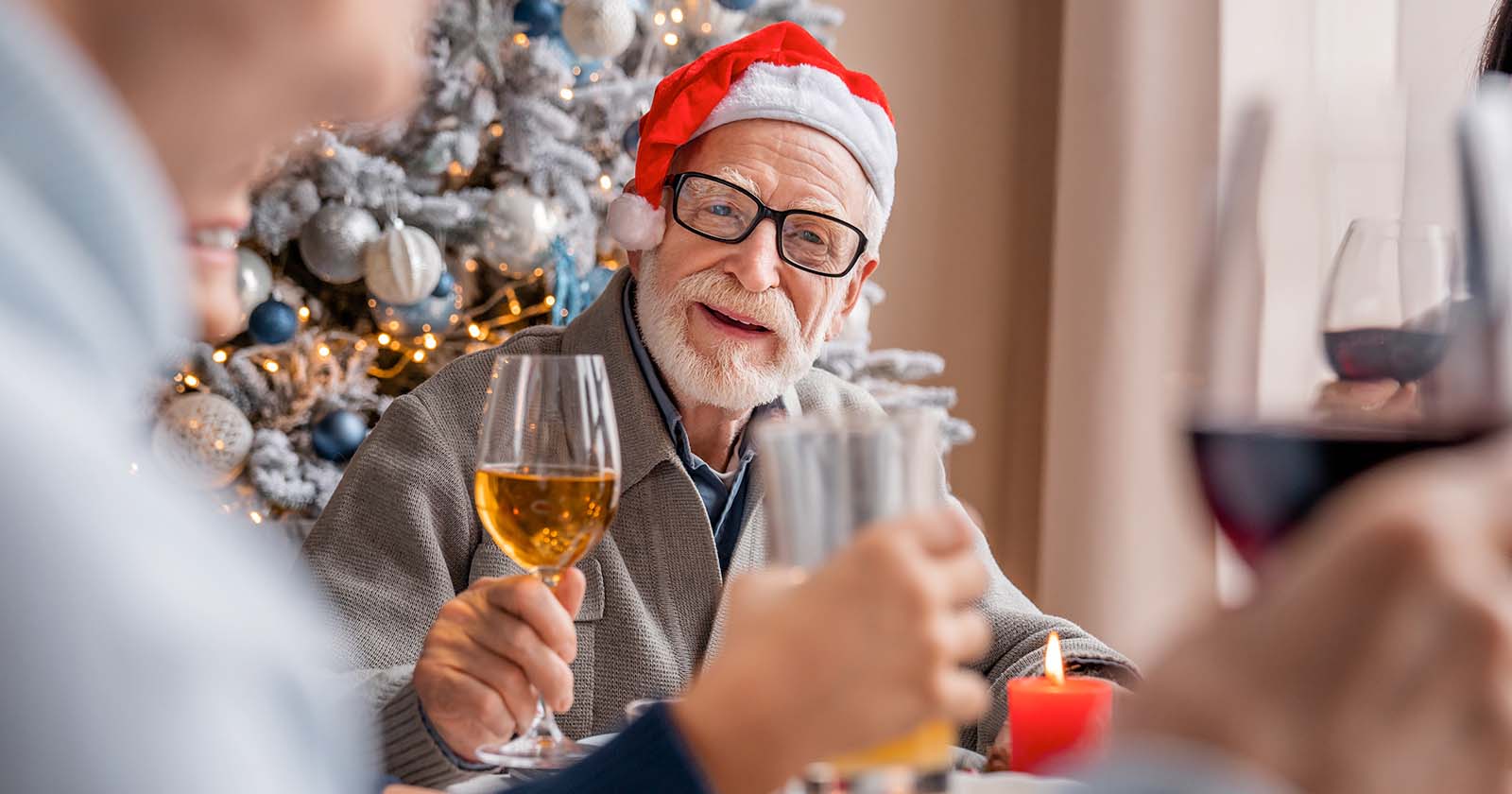 December 07, 2021
5 Ways Senior Care Foodservice Operators Can Bring the Holiday Mealtime Magic, Even When You're Low on Staff
It's the most wonderful time of the year! But when you're low on staff in your senior care community, you're not alone if sometimes it feels like the most stressful time of the year.
After a holiday season at-a-distance last year, you want to do all you can to make the in-person connections count. To share the feeling of holiday magic with your residents and their loved ones through incredible food, music and memorable moments.
But when you're working with a limited team, how can you make mealtime magic happen? This is where we'd like to help spark some ideas that have big impact without major time commitment.
Read on to discover tips, tricks and hacks that will help you get the most out of your holiday celebration, no matter the staffing challenges you may be facing:
---
Deck the halls (and tables!) with your residents.
When it comes to creating that magical holiday ambiance, all the responsibility certainly doesn't have to fall on your shoulders. You may be surprised how many of your residents would love to lend a hand and get into the spirit alongside you. Setting tables and decorating may even bring them warm feelings of nostalgia from seasons' past! Here are some of the ways you can get them involved:
Work with your Activities Coordinator to set up a craft day where residents can design some table decorations such as name place cards or centerpieces. They're sure to love seeing their own creativity taking center stage at the big feast!
Have residents who want to lend a hand help decorate the tree, set the table or set up any other pieces of décor
Some residents may feel nostalgic about cooking or baking for the holidays and want to get involved in preparations. If safe and available for your operations, you can involve them in fun, approachable tasks like cookie or cake decorating
---
Make & bake what you can ahead of time.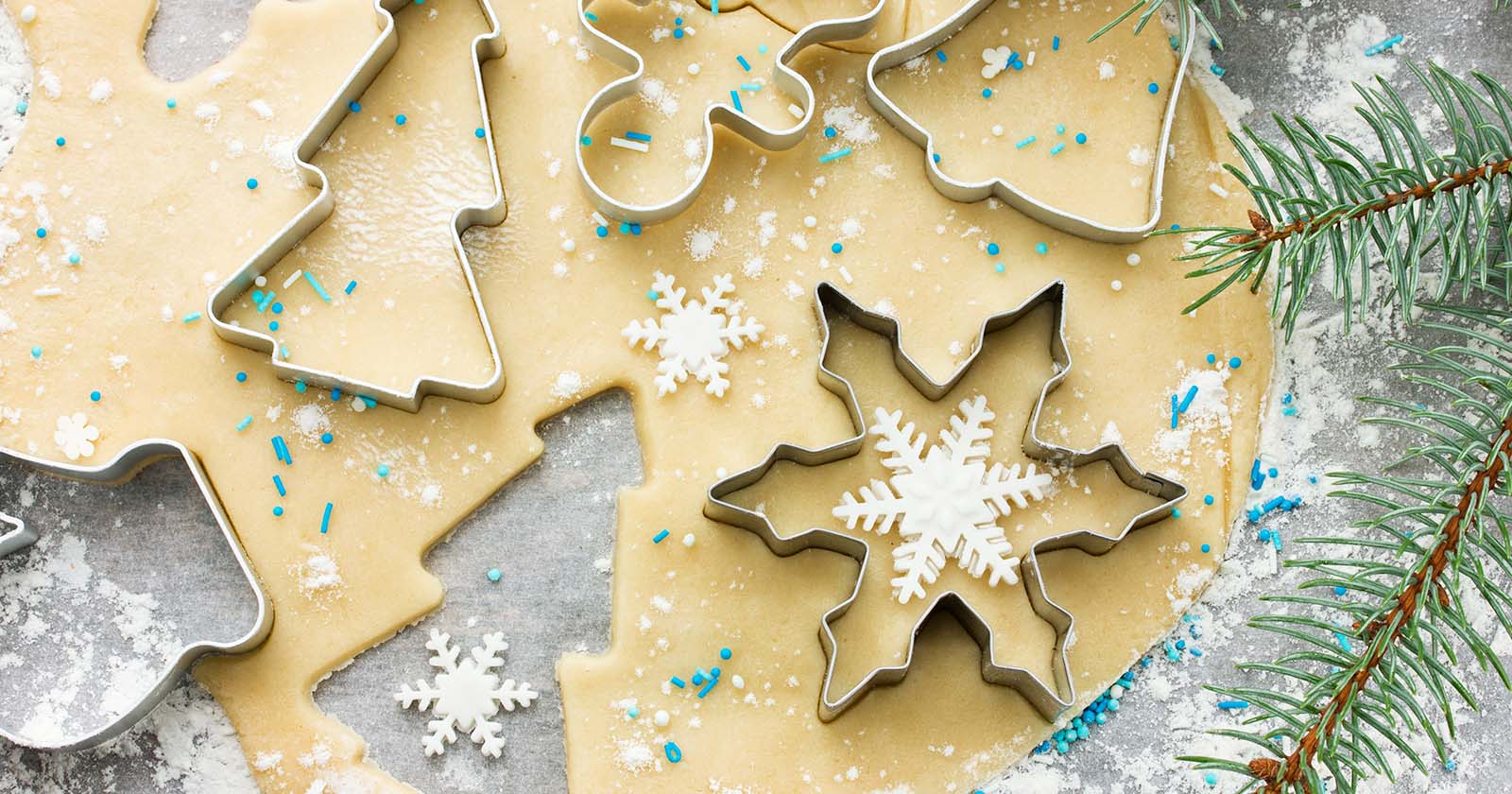 When you have a limited team, working ahead on your holiday meal can make all the difference. Simply take your full menu and determine which components you can do weeks, days or hours ahead of time, such as:
Making your holiday cookie or roll dough and freezing it until it's time for baking
Making and freezing or refrigerating your chutneys, gravies, soups or cranberry sauces
Peeling, prepping and appropriately storing your veggies and potatoes
BONUS TIP: Take orders as much as you can in advance so you know the exact quantities you can expect to prepare, saving you from any wasted time (and ingredients). Advance ordering technologies make this easy by transmitting orders into your menu management system, enabling you to predict your production requirements and easily print your delivery tickets right when you need them. Schedule a demo to learn more about how it works.
---
Entertain with ease.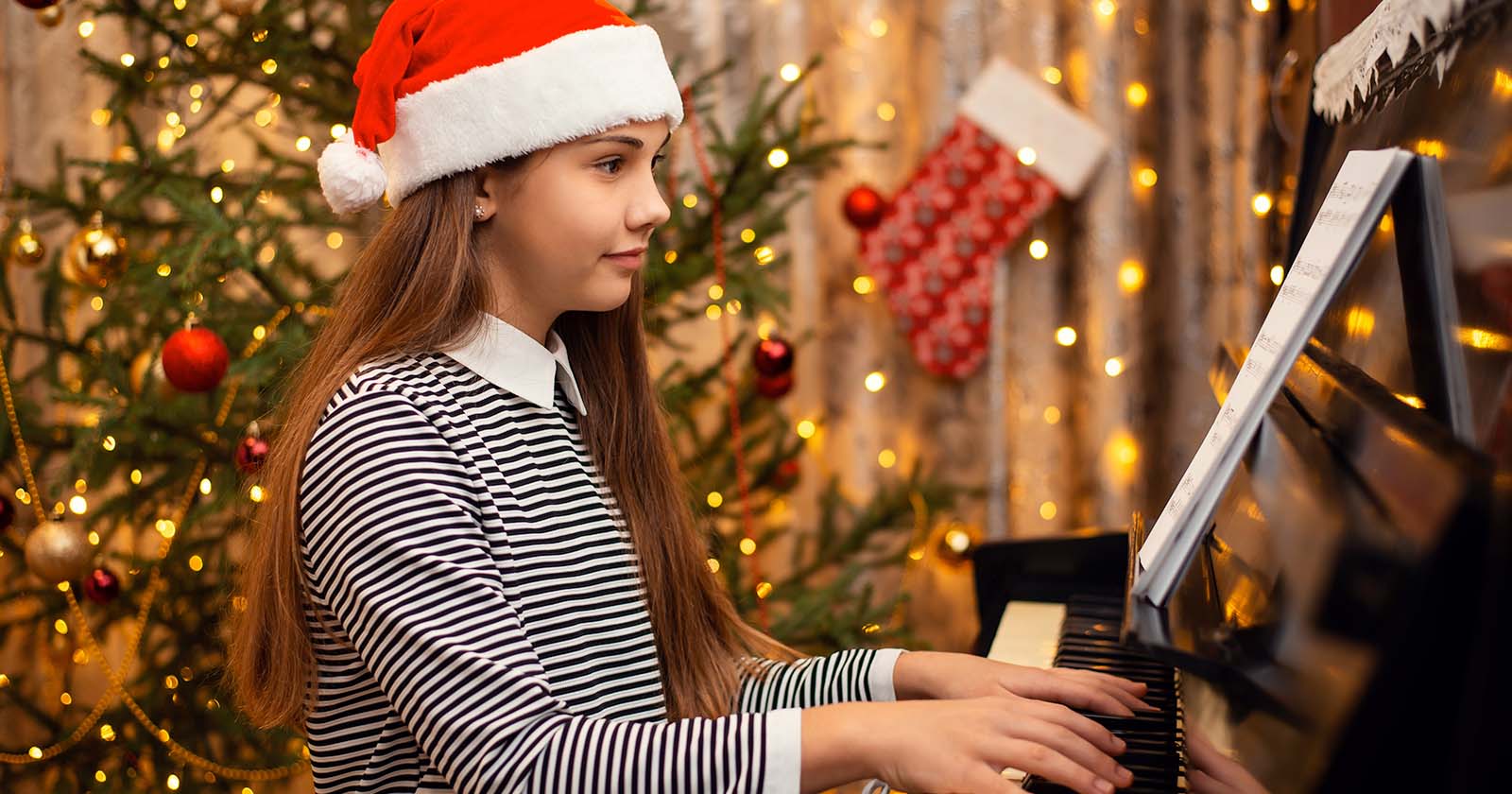 When you're low on team members, you want all hands on deck come mealtime. This means that removing the pressure of entertaining your guests can only help things run more smoothly, while keeping your event lively, and everyone happy.
Here's some of our favorite ways you can entertain your residents and guests with very little effort required!
Enlist entertainment help. Reach out to local bands, comedians, chorus groups or even resident loved ones with special talents to see if they'd be willing to spread cheer with deserving seniors at your holiday meal.
Set it and forget it. Use technology to your advantage! Find a great holiday playlist on Spotify and connect it to your speakers (like this one!) or share a fun holiday concert from YouTube on your communal screen.
Curate conversations that connect. Nothing pairs better with a delicious meal than flowing conversation! That's why we created these Printable Holiday Conversation Cards just for you. Featuring engaging questions like "what's your favorite holiday song?" these cards are ready for you to print, place on your tables and watch the smiles ensue!





---
Prepare to accommodate.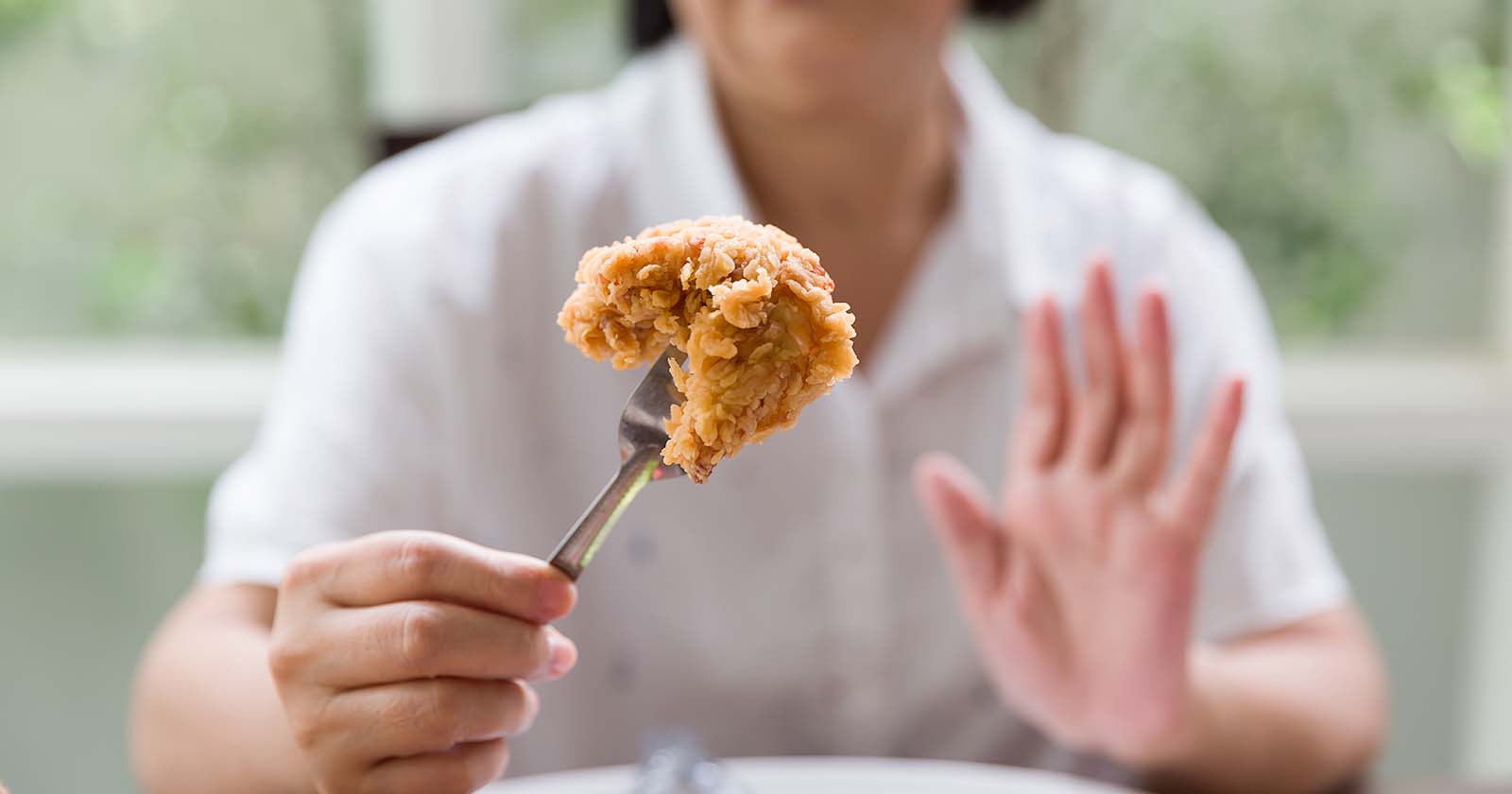 Catering to your residents' individual mobility and dietary needs is key to ensuring a magical holiday celebration for everyone. Try your best to take note of unique needs and work ahead on accommodations like the following so you're not left scrambling on the big day:
Consider accessibility. Make sure your event room or dining hall of choice is set up to accommodate any sort of mobility needs your residents or guests may have. It also helps to know which individuals may require help cutting or consuming their meals, so you can set them up with assistance.
Offer options for various traditions. Remember to plan to cater to residents and guests of all backgrounds, cultures and traditions. Take note of your guests' preferences and restrictions well ahead of time so you can order the appropriate ingredients you'll need such as Halal meats.
Avoid allergens and cater to diet orders. Unfortunately, allergies and diet orders that pertain to health and safety never take a holiday! As you know, it's important to be cognizant of dietary needs at each and every meal. Use this as your reminder to take note of them and make appropriate adjustments as early as possible!
With foodservice technology complete with comprehensive resident profiles, you can track evolving dietary needs and preferences for your residents, making it easy to plan personal menus, while ensuring your kitchen and waitstaff deliver exactly what each diner is supposed to receive.
---
Use easy, yet impactful plating to wow diners.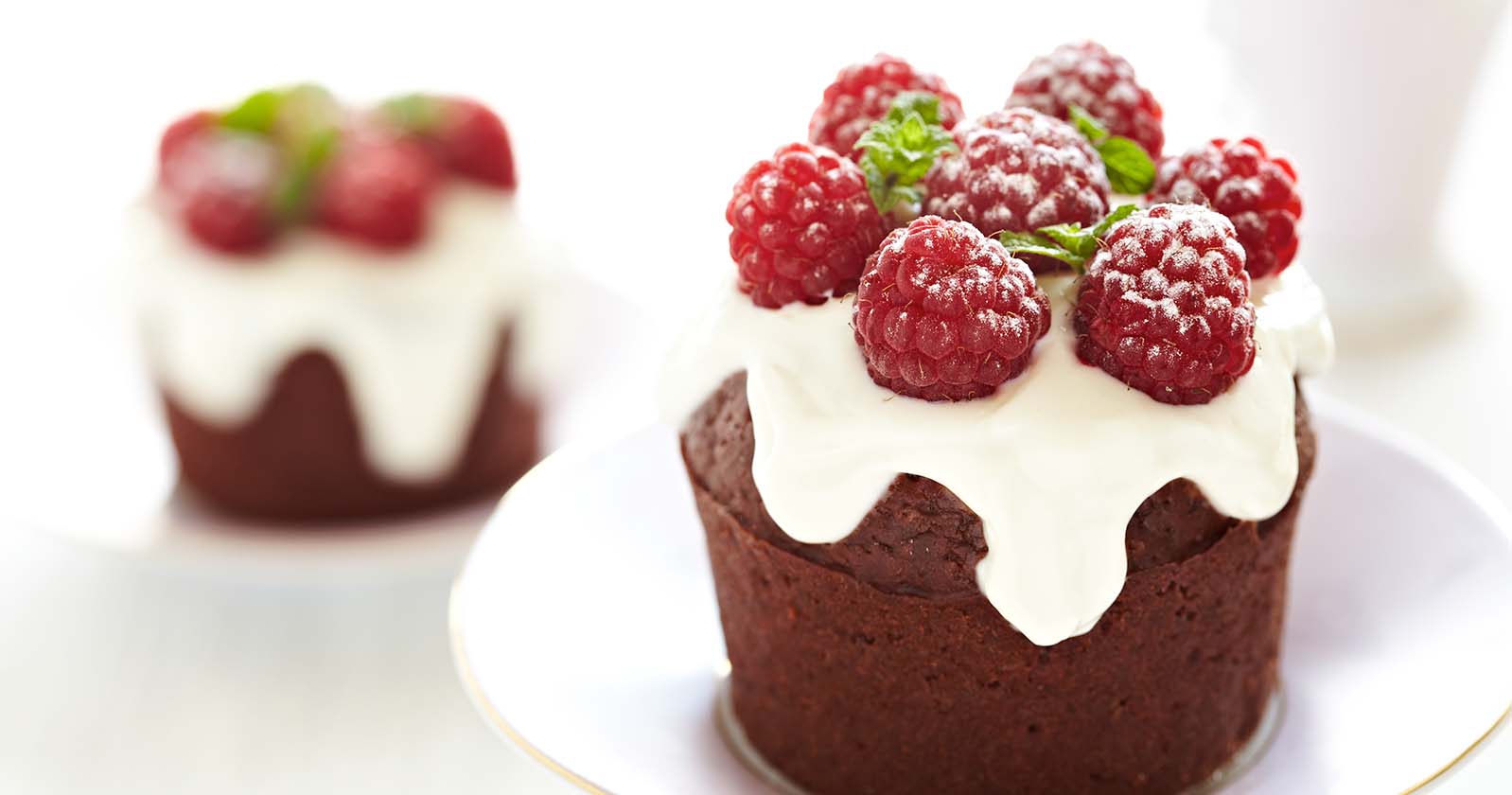 Nothing brings the spirit of the holidays quite like a plate of food cooked and served with love. When you want to wow your residents on this special occasion, but don't have time for finicky plating or fancy touches, these easy ideas can bring big impact with little effort:
Use edible garnishes to add a pop of color to the plate like tomatoes and parsley with dinner and raspberries and mint with dessert
Use ramakins or cookie cutters to create fun shapes or height variation on the plate
Use a pastry bag to pipe your potatoes with flare
Serve your meal on special, colorful plates and alongside festive napkins
---
We hope these tips help you have a holiday meal to remember, despite being understaffed.
If there's anything we can do to help support a smoother holiday in your community, please don't hesitate to reach out to us. And as a year-round gift from us to you – remember to save our Complimentary Downloads Page for more free foodservice resources designed to help you deliver even more smiles to your community.
Happy holidays from the entire MealSuite team!