Back to Blogs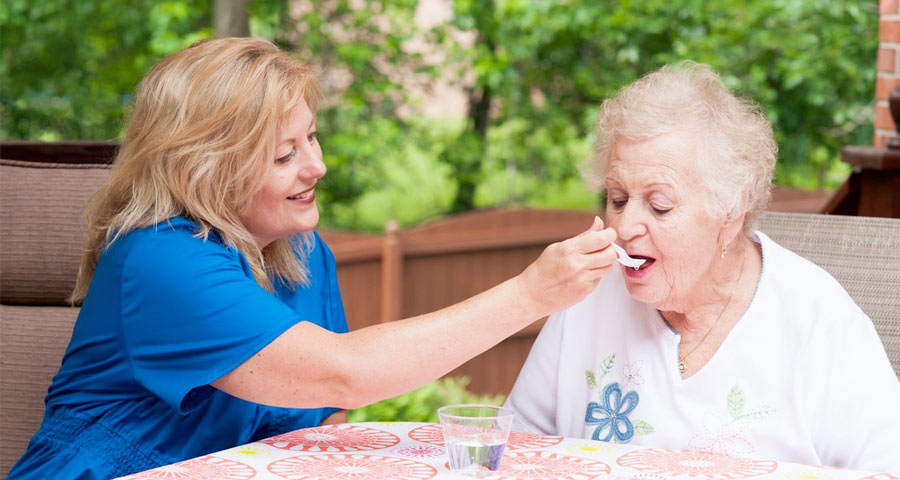 IDDSI Exploration Series, Part 1: Where Are We Now?
The year 2020 has brought with it many unforeseen challenges – but it has also brought unforeseen creativity and collaboration on a global scale. In real time, people and industries have experienced the evolution and expansion of communication across borders, boundaries and industries.
The coming of Dysphagia Awareness Month this June brings with it an opportunity to reflect on current communication practices and opportunities for change to help plan for safety now and resilience in the future.
A look back
Last June, MealSuite® published an overview of the International Dysphagia Diet Standardization Initiative (IDDSI) in honor of National Dysphagia Awareness Month. The first in a four-part series, the article explored navigation of the new framework for healthcare facilities, providers, and patients, and why these changes are necessary. Particularly, the article discussed the safety and communication benefits of adopting standardized terminology and descriptors for more consistent dysphagia care. It's been nearly five years since the IDDSI committee formally published their standardized framework – and so, where is IDDSI now?
IDDSI moving forward
Support for IDDSI currently spans six continents with countries across the globe either discussing, or already in the process of adopting, the framework. Task forces have been created for implementation, and the new standards have been incorporated into university curricula and practice settings around the world . The completed framework has been fully translated into 9 languages, with 13 more translations in review and an additional 8 translations in progress. IDDSI has published official documents to guide each phase of the process, from an implementation calendar, to print and post resources for educators and staff and audit sheets for point of service. IDDSI has also developed repeatable testing methods which require little to no special equipment and can be carried out successfully in a number of care or practice settings.
Why IDDSI developments matter
Perhaps the best way to summarize the importance and rationale for these changes is as it is worded on the IDDSI website: "The IDDSI committee came together in 2013 with a goal of developing international standardized terminology and descriptors for dysphagia diets that would meet the needs of individuals with dysphagia across the age span, across all care setting and across all cultures." The IDDSI framework is not a prescription in itself – is it a series of standardized descriptors, testing methods, and resources to foster clear and consistent communication.
Join us next week for more IDDSI framework content!
Over the next four weeks for Dysphagia Awareness Month, this blog series will explore in a new light the resources available from IDDSI to help guide your team and your client's understanding of the new framework. Together we'll review the updated food lists, range of testing methods, the new Level 7 Easy to Chew texture and implementation tips. See you next week!
About the Author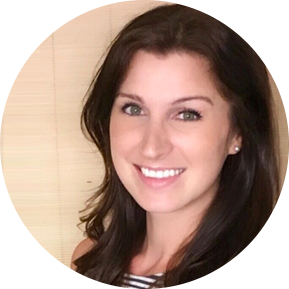 April is a registered dietitian with experience in menu design, clinical research, acute care, and integrative education. She received her Master of Science degree in Human Nutrition from the University of Minnesota Graduate School, after working four years in clinical research studying the health effects of green tea catechins in postmenopausal women. She completed her dietetic internship with The Emily Program in Minneapolis/St.Paul, before gaining a clinical foundation in the Medical/Surgical and Renal units as a clinical dietitian. Prior to joining MealSuite®, April worked in the nonprofit sector with older adults teaching nutrition classes, outpatient counseling, and developed a cooking curriculum for hands-on immersive adult education. Her current role at MealSuite® provides an opportunity to bring flavor, excitement and variety to therapeutic and texture-modified recipes and menus, to help keep mealtime inviting while staying familiar, for patients and clients. A Minnesota native, she now enjoys exploring the Texas scene with her husband and dog outside of Dallas.
References:
International Dysphagia Diet Standardization Initiative. Accessed May 2020.