Back to Blogs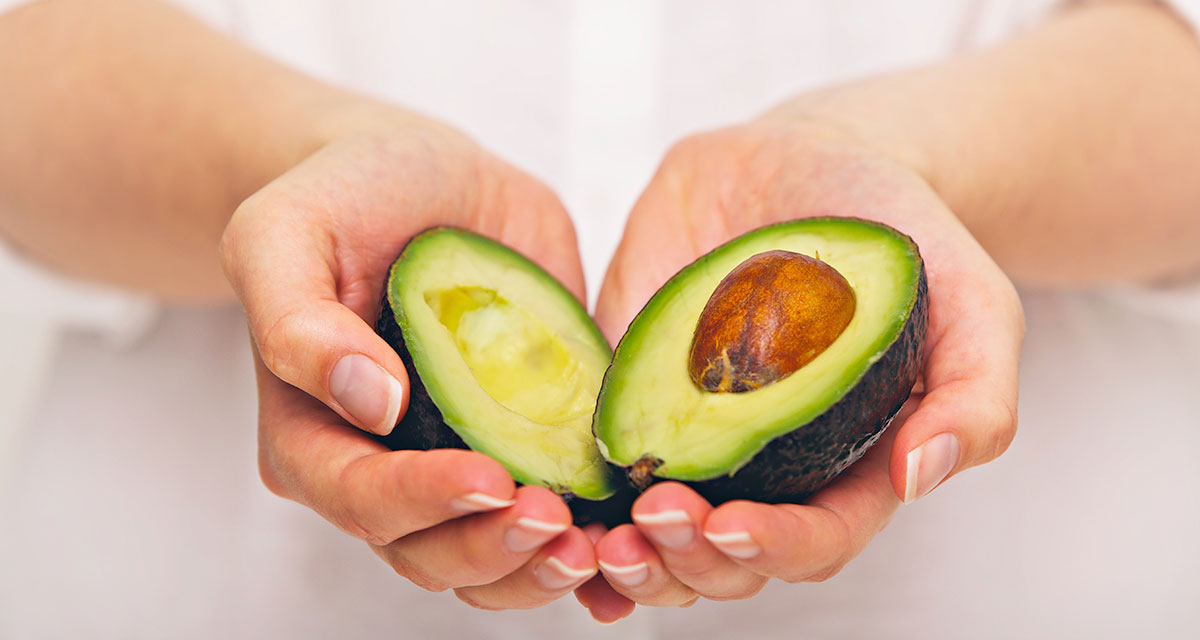 [Printable Infographic] A Guide to High-Calorie Foods to Supplement Recipes and Meals
Social isolation is an important environmental factor related to nutritional risk in the elderly population who live in assisted living facilities as limited visitors are allowed due to COVID-19.2,3 Residents who live alone are more likely to reduce the number of their daily meals and lose their appetite.2,3 Thus, it is important to make sure residents are meeting adequate nutritional intake.
To increase residents' intake, consider including some of the following high-calorie foods to fortify recipes and/or include as supplemental offerings at or between meals.4,5
We value the importance of your residents' preference and appetite. That's why in honor of Malnutrition Awareness Week™, our team of in-house dietitians have created this downloadable & printable infographic for you to always have on-hand!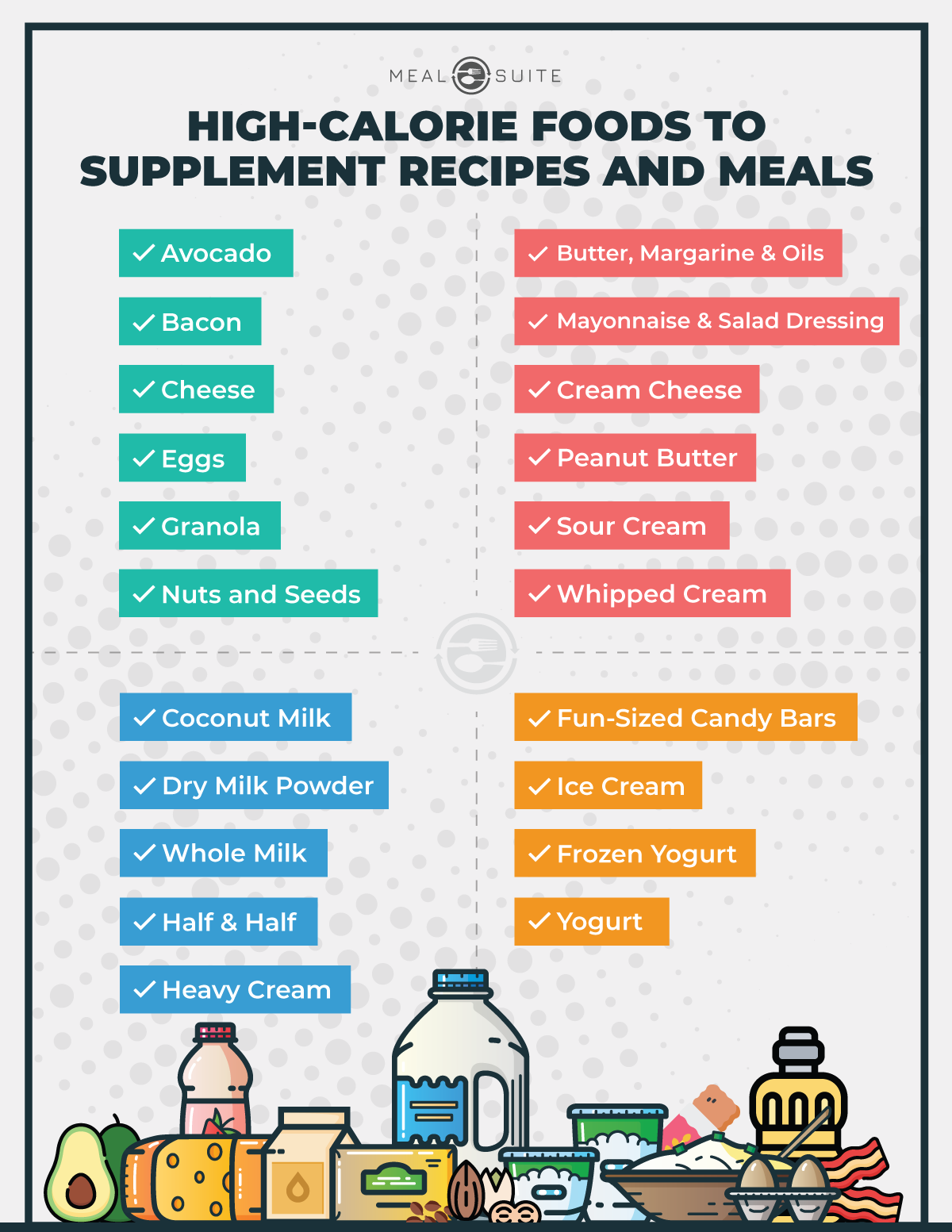 References
2. Boulos C, Salameh P, Barberger?Gateau P. Social isolation and risk for malnutrition among older people. Geriatrics & Gerontology International. 2017;17(2):286-294. doi:10.1111/ggi.12711
3. Ramic E, Pranjic N, Batic-Mujanovic O, Karic E, Alibasic E, Alic A. The Effect of Loneliness on Malnutrition in Elderly Population. :5. <<(Note not a complete citation)
4. Increasing Calories and Protein | Children's Health. Accessed September 28, 2020.
5. High-Calorie, High-Protein Diet | Winchester Hospital. Accessed September 28, 2020.
6. Katona P, Katona-Apte J. The Interaction between Nutrition and Infection. Clin Infect Dis. 2008;46(10):1582-1588. doi:10.1086/587658