Back to Blogs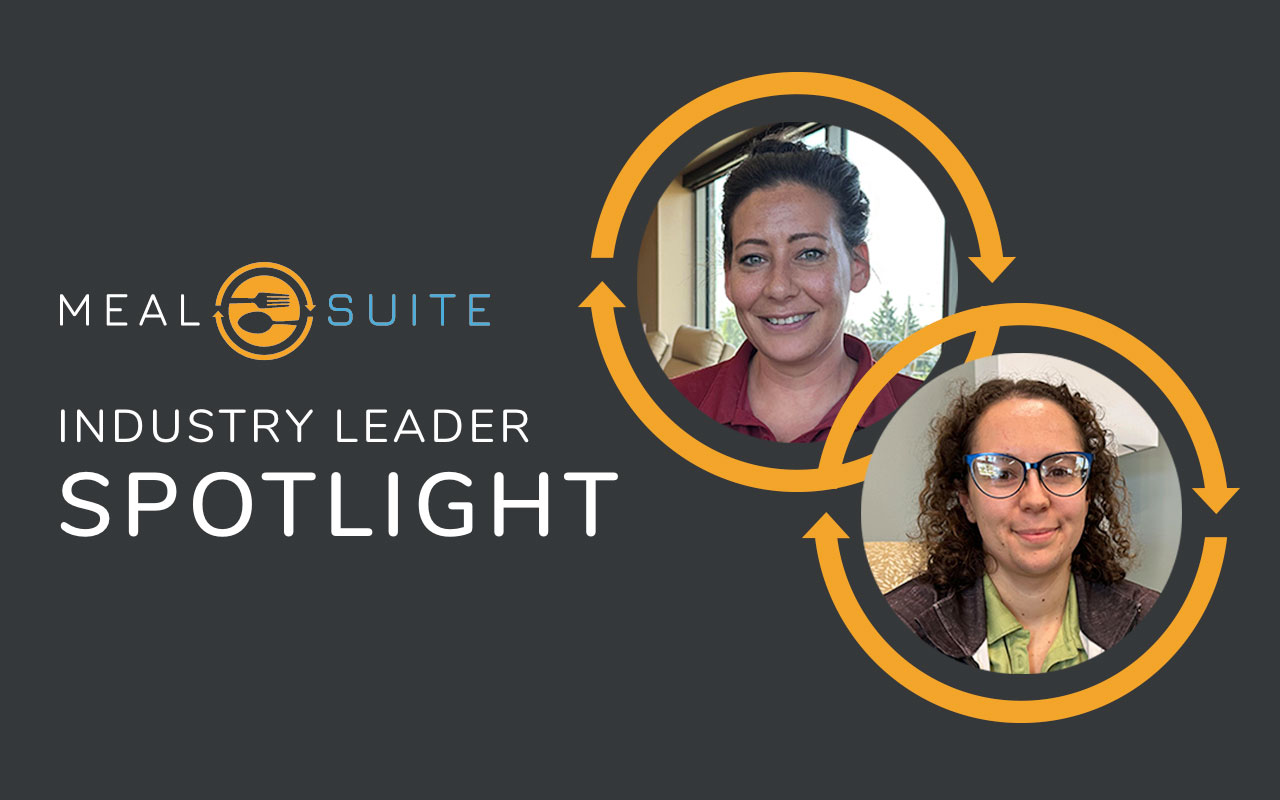 How Foodservice Technology Helps Sam & Lauren's Teams Save Time, So They Can Spend More Time Interacting with Residents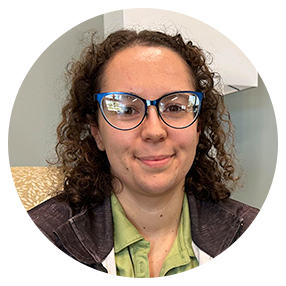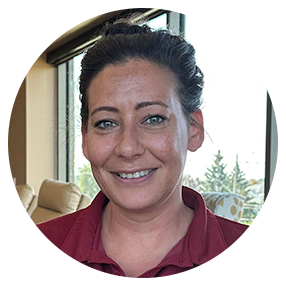 Meet Sam Olsen, Foodservice Manager and Lauren Emrich, Hospitality & Food Specialist at Schlegel Villages.
In her role supporting the Food & Hospitality leaders across all 18 villages, "I make sure their day to day is running smoothly, and whatever help and assistance I can give them," Lauren explained.
At The Village of Winston Park, Sam said her favorite part of her job is "interacting with our team members, interacting with residents and talking about their favorite foods... and what are some of the things we can improve to make their mealtime experience better."
We recently sat down with Sam and Lauren to explore all that they do, how they use foodservice technology from MealSutie in their day-to-day and how it helps their teams save time, so they can spend more time engaging with their residents!
Cheers to passionate industry leaders like them who are the backbone to resident wellness and experience.