Back to Blogs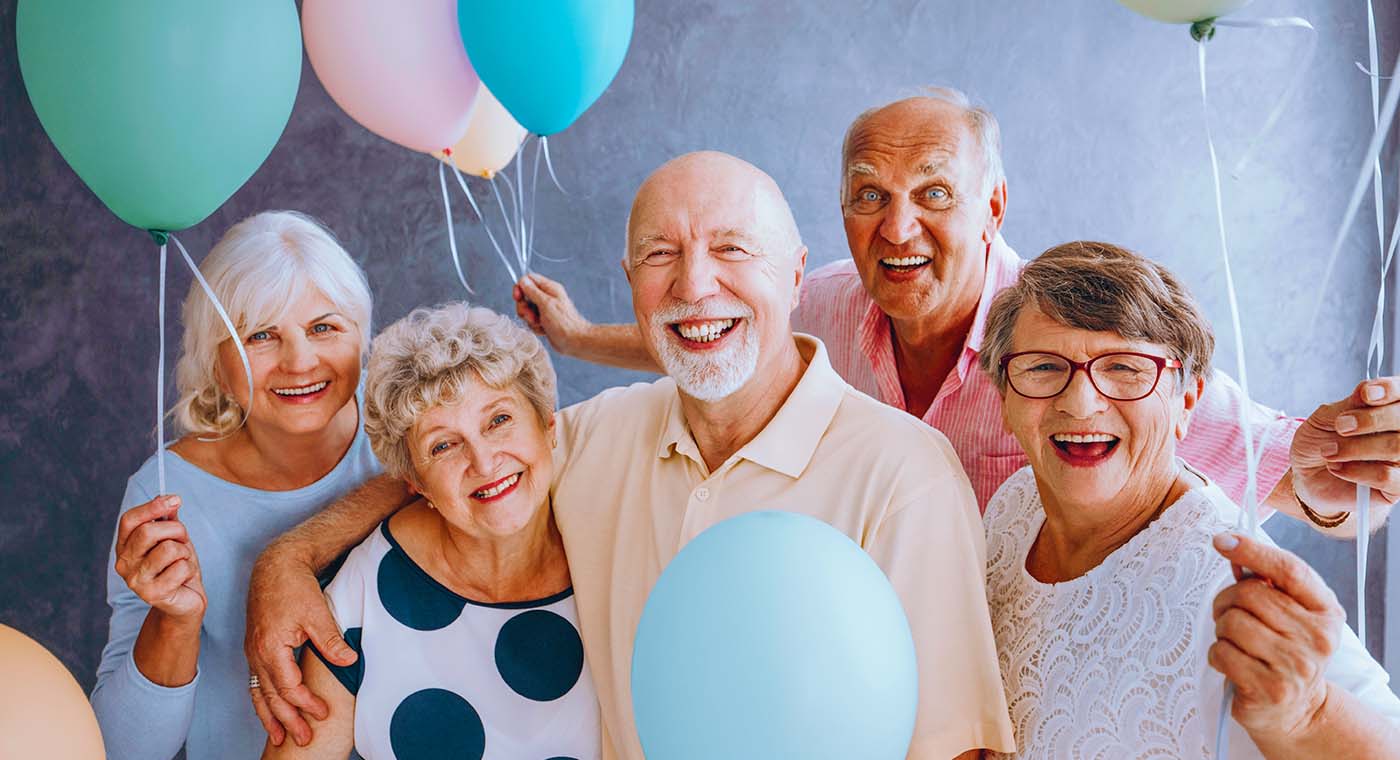 October 04, 2021
7 Ways Senior Living Communities Can Celebrate World Smile Day All Month Long (+Free Resources to Help!)
Ready, set, say cheese! October 1st was World Smile Day, and we're sure you'll agree when we say: smiles deserve a heck of a lot more than one day of celebration.
Smiles are seriously powerful – offering benefits from relieving stress to boosting the immune system and elevating mood. And as a senior living professional, you know first-hand the power of a smile to feed the souls of your residents and teams.
We, too, are big believers in the impacts of a smile – which is why our mission here at MealSuite® was built upon igniting more of them across the care industry!
So, we're dedicating the entire month of October to celebrating beams, grins, giggles and everything in between. And we invite you to join us with these ideas (and resources) that'll help you share the love with your community all month long:
1. Get silly with a smile-themed photo booth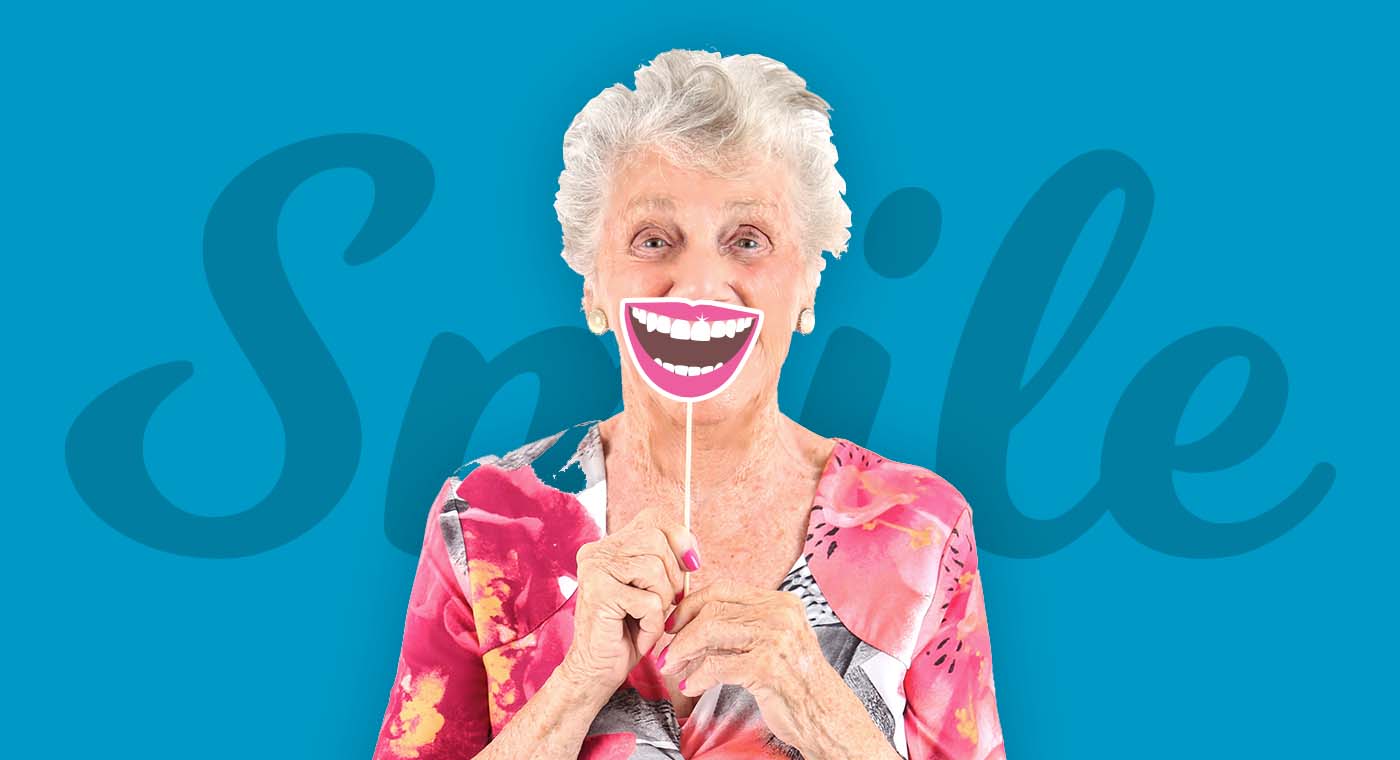 Let loose and capture the special moments with a smile-themed photo booth complete with fun props! All you need to do is set up a backdrop, prep your props and you're ready for some group shots with your phone or camera. Or – keep it simple by keeping the props on-hand for impromptu photo shoots at your leisure!
Here's some news that we hope makes you smile: we created some Printable Smile Props for you already! Simply download, print (preferably on cardstock), cut and glue or tape to a tongue depressor or craft stick and you're ready to enjoy the fun.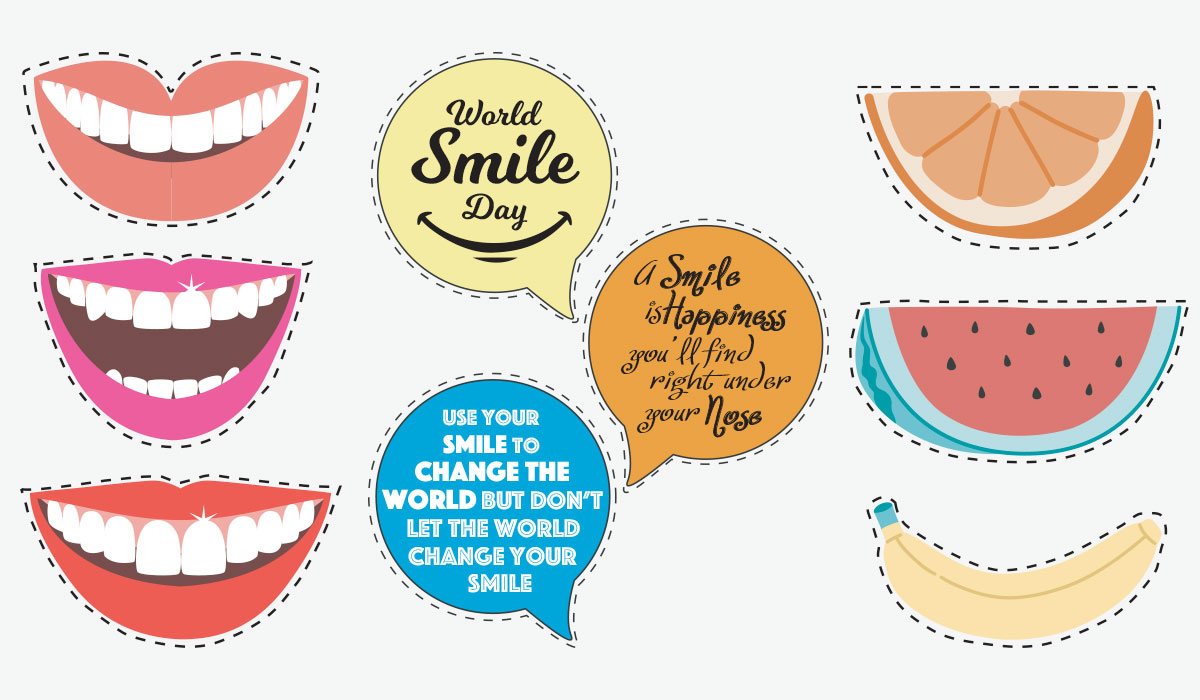 Click here to download the smiles FREE!
---
2. Have fun with food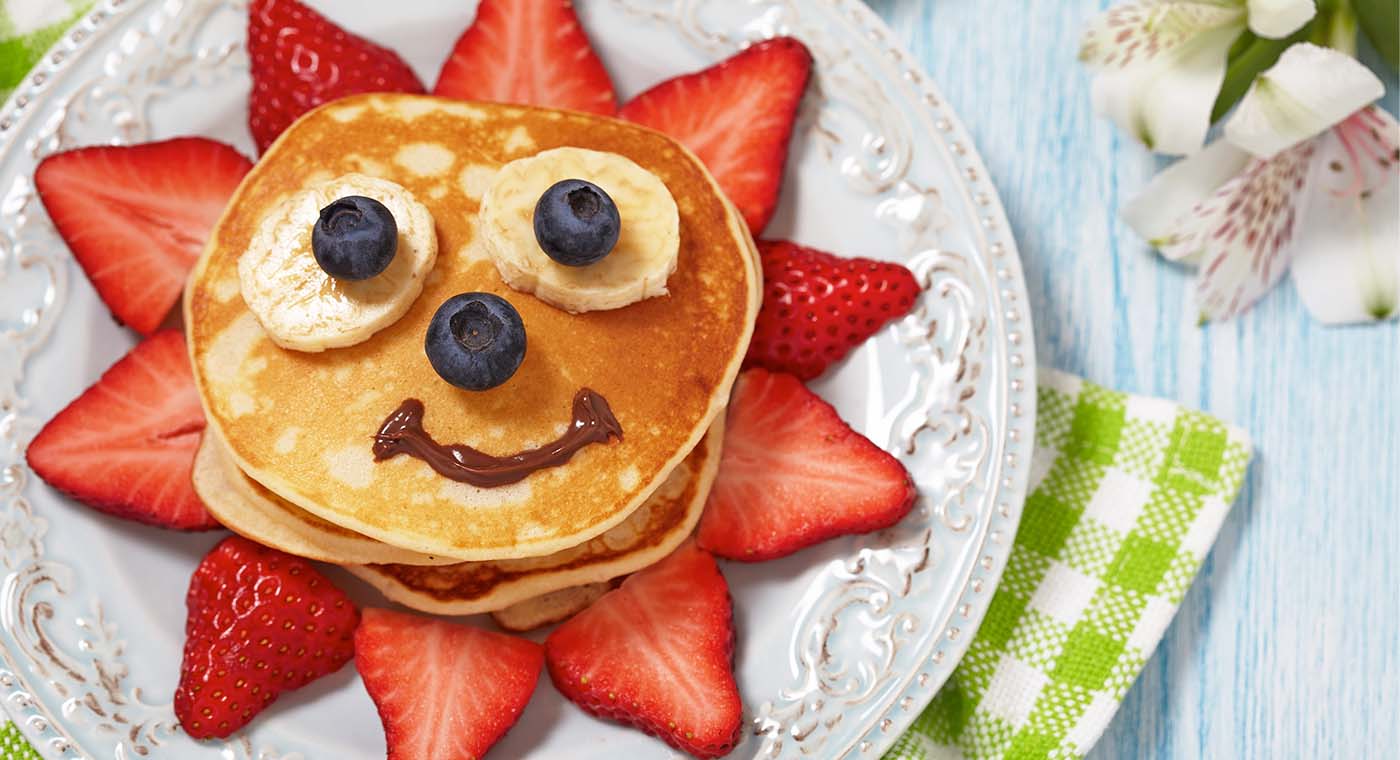 We believe food has the power to connect us, comfort us and ignite smiles like nothing else. And in honor of World Smile Day, we say: why not take "serving up a smile" literally?! Use your creativity to have fun with plating, or see below for some inspiration:
For breakfast: Fried egg "eyes" with a piece of bacon "smile" or a smiley face pancake
For lunch: Meatloaf with olive "eyes" and a ketchup "smile"
For dinner: Personal pizzas with veggie smiles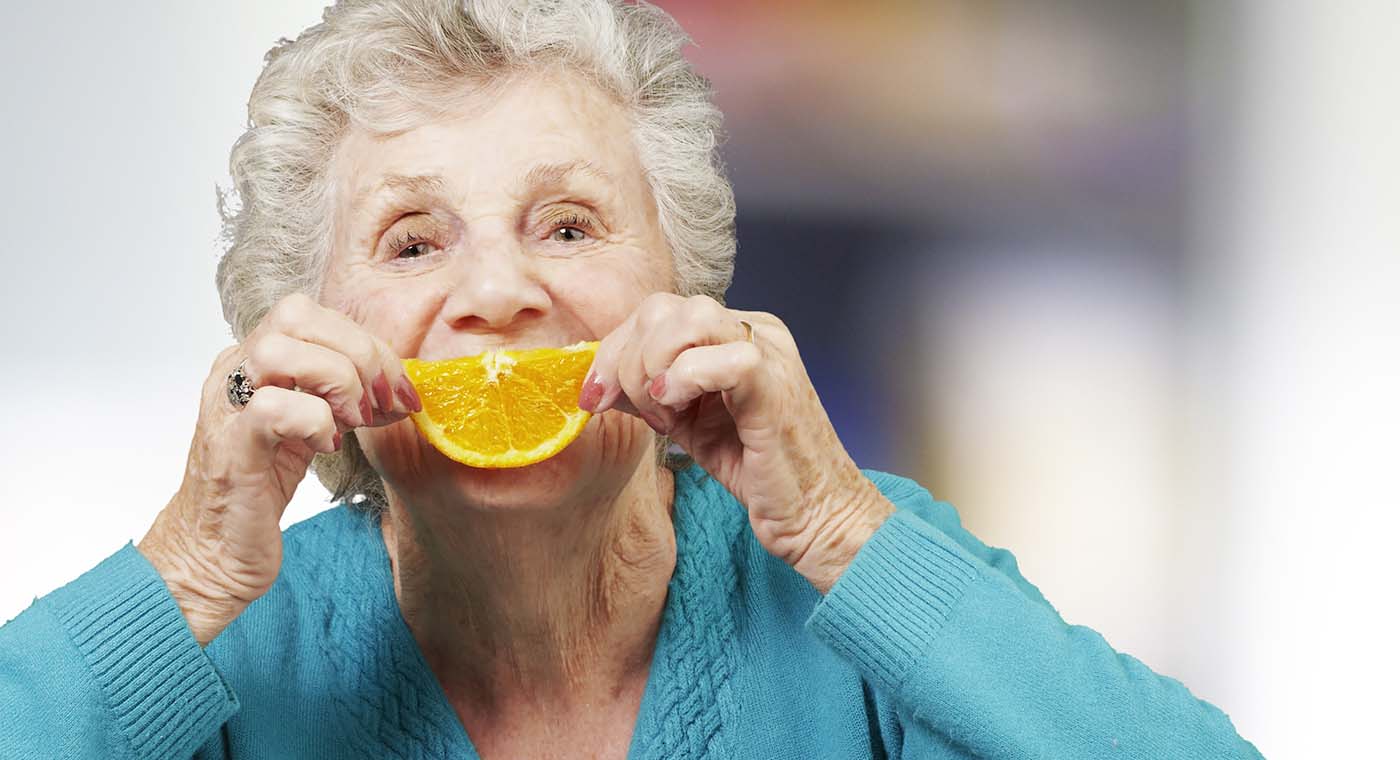 For snack time: Serve fruits shaped like smiles (such as melon or orange slices) so residents can have fun with fruity grins!
---
3. Encourage residents to write down what makes them smile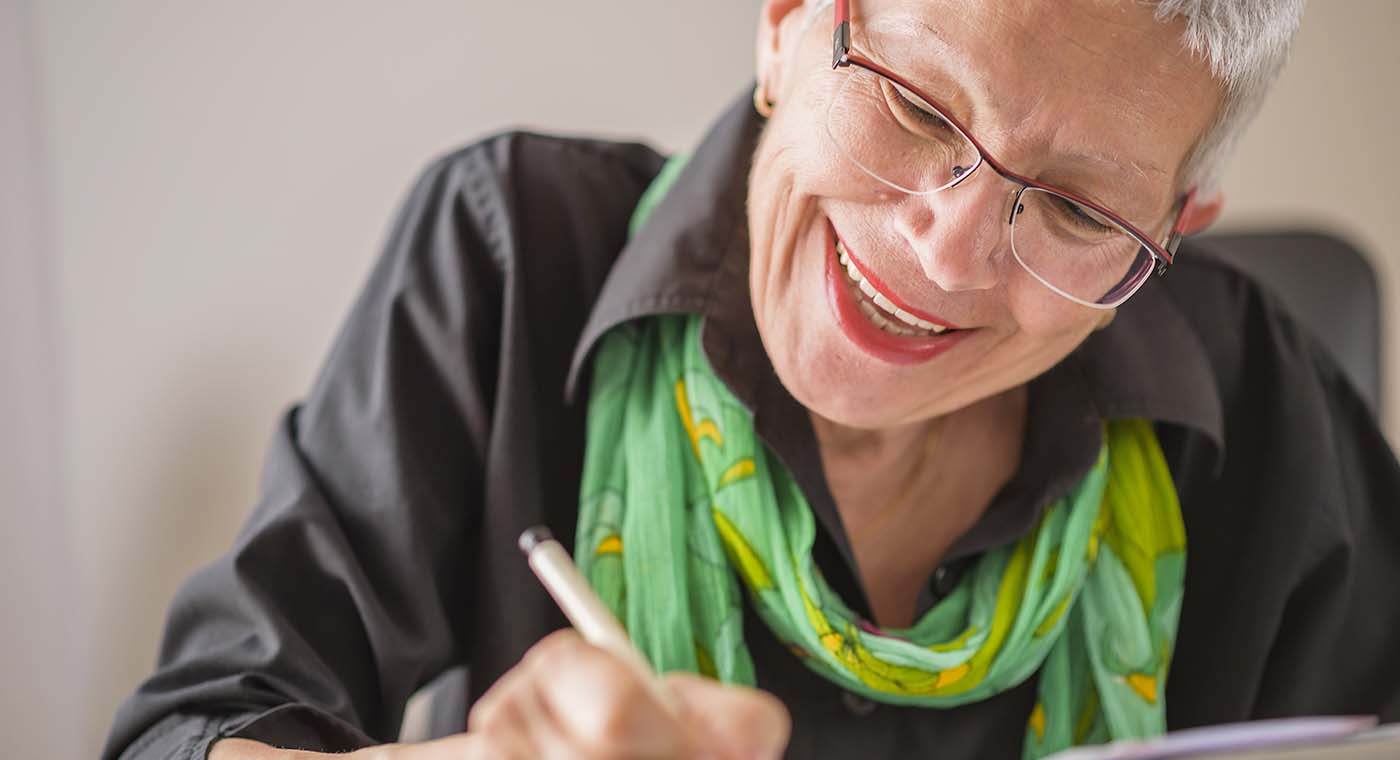 Simply being asked "what makes you smile?" is sure to bring some warm fuzzy feelings to your residents and team members. Make this into a feel-good activity by asking them to write down what makes them smile on a whiteboard or colorful paper to share with their friends or on your social media page!
---
4. Designate a year-round "smile wall"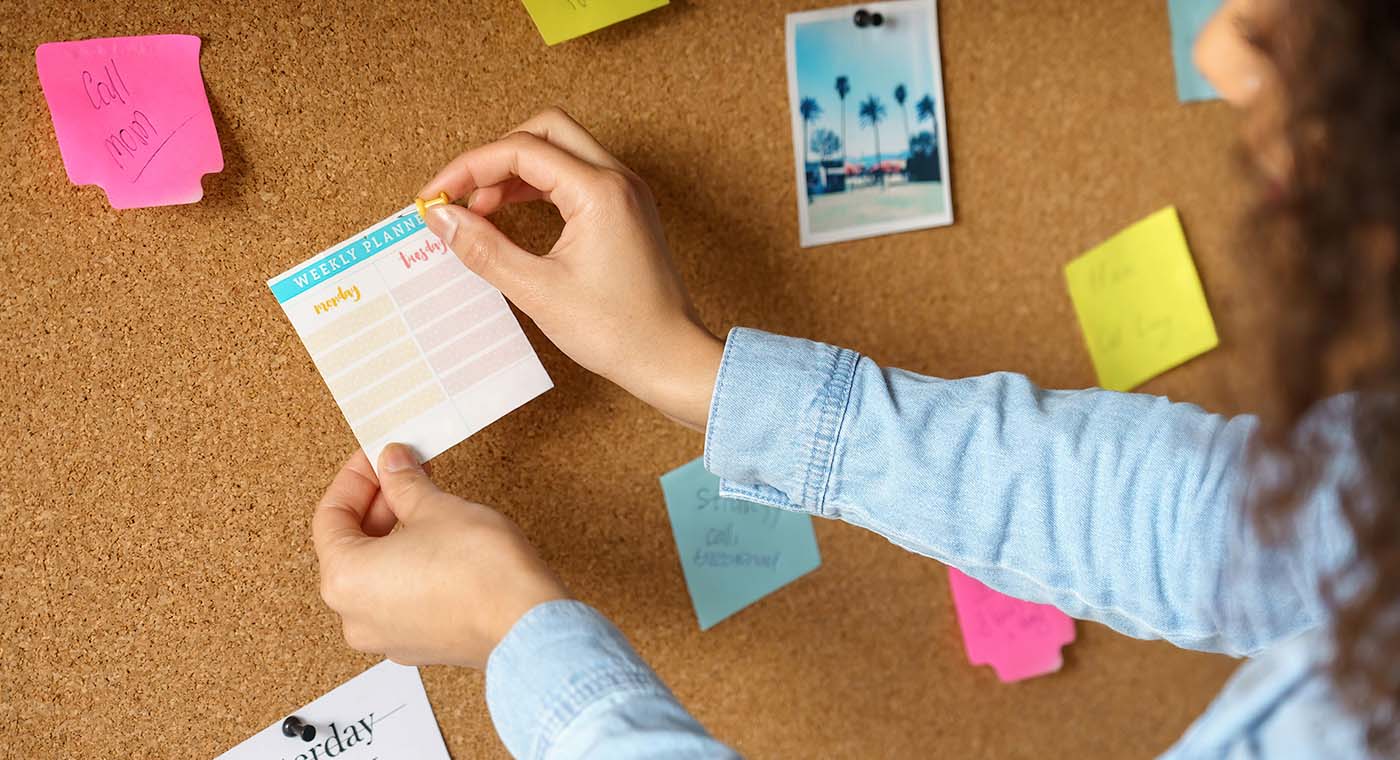 Everyone can use an extra reason to smile – and creating a designated "smile wall" or "smile board" in your community is the perfect daily inspiration for your residents and teams:
1) Designate a portion of your wall, or set up a large cork board in your common area and label it as "[your community name's] Smile Wall: What Made You Smile Today?"
2) Get the board started by writing down and posting some examples of what made you smile on the job recently.
3) Next to the board, set up a table with the supplies like markers, colorful paper and tape and encourage those in your community to:
Write down and post something that made them smile on a given day. For example: "eating my favorite dessert with my best friend"!
Post a picture moment that made them smile (perhaps from your smile-themed photo booth!) TIP: Leave a polaroid camera near the wall so they always have the option to capture moments they'd like to include on the wall
---
5. Ignite belly laughs with mealtime joke cards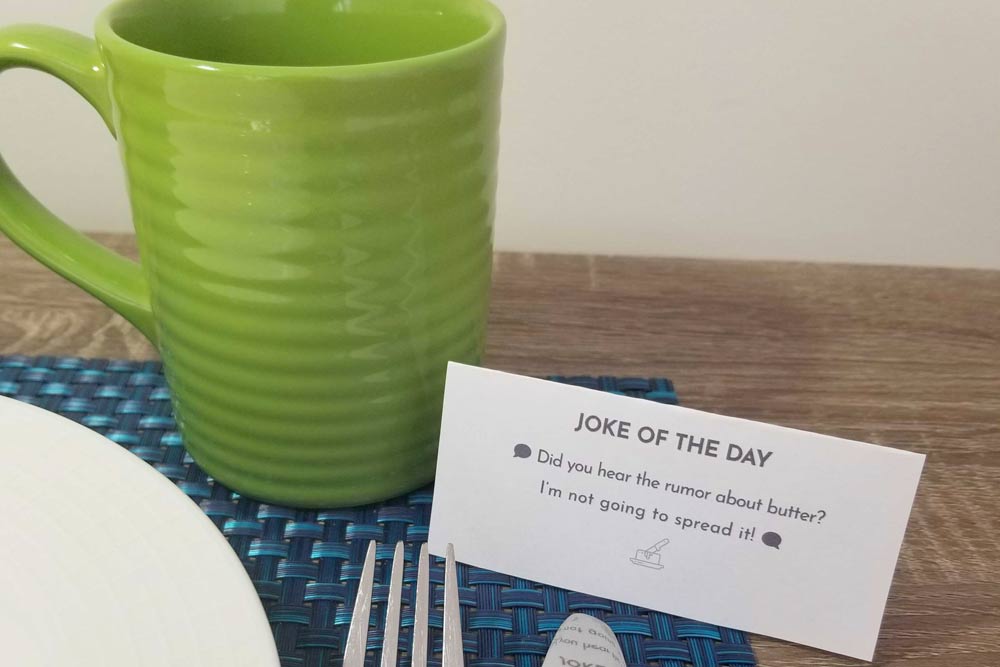 Why stop at smiles? All-out belly laughs are undoubtedly good for the soul! Continue celebrating all month long by bringing some good humor to mealtime. Our complimentary Printable Joke Cards are ready to print and place on your dining room tables or on your trays for in-room service. Residents and staff alike will love this surprise and delight!
Click here to download all 3 weeks' worth of laughs.
---
6. Have a smiley bash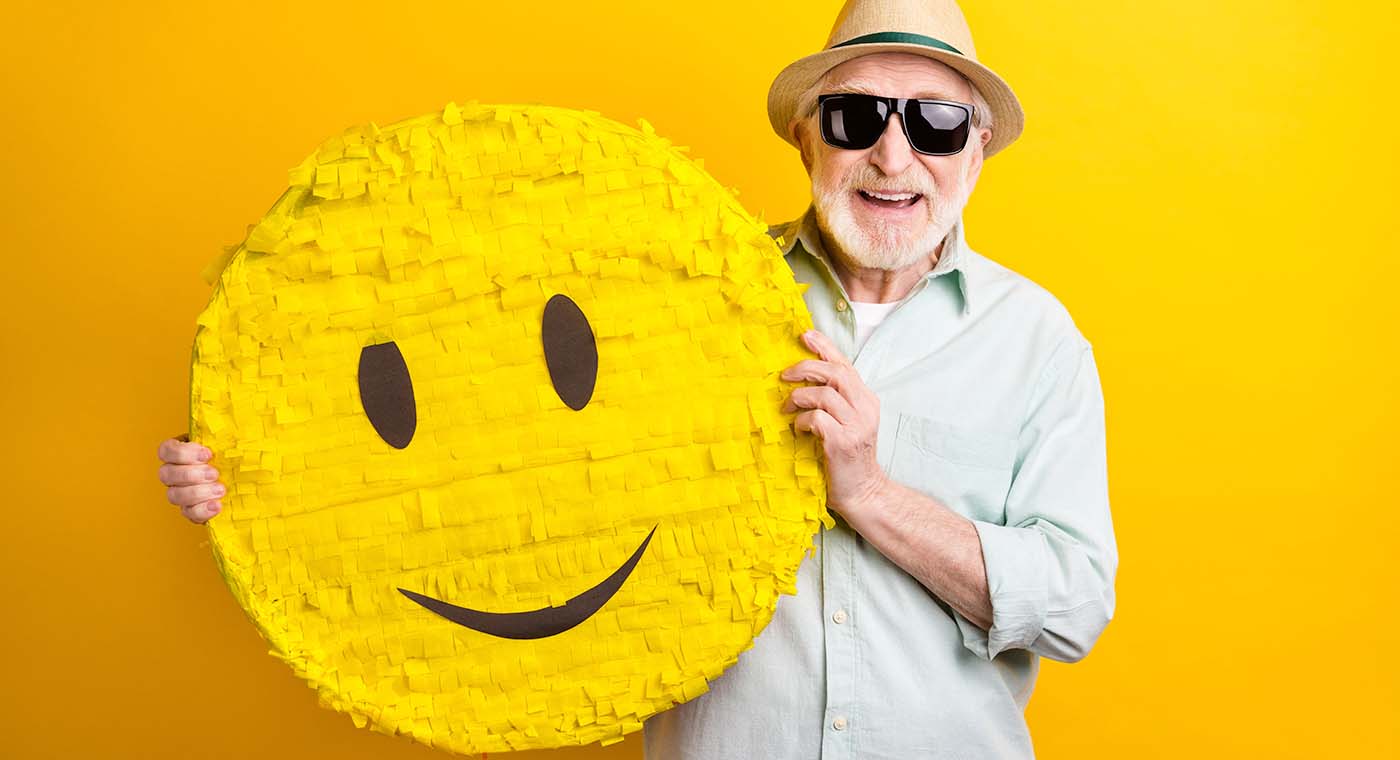 Celebrate smiles right with a safe, smiley-themed party in your courtyard or common areas. Pick up some smiley face party supplies (like these), and decorate to your heart's desire. Serve smiley face treats like cookies or cupcakes and refer back to idea #1 (smile themed photo booth) for the perfect party activity!
---
7. Roll up with a smile cart
Inspired by Parker Life's 'Happiness Cart' they created amidst the pandemic; you can deck out your snack cart with smiley decorations for some extra joy as you hand out your daily snacks. TIP: Keep our Printable Smile Props on-hand for staff and residents to really get into the spirit.
---
As someone who chose a career in care, we know how much your residents' smiles mean to you. Which is why we're dedicated to giving you the tips and tools you need to ignite more of them every day.
If there's anything we can do to help you deliver more satisfied smiles through enhanced mealtime experience, don't hesitate to reach out to us.
Until then, cheers to the power of smiles!