Back to Blogs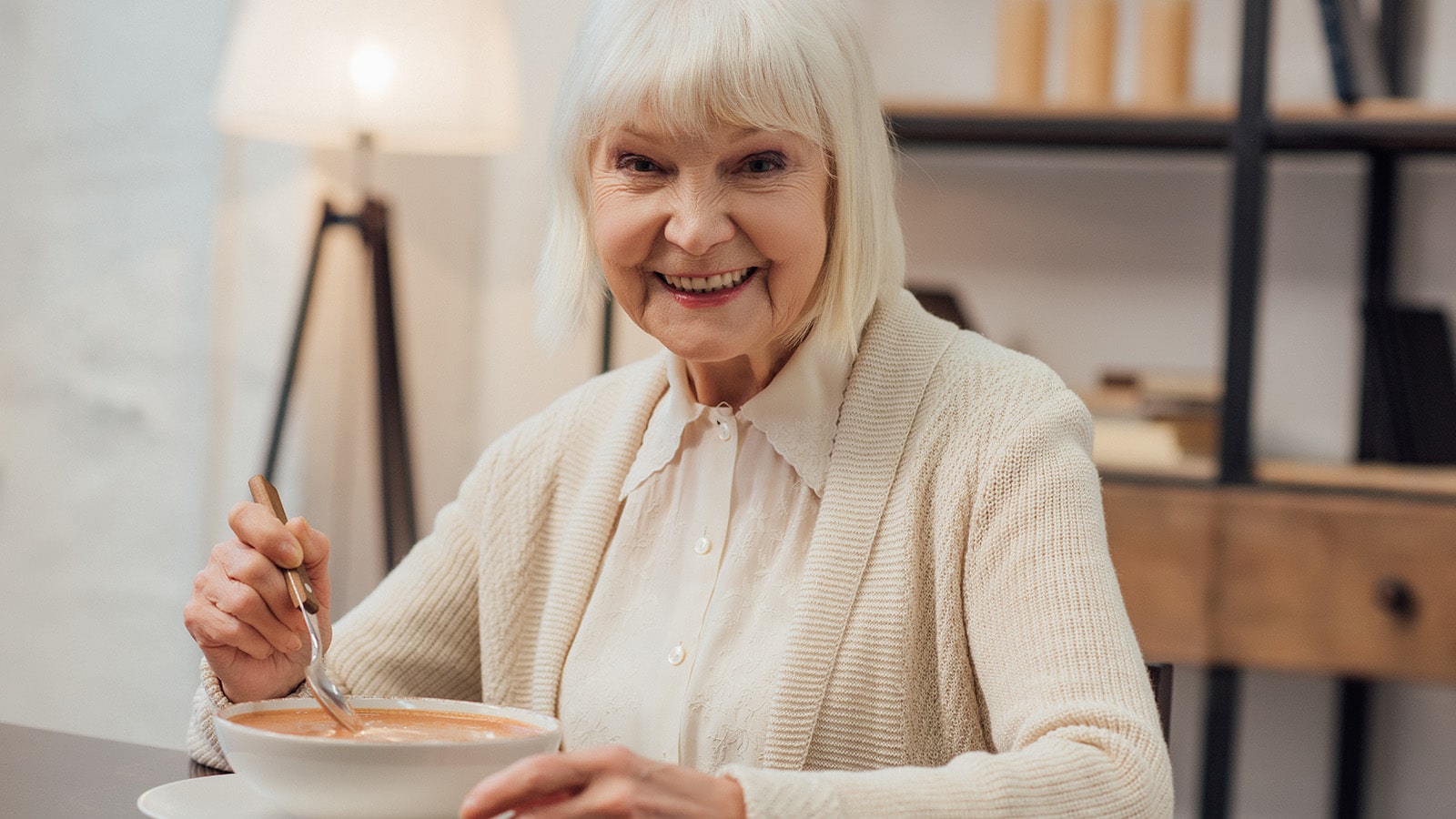 Malnutrition Awareness Week 2022: 4 Affordable Ways Dietary Leaders Can Make a Big Nutritional Impact Through The Colder Months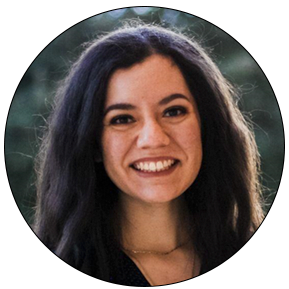 By: Julia Vasquez,
Dietetic Intern at MealSuite
As the cooler months of the year approach, it's time to start unveiling your seasonal cookbooks packed with hearty recipes that will leave your residents feeling cozy and nourished. From slow cooker chicken tortilla soup to stuffed butternut squash, these delectable meals are also filled with nutrients that are beneficial for our health.
In particular, creating meals that are nutrient dense is critical for those individuals who may be at risk for malnutrition. As described by The Academy of Nutrition and Dietetics, malnutrition is a state in which an individual has unbalanced nutrition that commonly involves undernutrition as well as overnutrition.1
Those at risk for undernutrition commonly include our senior population. In fact, adults 65 years of age or older have the highest rates of malnutrition.2 So, what can we do to address this growing concern of malnutrition in older adults? Well, there are many affordable ways to make a big nutrition impact, even through the colder months of the year when we may have less access to fresh ingredients. We've listed some ideas for you below: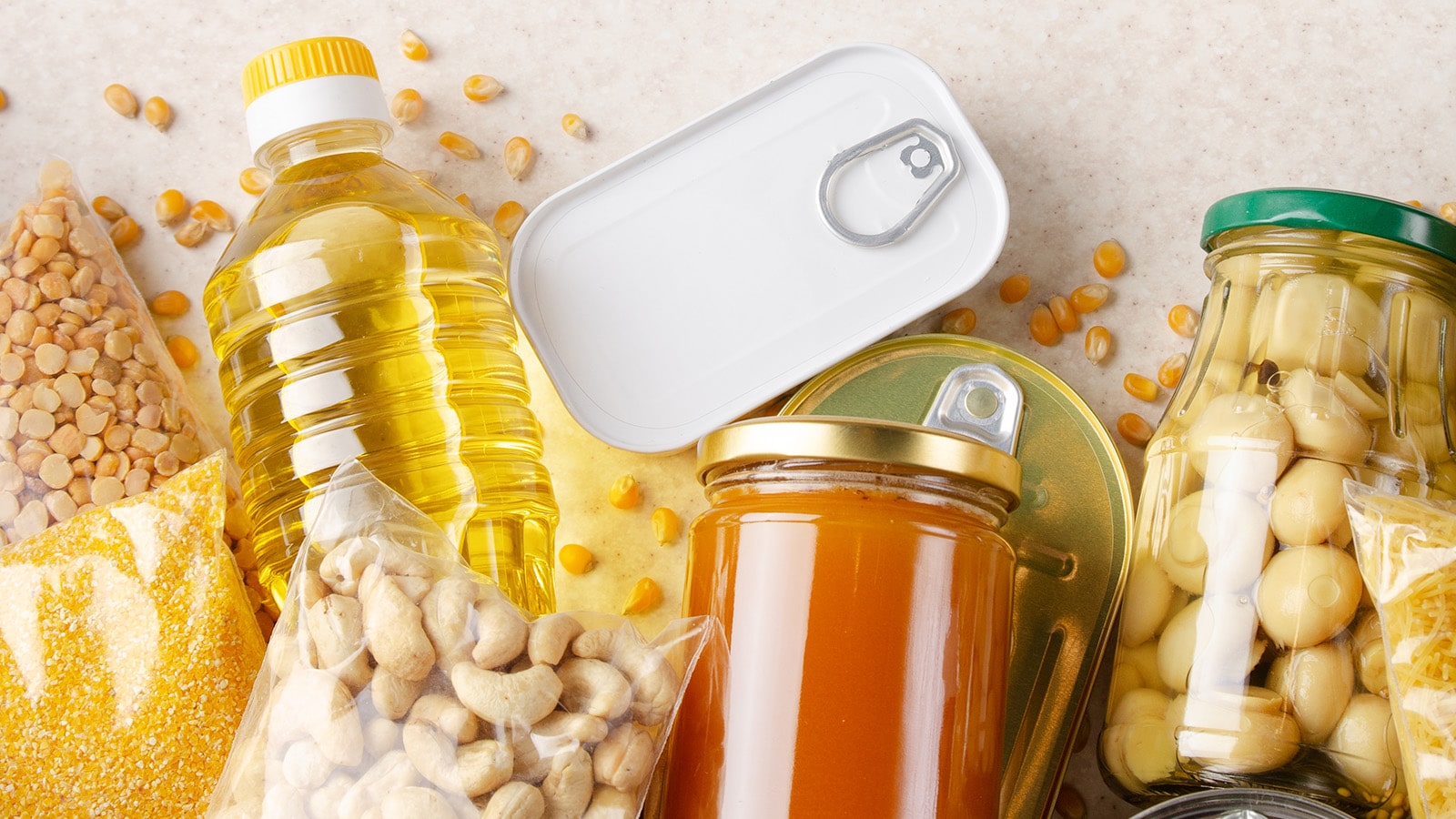 Get creative by incorporating energy-dense and high protein foods. These items are often easy to store in your pantry and can provide a great source of protein and energy to meals. Try adding nut butters, gravies, seeds, nuts, protein powder, or skim milk powder to your meals or snacks. These ingredients are packed with nutrients and extra calories that are beneficial for individuals who may need a little extra nutrition.
Add dry legumes/beans to your meals. Use dried legumes to pack flavor and nutrients into your next chili, soup, or favorite seasonal dish! These foods are both affordable and a good source of protein for individuals at risk for malnutrition. Be sure to prep your dried beans ahead of time as they require a bit more time to soften!
Take advantage of the frozen fruit and vegetable section. Frozen produce is a budget-friendly option to purchase foods that may already be out of season during the colder months. When fruits and vegetables are frozen, they are usually at their peak ripeness, which allows all the beneficial nutrients and flavor to remain. Due to locking in all the beneficial vitamins and minerals through the freezing process, these fruits and vegetables are often just as nutritious, if not more when compared to fresh foods.3
Be open to canned alternatives as well. For those who may need more convenient food options to ensure they have adequate nutrition at meal times, canned foods may be a great option. When purchasing canned foods such as vegetables, beans, or animal-based proteins such as canned chicken or tuna, be sure to opt for low sodium or no added salt when reading the label.
With these four affordable ways to make a big nutritional impact through the colder months, it's important to note that the key is to create meals with a variety of ingredients and nutrients. Then adding in foods that have extra protein or calories can help to promote adequate intake in our senior populations. Being creative with affordable alternatives in the kitchen can help to ensure meals are balanced and that they are composed of additional nutrients to help counteract the impacts of malnourishment.
If you're a healthcare provider caring for individuals who may be at risk for malnutrition such as our senior community members, be sure to visit the ASPEN website to learn more about the webinars and different resources available for Malnutrition Awareness Week!
---
About the Author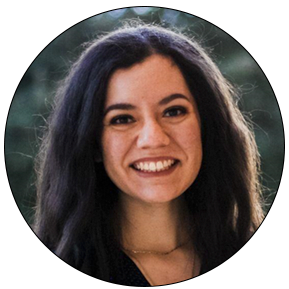 Julia is a dietetic intern and graduate student at Texas Woman's University in Denton, Texas. She received her Bachelor of Science in Nutrition, Emphasis in Dietetics at Texas Woman's University. Prior to studying nutrition, Julia attended a culinary arts program at El Centro College in Dallas, Texas. She was able to develop a Kids Fit Menu for P.F. Chang's by creating kid-friendly and nutritious options for families as they dine out together at mealtime.
References:
1. What is Malnutrition. EatRight. Retrieved October 3, 2022.
2. Why Nutrition is Important: Patient Over the Age of 65. ASPEN | Malnutrition Solution Retrieved October 3, 2022.
3. Frozen Foods: Convenient and Nutritious. EatRight. Retrieved October 3, 2022.