Back to Blogs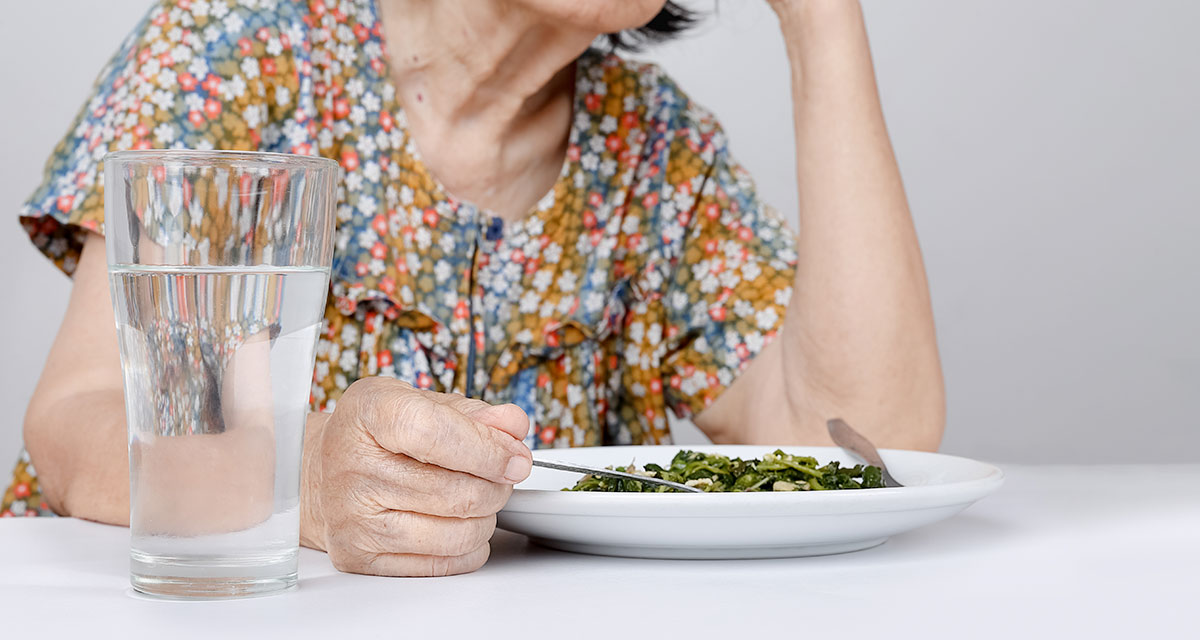 An Introduction to Malnutrition Awareness Week™: Stay Tuned for Complimentary Resources to Help You Combat Malnutrition in Seniors
With the consideration of the COVID-19 pandemic and the seasonal flu approaching, it becomes all the more important to help prevent malnutrition in seniors. Malnutrition in older adults is far more prevalent compared to younger age groups normally, so getting adequate nutritional needs may be more challenging now due to COVID-19 and the flu.1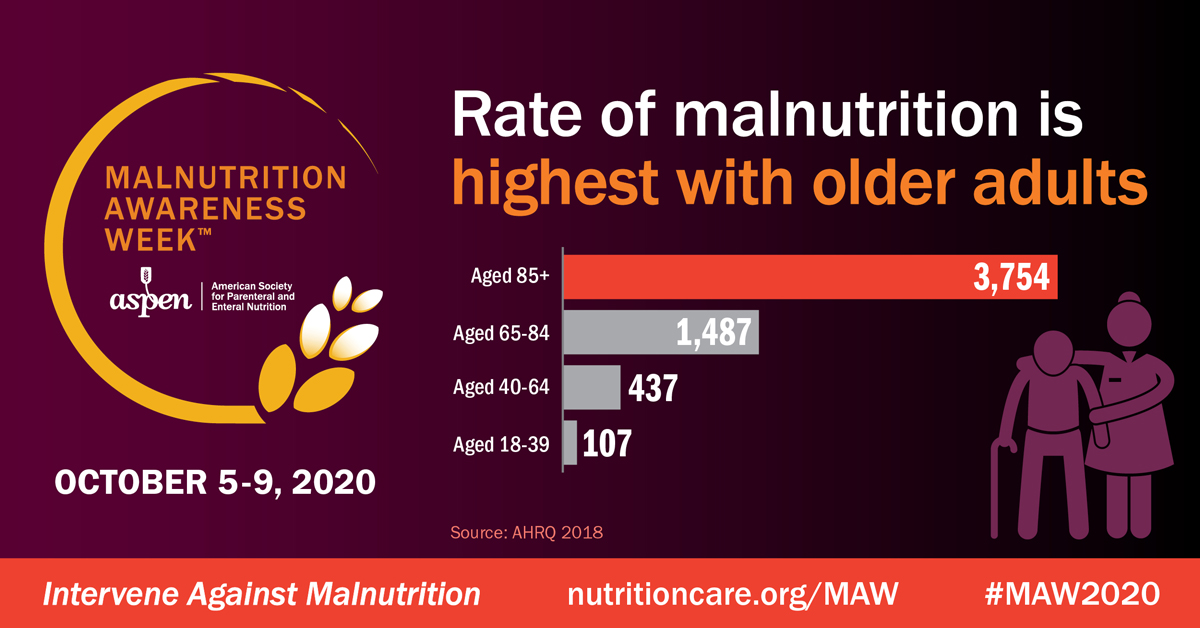 Biological and environmental factors related to nutritional risk during the COVID-19 can include:1
Physiological factors of senescence
Chronic disease
Less food intake
Social isolation
Need for support in tasks and meals
That's why our team of in-house dietitians have developed resources specifically designed to help you combat malnutrition in seniors in your communities. Be on the lookout this Malnutrition Awareness Week™ for additional resources including:
Complimentary Fall/Winter Fortified Recipes to help combat malnutrition & unintentional weight loss (Coming Wednesday, October 7th)
A Printable Guide to High-Calorie Foods to Supplement Recipes and Meals (Coming Friday, October 9th)
The foundation of everything we do comes down to helping communities thrive for the ultimate good of their patients and residents. That's why these resources will be completely free for anyone who can benefit.
Be sure to follow us and keep an eye on our LinkedIn and Facebook to stay up-to-date on the releases!
References:
1 Ceolin G, Moreira JD, Mendes BC, et al. Nutritional challenges in older adults during the COVID-19 pandemic. Revista de Nutrição. 2020;33. doi:10.1590/1678-9865202032e200174