Back to Blogs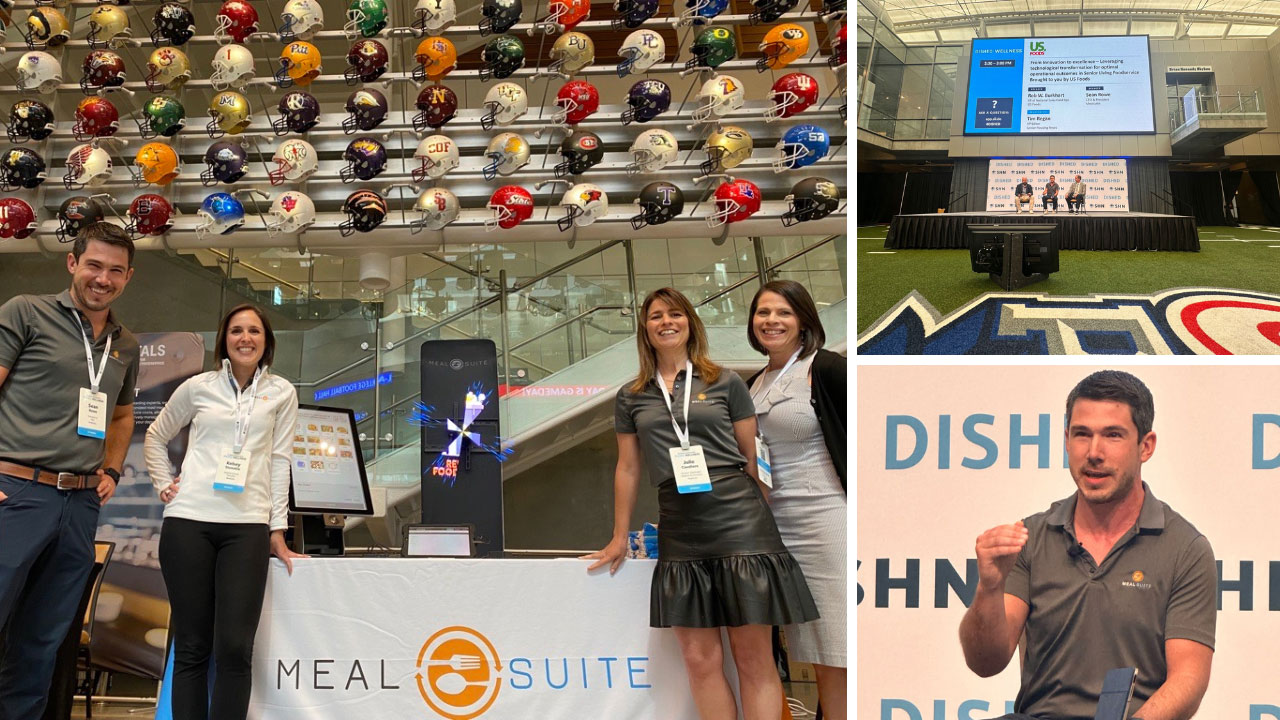 5 Transformative Trends in Senior Care Dining: Insights from The Senior Housing News DISHED|WELLNESS Conference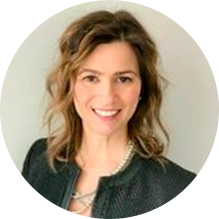 By: Julie Cavaliere, MHA, RD ,
Director of Stakeholder Relations and Innovation at MealSuite
The Senior Housing News DISHED|WELLNESS Conference, a leading event in the senior care industry, brought together experts and innovators to discuss the future of dining and wellness in senior living communities. Read on for five key trends that emerged from the conference, showcasing how technology and personalized approaches are revolutionizing senior care dining:
Artificial Intelligence (AI) Will Change the Senior Dining Landscape
Artificial Intelligence is poised to transform our industry, enabling providers to enhance operational efficiencies and improve resident experiences. AI algorithms can analyze individual nutritional needs, dietary restrictions, and preferences, creating personalized menus that cater to residents' unique requirements. This technology optimizes food inventory management, reduces waste, and automates meal service through AI-driven robots, alleviating staff workload and enhancing overall efficiency.
Click here to learn how MealSuite is leveraging AI to help you overcome supply chain and food costing challenges.
Trending: Personalized Dining Experience for the Contemporary Older Adult
Senior care facilities are reimagining dining experiences to empower residents and honor their individual preferences. By implementing resident portals and online food ordering systems, diverse clientele can enjoy a flexible lifestyle and tools to customize their plates. Additionally, senior living communities are moving towards offering luxury experiences without increased costs, emphasizing service quality and interactions over physical spaces. This approach preserves residents' self-esteem and offers a sense of control over their dining experiences.
Integrated Systems for Enhanced Efficiency
Integrated technology systems play a vital role in improving efficiency and streamlining operations in senior care dining. By removing redundant tasks, leveraging analytics and diagnostic tools, and implementing benchmarking and trending features, staff can better understand performance and make data-driven decisions. Open APIs allow seamless integration of various systems, paving the way for innovative solutions that enhance resident satisfaction and generate revenue opportunities.
Leveraging Technology to Enhance the Resident Satisfaction
Engaging residents in the menu planning process and offering choices promotes autonomy and a sense of belonging. Implementing digital menu boards, tablets, and online ordering systems enable residents to explore menu options and personalize their meal choices. Room service options can also be offered to residents who prefer to dine in the comfort of their rooms.
Click here to learn about MealSuite's NEW Portal App designed for easy self-ordering via personal device.
Streamlining Culinary Staffing and Operations
The culinary staffing challenges in senior care can be alleviated through technological advancements. By leveraging technology to create efficiencies and optimize workflow, staff members can spend more time on personalized service and meaningful interactions with residents. Automation, inventory management systems, and meal planning software reduce manual labor, enhance ingredient usage optimization, minimize food waste, and ensure consistency in meal preparation.
Click here to watch the video for ideas to leverage technology to address staffing challenges.
By embracing these trends, senior care communities can provide enhanced dining experiences, improve resident satisfaction, and ultimately raise the bar for their foodservice standards.
Click here to connect with a MealSuite specialist who can help you build a personalized technology strategy.