Back to Blogs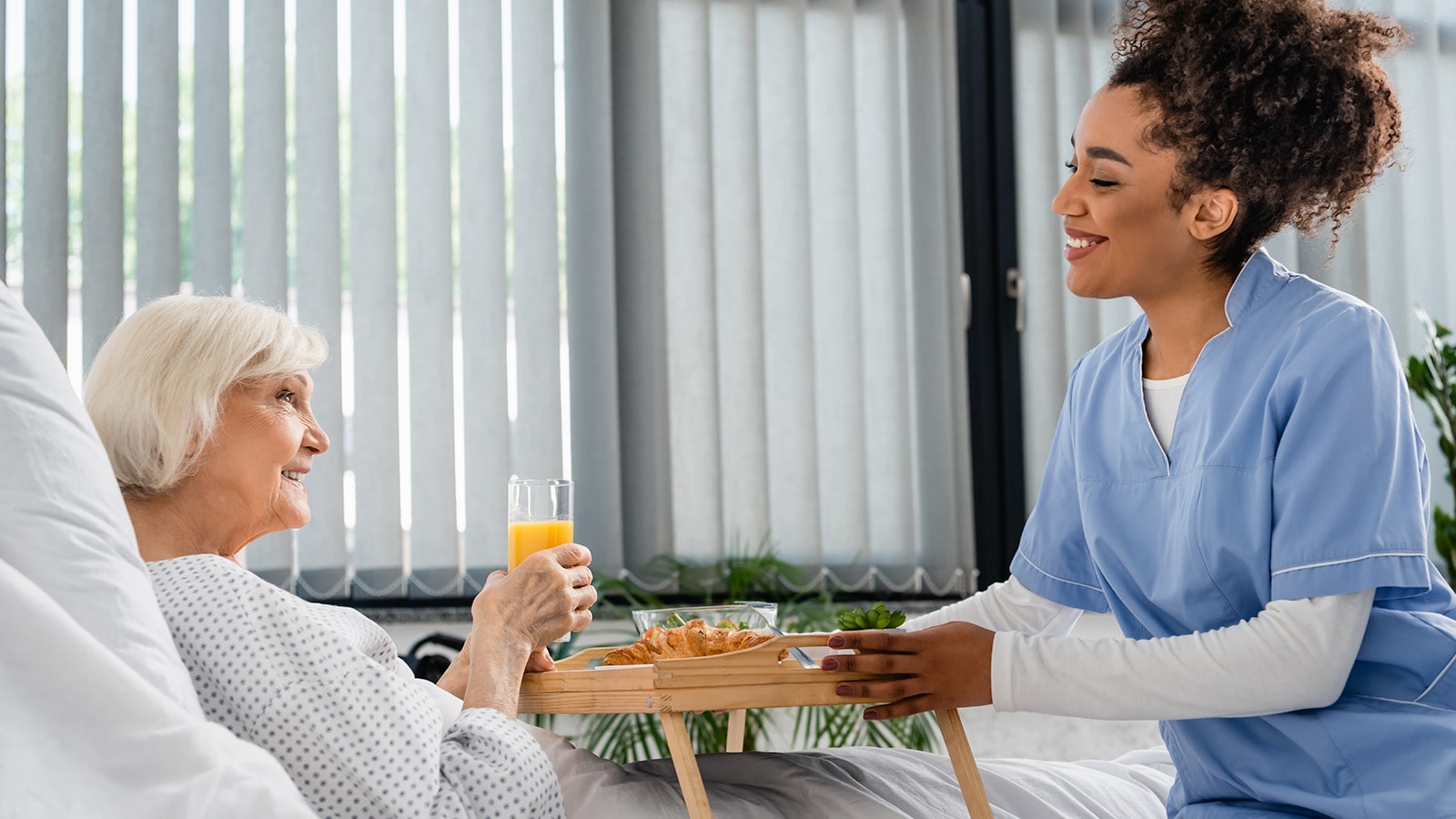 Happy Healthcare Foodservice Workers Week: Ideas to Celebrate Your Team (with Examples from Other Communities!)
Healthcare Foodservice Workers understand that food isn't just fuel; it's a form of medicine that can boost recovery, lift spirits, and bring a sense of normalcy to those navigating the challenges of illness.
In honor of Healthcare Foodservice Workers Week, we want to shine a well-deserved spotlight on the dietary teams behind hospitals and healthcare communities who serve smiles and nourishment every day. On this special week, let's celebrate these dedicated individuals who work tirelessly behind the scenes.
If you're looking for ideas to celebrate your own healthcare foodservice team, keep reading for fresh ideas to show them how much they're appreciated:
We hope you have a wonderful Healthcare Foodservice Workers Week celebrating YOU and your team. As a Healthcare Foodservice Worker, you are a true hero making a difference in so many lives. We deeply appreciate all that you do!