Back to Blogs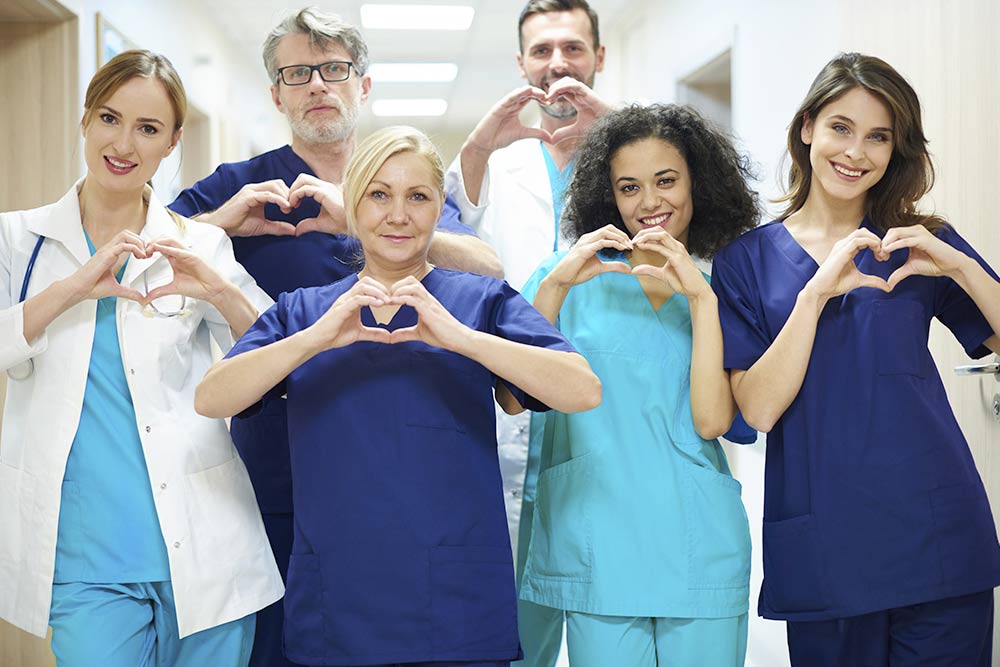 COVID-19: It's More Important Than Ever to Care for Those Who Care
There's no doubt that in these uncertain times, we're all dealing with feelings of overwhelm and uncertainty. And at the end of the day, all we truly want is to keep our loved ones – and ourselves – safe, happy and healthy.
While the world at large is understandably focused on wellbeing within their own households, heroes on the frontline continue to show up and look out for entire communities. every. single. day.
That's why amidst COVID-19, it's more important than ever to show unwavering gratitude and support to dedicated caretakers – and pay tribute to the vital role they play in caring for those most vulnerable.
Our amazing community partners, and all those active on the healthcare frontline, are going above and beyond to protect the ones we love.
And we all play a part in empowering them to do just that.
The MealSuite® mission has always been to arm care providers with the tools and resources they need to focus on what matters most: delivering nourishing meals and loving smiles to the communities they serve.
With our healthcare and senior living communities top-of-mind, we've been working to develop solutions that address the unique challenges they're facing during this time. To help them mitigate foodservice risk, we're humbled to offer an Advanced Ordering Module for Care Communities, our new Self-Ordering Portal for Independent Living Communities, a Service Dashboard and Emergency Low Labor Menus at no cost while the coronavirus outbreak is affecting operations.
These solutions will encourage social distancing through digital ordering options, bolster contingency plans for cases of limited staffing and help foodservice teams navigate communal dining restrictions to further protect themselves and their communities.
If these offerings can help your operations, contact our Customer Care Specialists to get started. If you're not a current MealSuite® customer, reach out anyway. We're here to help you serve your patients and residents safely and effectively every day.
In these unprecedented times, we feel a great responsibility to do our part. We'll continue to do everything we can to deliver on our mission and help care providers care for themselves just as much as they do for those around them.
Please join us in support of these frontline heroes by implementing safe practices, considering how you can help or simply saying 'THANK YOU'.