Back to Blogs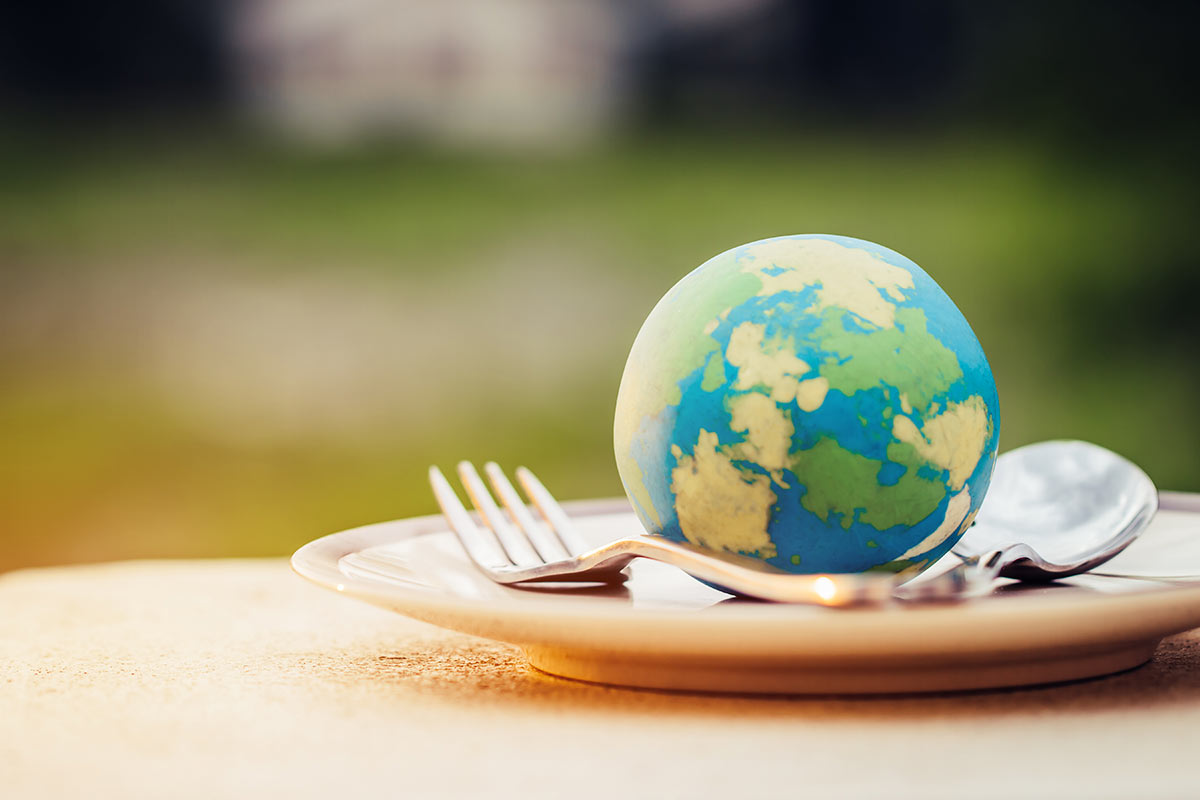 A Greener Community Starts with Food Service Technology
Doing what's right for the health of the planet is not only important to you and your community, but to the new wave of potential residents seeking a place to live that suits their growing sustainable lifestyle.
As less waste becomes an indicator for satisfaction and operational excellence, there's no better time to take a deeper look at your current operations and start the transition to an eco-friendly community.
Taking steps toward your sustainability goals doesn't have to be daunting. In fact, making a significant impact on your corporate footprint can start with a single facet of your operation: your food service.
Here's how, with the right mealtime technologies in place, you'll be well on your way to the sustainable future you've envisioned:
Food (waste) for thought.
Did you know that approximately one third of the global food produced for human consumption is wasted every year? Though many factors are to blame, food waste in the healthcare industry has always been a struggle due to the resources required to meet a high standard of care.
It's not news to you that residents, and residents' tastes are always evolving. So, keeping up with preference and dietary data is key to forecasting quantities and purchasing the right products at the right time. Food service software technologies like MealSuite® help make this easy by forecasting menus based on historical trends within your business so you produce only what you need.
Even with perfectly forecasted inventory, it's important to combat potential spoilage of these products that can add to your wastage. You can ensure your fresh inventory stays it's best with MealSuite®'s fully integrated wireless temperature sensors.
When food service technology is in place, wasteful show plates become a thing of the past. With the ability to show photos of menu selections digitally, you can save approximately 2,190 plates of food per year for each food service location!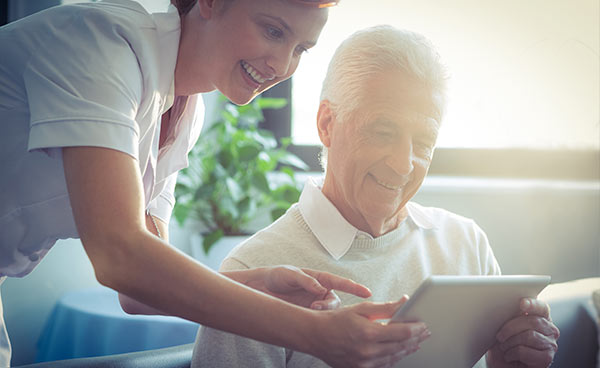 Reducing your foot-print.
Not only is menu and report printing expensive and time consuming, it can be very wasteful as thousands of pages of paper and countless binders, page covers, ink and toner cartridges add up over time.
Taking your food service digital means there's no need to print reports, menus or take orders on paper any longer. With MealSuite® Touch, you can finally eliminate the need for updating a physical daily menu. On average, operations can save over 46,000 printed pages every year!
Plant-forward thinking.
Plant-forward eating styles are booming for many reasons, one of which being that more connections are being made to their ability to help fight climate change.
Not only can food service technology allow you to flex to different styles of plant-forward eating your residents may be practicing – it can even encourage others to give them a try through delicious plant-forward choices. From flexitarians to vegetarians, the MealSuite® system offers a flavor-packed variety of plant-forward recipes, allowing you to easily cater to meat-averse crowds. Even the meat eaters will love our Black Bean Enchiladas on your next Meatless Monday!
When it comes to sustainability, the world is changing its tune. Green business practices are becoming more of an expectation than a luxury, and you have the opportunity to do your part for the planet, while pleasing your community. And it can all start right now, with your food service.
If you're interested in taking steps toward greener food service operations this Earth Day – or any day – MealSuite® can help. Contact us to get started.