Back to Blogs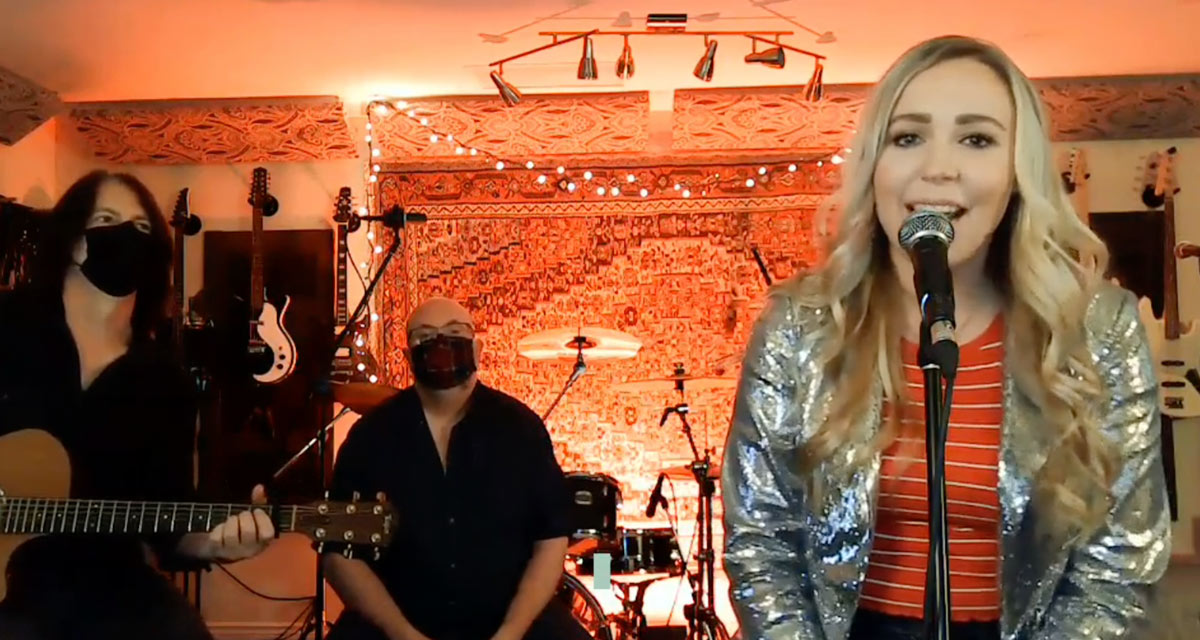 [Shareable Recording Included!] Spreading Holiday Cheer in Senior Living Communities with a Live Festive Musical Performance
On Tuesday December 15th, patients, residents and staff members in care communities across North America came together to enjoy a Live Virtual Festive Performance presented by their friends at MealSuite®!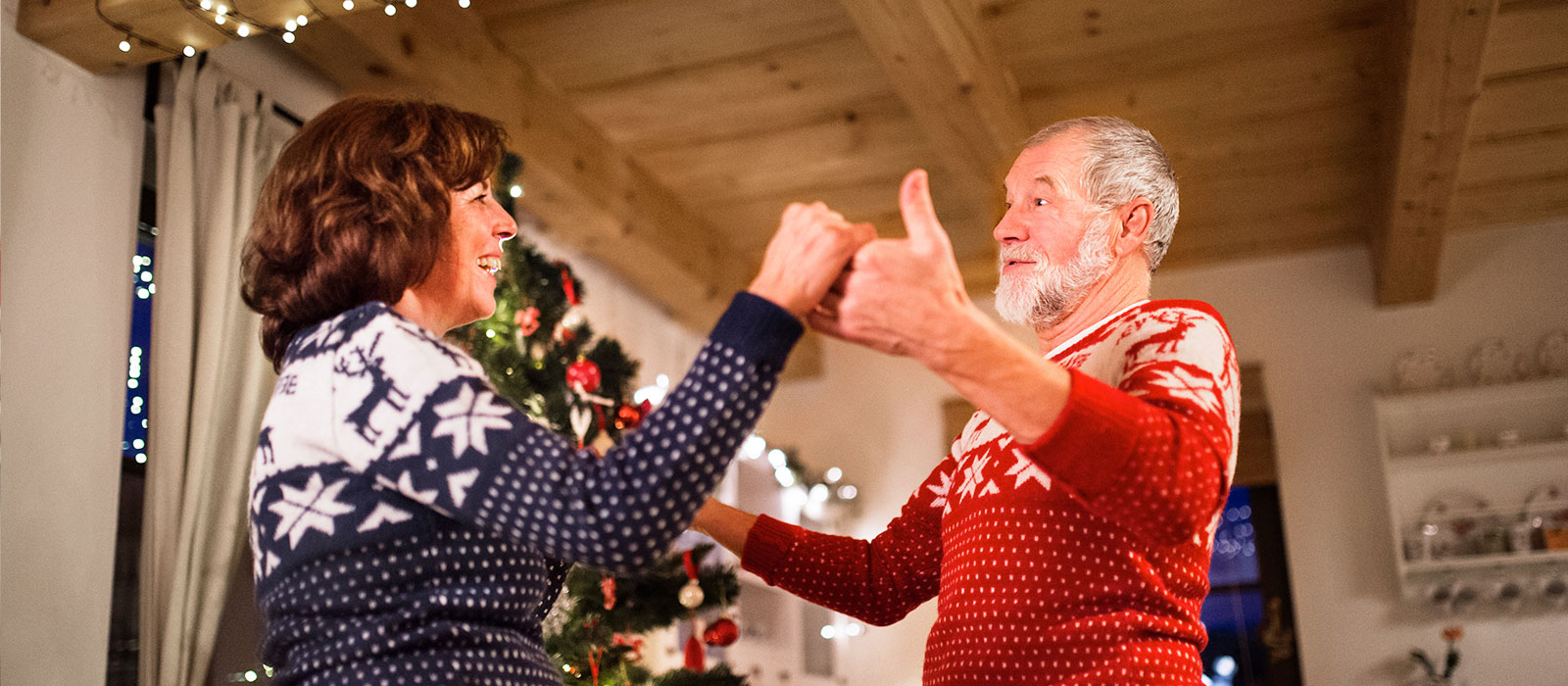 As part of our mission to help deliver smiles to the deserving patients and residents in care communities, we wanted to do something extra special to help share the holiday spirit with them...
And we thought: what better way to do that than with the magic of music?
Featuring an incredible festive performance by Elyse Saunders & Band, 70+ registered communities clapped their hands and sang along to Country Classics and Nostalgic Holiday Tunes, including...
Jolene by Dolly Parton
Country Roads by John Denver
Have Yourself A Merry Little Christmas
Rockin' Around The Christmas Tree
And Wine Down – an Elyse Saunders Original!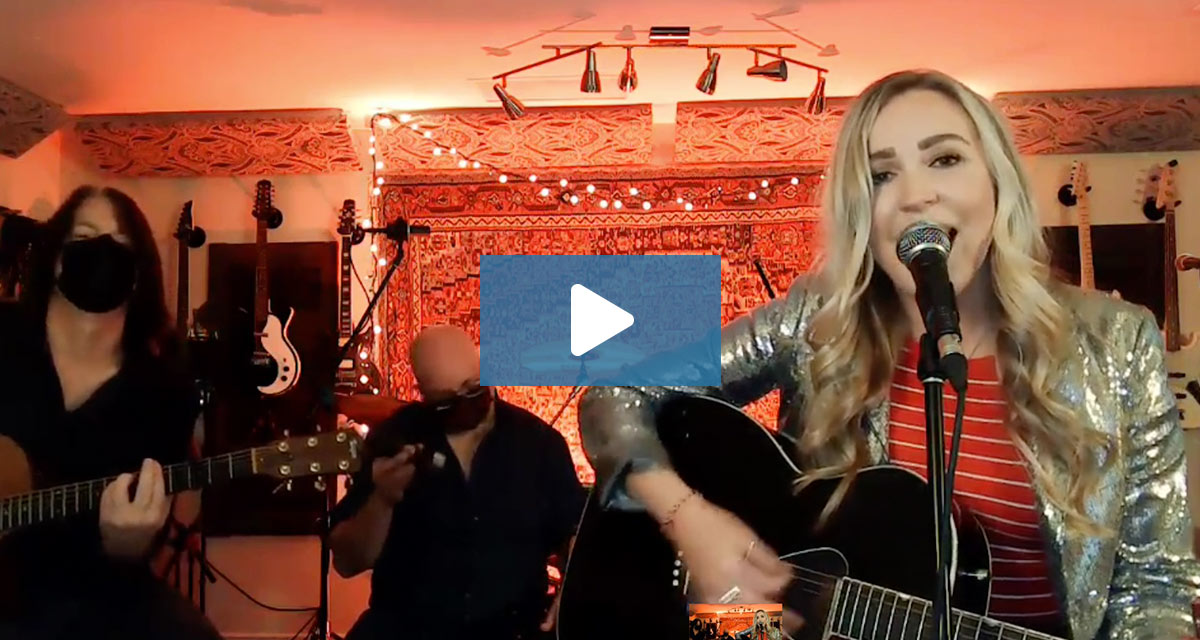 Click here to see & share the FULL recording of the show!
And come intermission (at the 18min mark in video), guests were surprised by special, personalized "Happy Holidays" messages from our friends Loretta Swit (TV show M*A*S*H), Penn Jillette (Penn & Teller Magic), Joe Carter (Toronto Blue Jays Baseball Legend) and even The Muppets!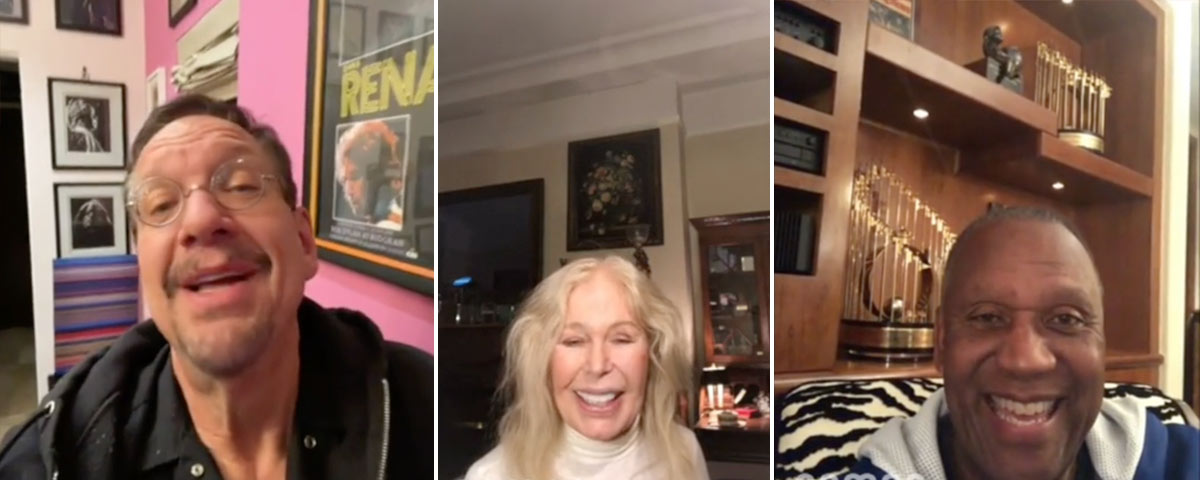 If you think your community would enjoy this too, you've come to the right place! We recorded the whole thing so you can share the festive fun at any time.
All you have to do is play the recording in this link for your community via the TVs in your common areas, or share it directly with any residents or staff members who can enjoy it via their personal devices.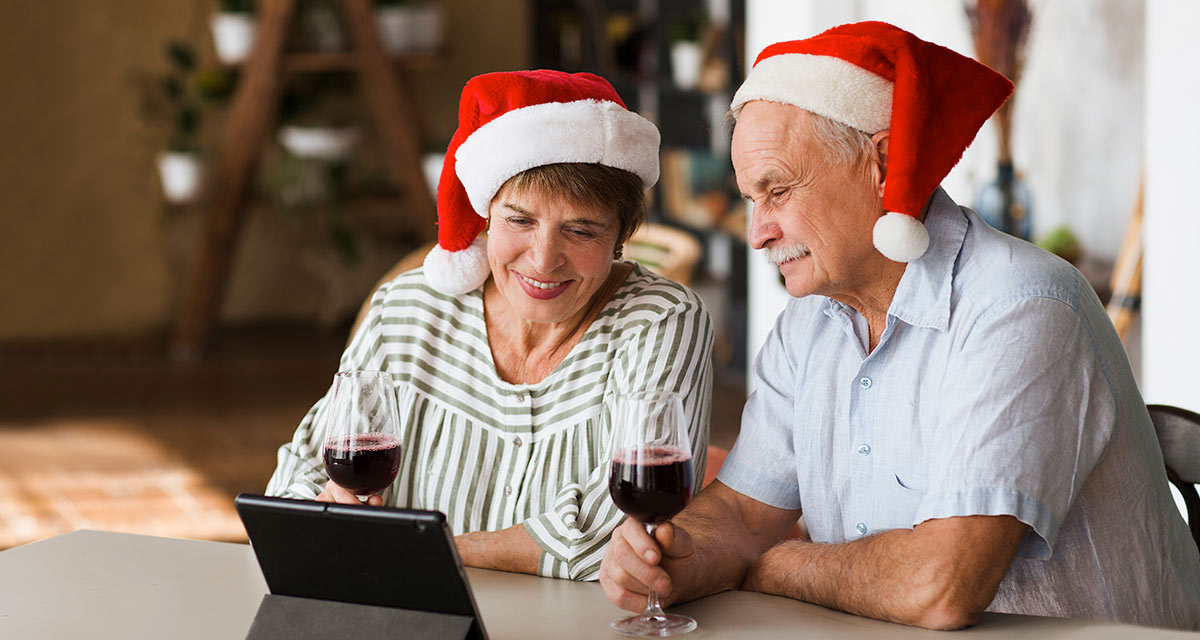 Nothing makes us happier than to be able to share smiles with each and every one of you, and we hope your community enjoys the show!
And as always, feel free to pass the recording link along to anyone you know who can benefit – the more, the merrier.