Back to Blogs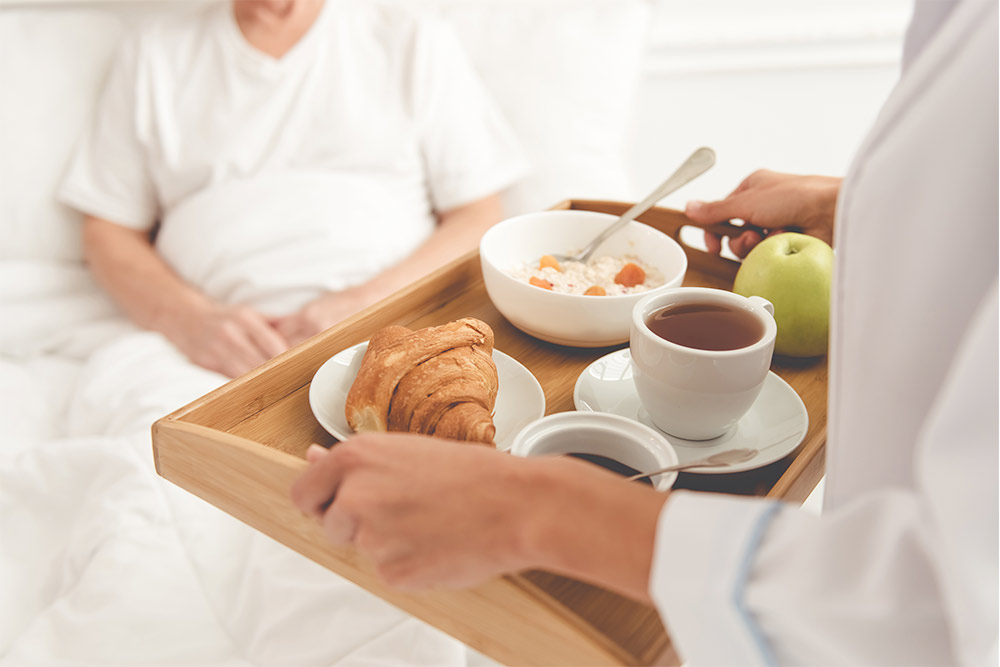 How Jessica Used MealSuite®'s In-Room Meal Ordering Solution to Operate 2.5 days in Advance During COVID-19
With the coronavirus outbreak putting unforeseen restrictions on communal dining, Jessica Severson, RD, LD - Food & Nutrition Services Manager was looking for a quick and effective solution to switch her community's operation to in-room meal service. That's when she came across MealSuite®'s Complimentary Advanced Ordering Enhancement – designed to save time and make the transition to in-room ordering significantly easier on staff and residents.
Here's how she used the system to take a load off of her team and transition to operating 2.5 days in advance:
Easy implementation
Fearful of needing to learn something new during such a challenging time, Jessica was pleasantly surprised to discover how easy implementation of Advance Ordering really was.
"(Advance Ordering) was super easy to implement. I think we implemented it within 20 minutes."
Impactful results
Before implementing the solution, one of Jessica's biggest challenges was the amount of time it was taking to go room to room to get resident's orders. With Advance Ordering, she was able to delegate ordering duties to her rehab team and take orders for all three meals at once via iPad to get ahead.
"To go room to room to figure out a resident's order in a timely manner was very hard for us. We're two and a half days in advance right now."
Do you think Advanced Ordering can help your operations? Contact us to get started.