Back to Blogs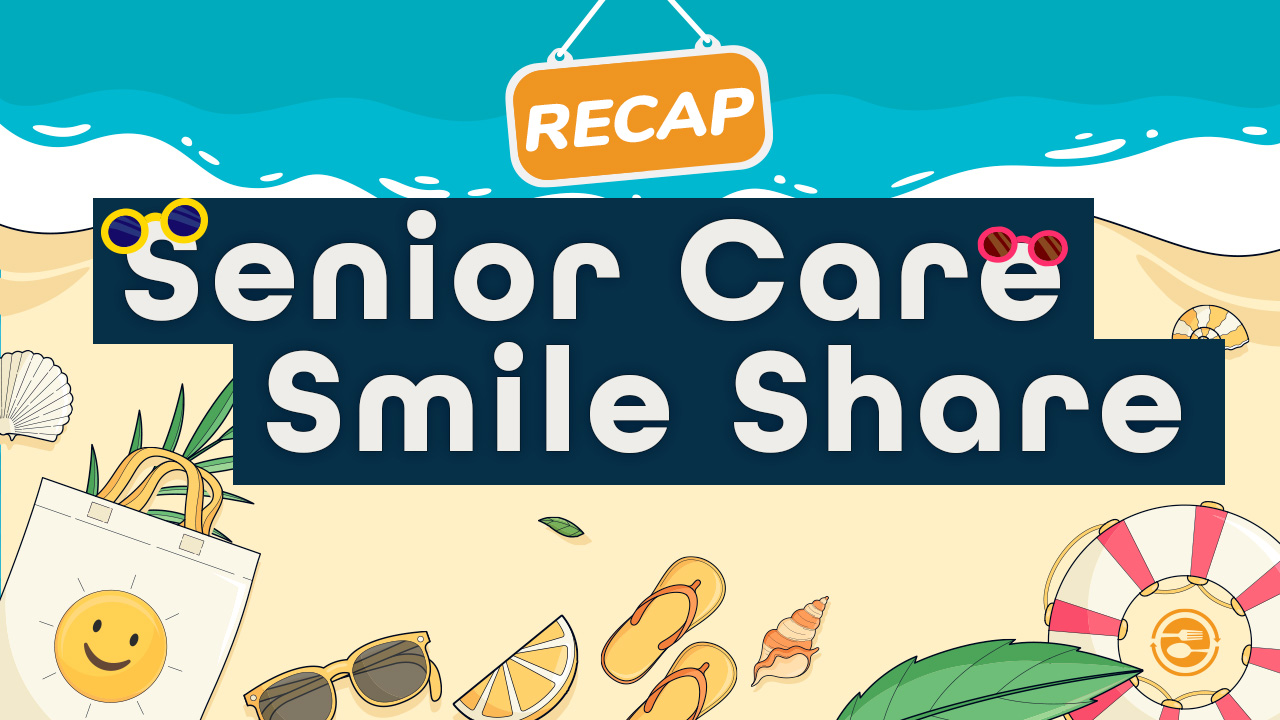 Senior Care Smile Share: 10 Minutes of Joyful Moments from Our Industry
This August, MealSuite went live on LinkedIn for the fifth episode of 'Senior Care Smile Share', a 10-minute roundup of joyful moments in our industry. This time, we shared the sunny smiles with a summer theme. From water fights to Luau feasts and everything in between, watch the recording at we feature incredible communities like:
StoryPoint Senior Living
The Fountains Senior Living
Arrow Senior Living
Dominion Athens TN Assisted Living Community
Clemson Heritage Senior Living
Atria Senior Living
Camellia Place
+ Keep an eye on our LinkedIn page for more future Smile Share episodes! Come for a smile, some resident engagement inspiration and to interact with other like-minded folks in senior care.
You may also like...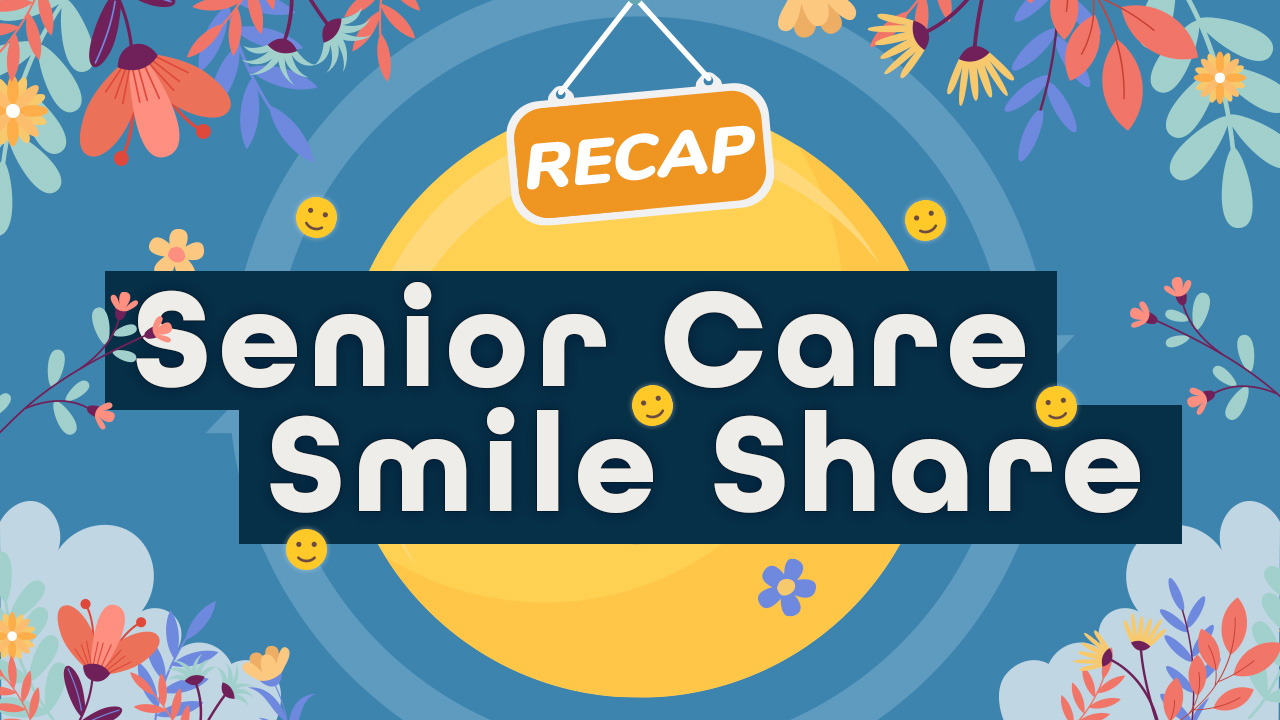 [Recap] Senior Care Smile Share: 10 Minutes of Joyful Moments from Our Industry (Spring Edition)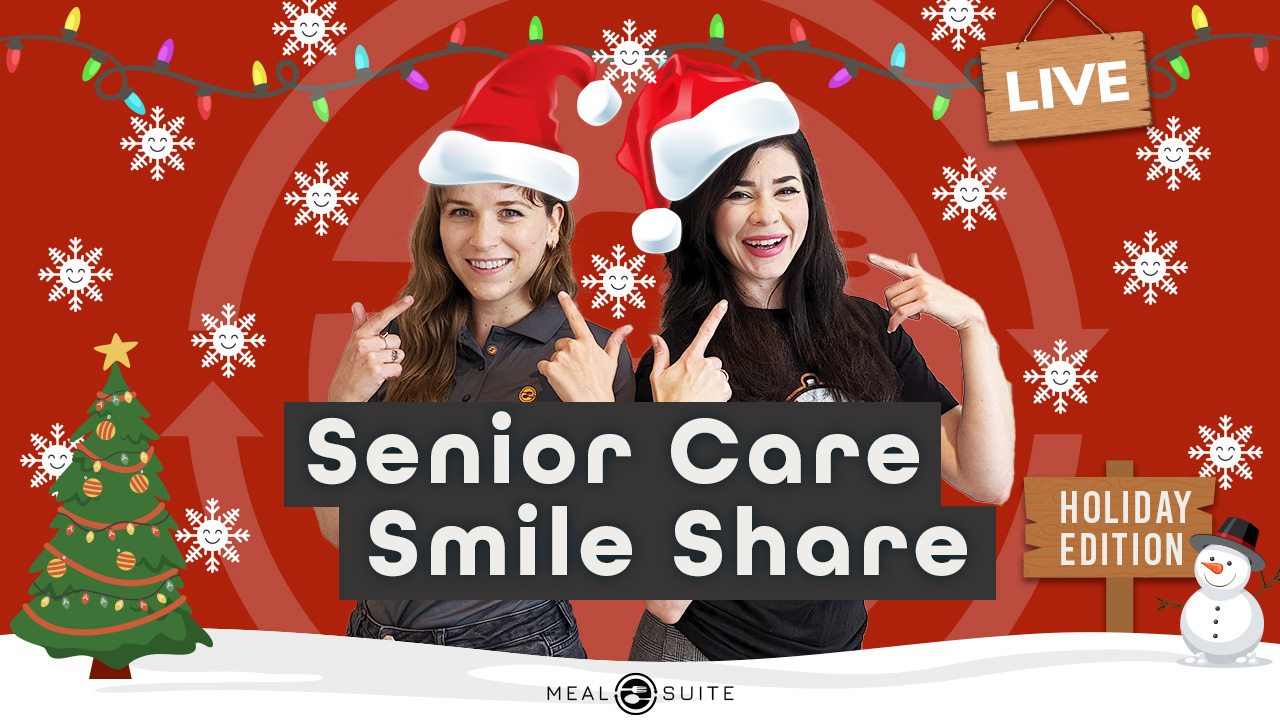 [Recap] Senior Care Smile Share: 10 Minutes of Joyful Moments from Our Industry (Holiday Edition)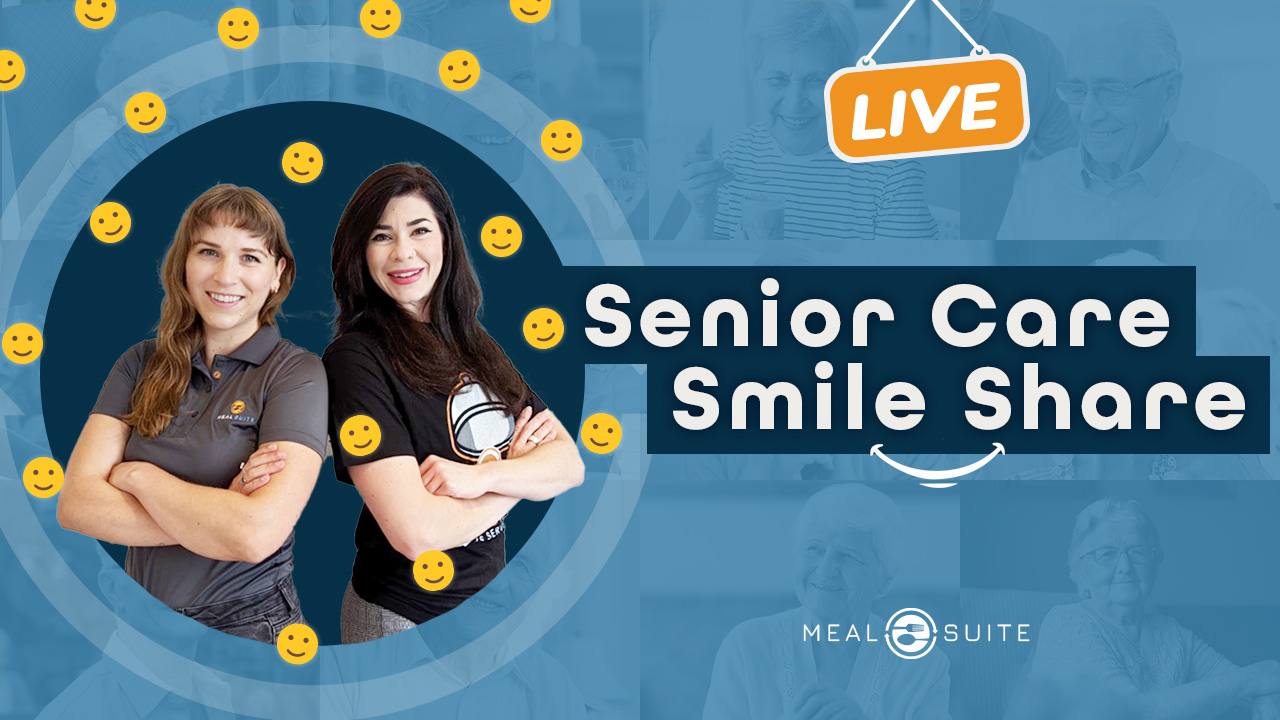 MealSuite Kicks Off Senior Care Smile Share Series Live on LinkedIn: 10 Minutes of Joyful Moments from Our Industry