Back to Blogs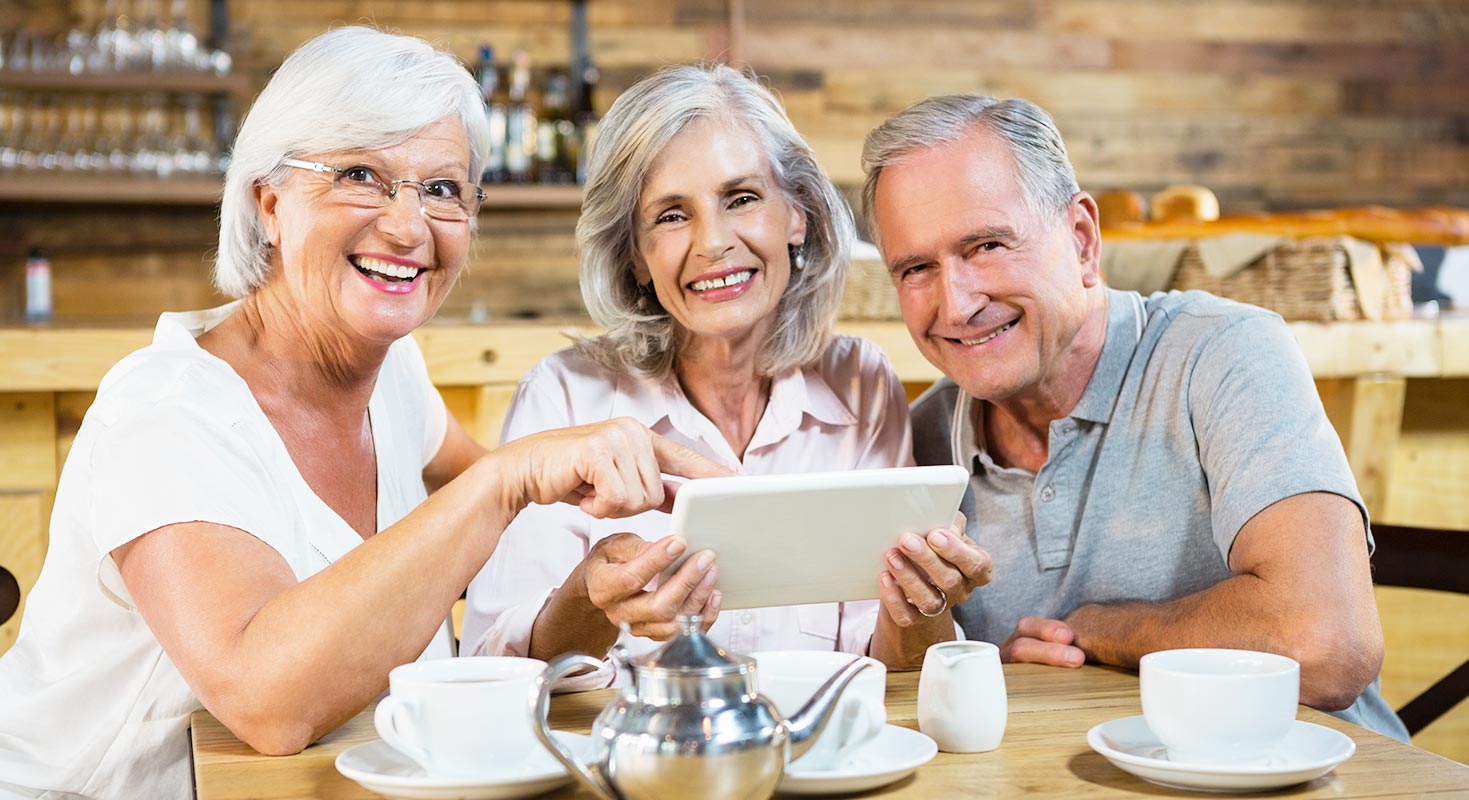 June 25, 2021
5 Ways MealSuite®'s NEW Fully Integrated Point of Sale (POS) Solution Can Help Senior Living Communities Deliver Restaurant-Quality Service Matched with the Personalized Care Your Residents Deserve
If you're a senior living foodservice operator who wants to provide not only restaurant-quality service, but personalized care at mealtime – chances are that your average Point of Sale system simply won't provide the experience your residents and teams deserve.
That's why senior care leaders turn to MealSuite® for a solution that's specifically designed for the industry, accommodating each resident's personal needs, while integrating with their operation's front-and-back of house.
In fact, MealSuite® Touch Point of Sale supports an array of meal plans, wireless ordering options, self-ordering (in-room or on kiosks), ordering at tableside, bedside or via phone from your concierge desk, all with the option of tracking dietary and allergen controls. And with the support of Nutrition & Family Portals for an improved digital presence, you can impress families and link residents to those who matter most.
---
End-to-end Community Integration
MealSuite® Touch POS offers easy-to-install software & hardware solutions specifically designed for the industry so you can deliver "cruise ship" service and simplicity in your dining room and around the community with remote ordering, self-service kiosks and more!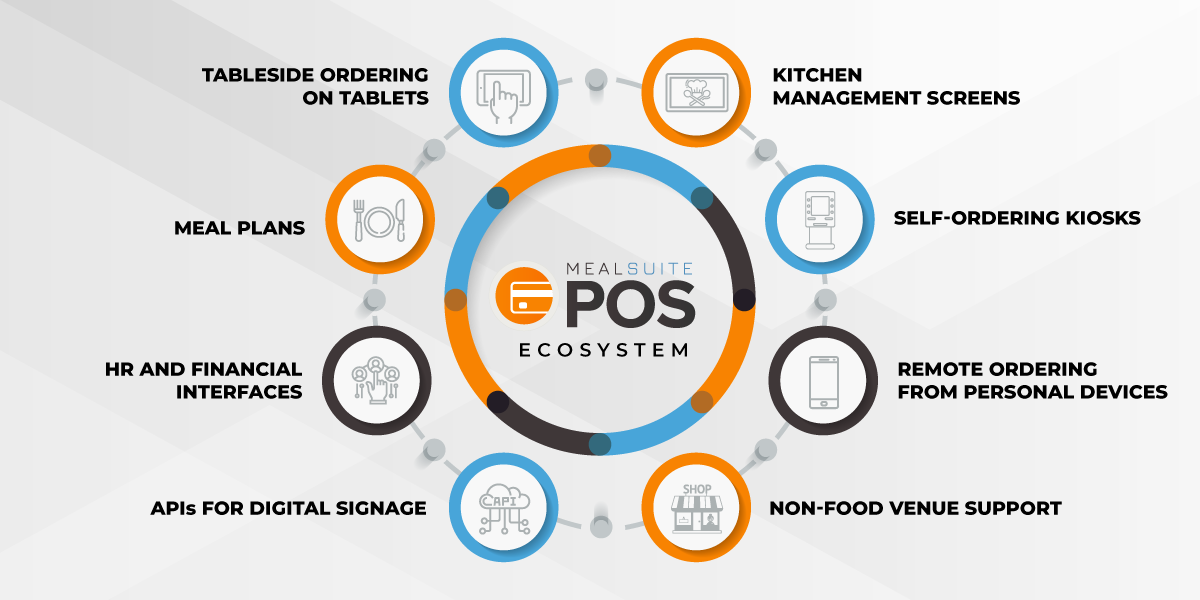 The solution is completely customizable to meet your every need across the range of retirement and senior care communities – and can grow with you if you want to add retail or portal options later on.
---
With MealSuite®'s Point of Sale For Senior Living, You Can...
1. Offer Restaurant-Style Dining with a Personal Touch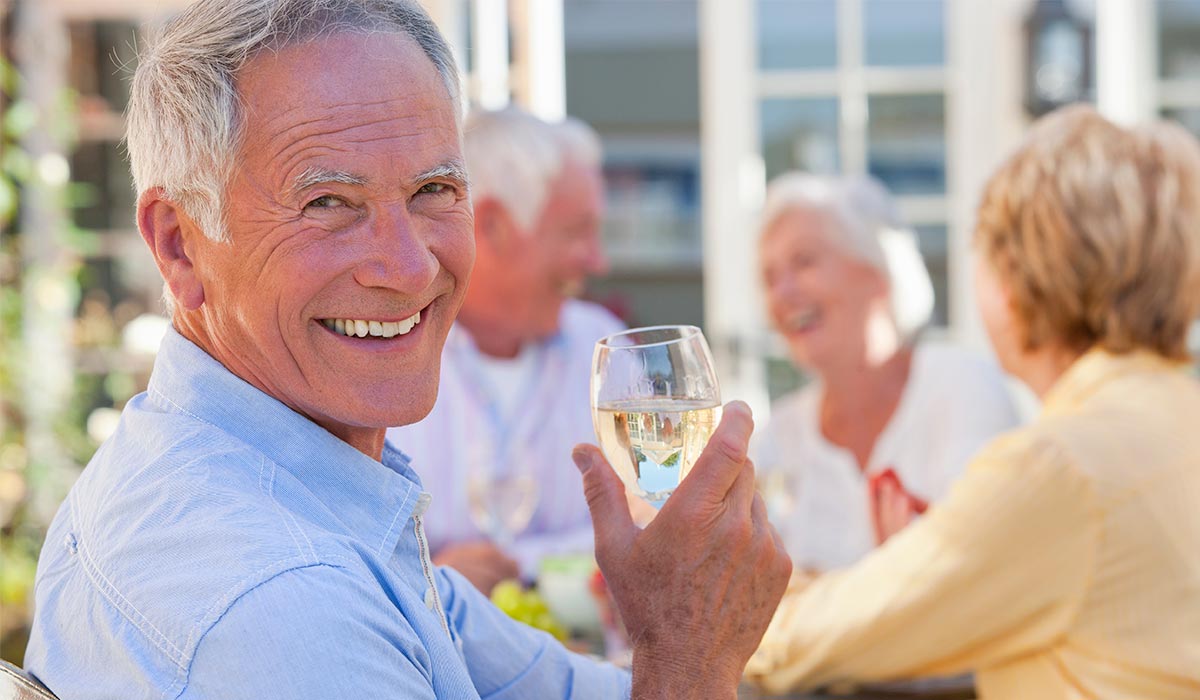 With senior living POS by MealSuite®, you can support open or assigned seating in your dining venues and view resident photos or other important profile data at the point of service. Meet each person's exact order specifications so your team can provide the best hospitality experience possible and boost resident mealtime satisfaction!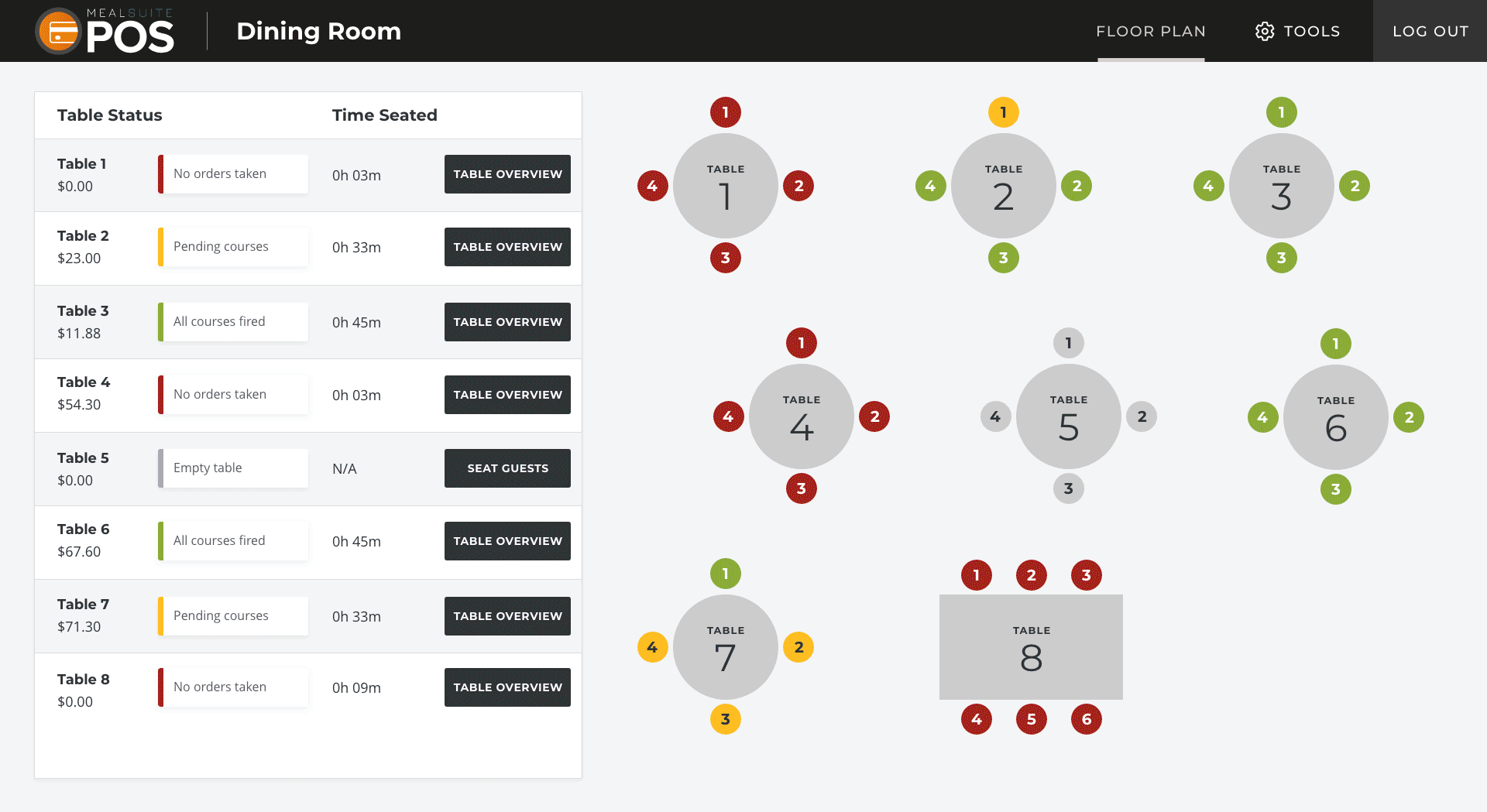 In fact, the software is fully integrated with our resident profile module, so if you support skilled or assisted living residents, you can update their preferences, diet orders, allergies and special needs for assistance in real time. That means staff can serve residents confidently at any location knowing that their personalized care data is fully integrated into the POS system.
And with a built-in Nutrient Template, you can customize the Nutrient Summary that appears on screen as menu items are selected complete with pop-up alerts to encourage more balanced nutrition.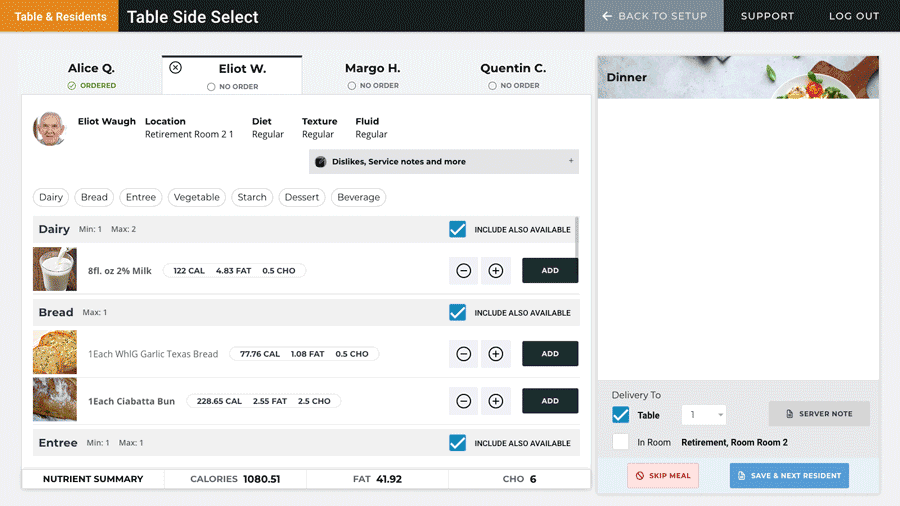 2. Support Quick Service Options & Self-Service Kiosks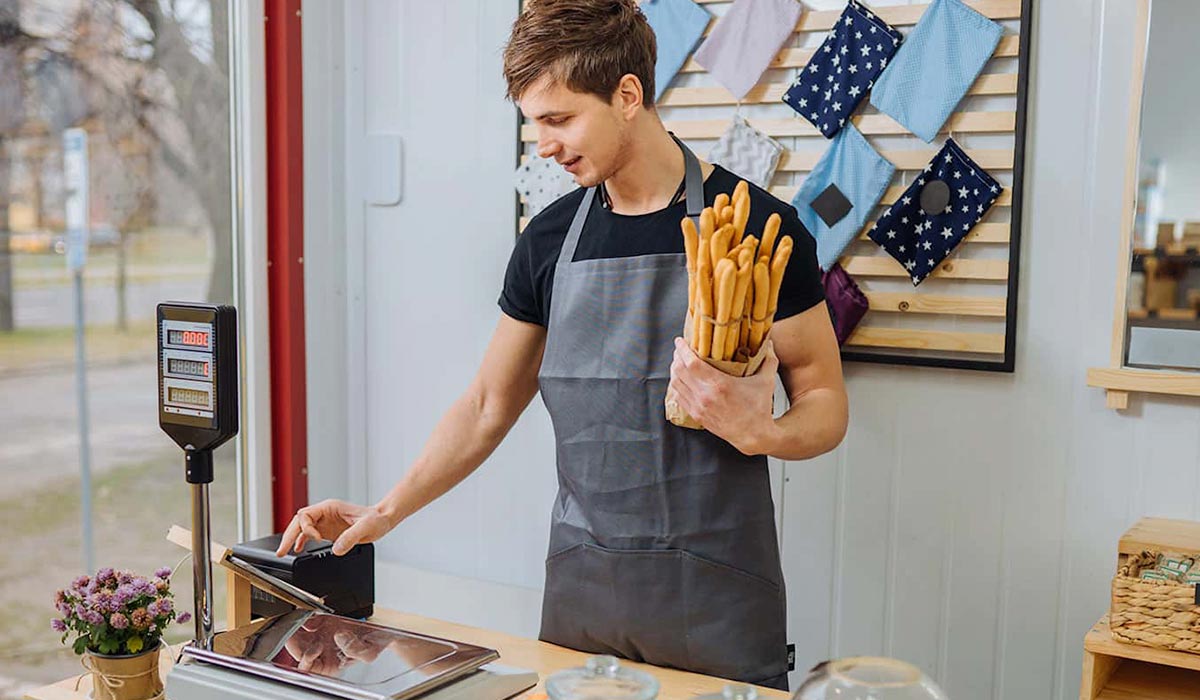 Not only can MealSuite® Point of Sale for senior living support excellent service in the dining room, but it can also provide an efficient and impressive experience with any quick service options you may have on your campus.
Scan or weigh items with ease and offer residents, visitors and staff charge options for pre-packaged or self-serve meals & snacks at your grab n' go stations, cafés, tuck shops, gift shops and more.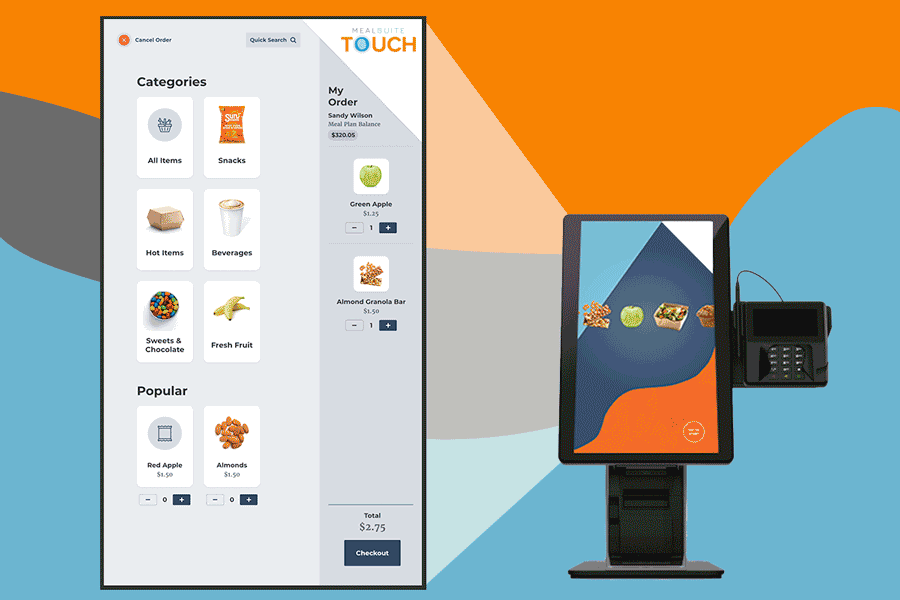 Plus, you can enhance the checkout experience further with our Self-Service Kiosk that allows residents, visitors and staff on your campus to purchase items efficiently and independently, including automated off hours transactions.
3. Customize a Variety of Meal & Charge Accounts for Residents, Visitors & Employees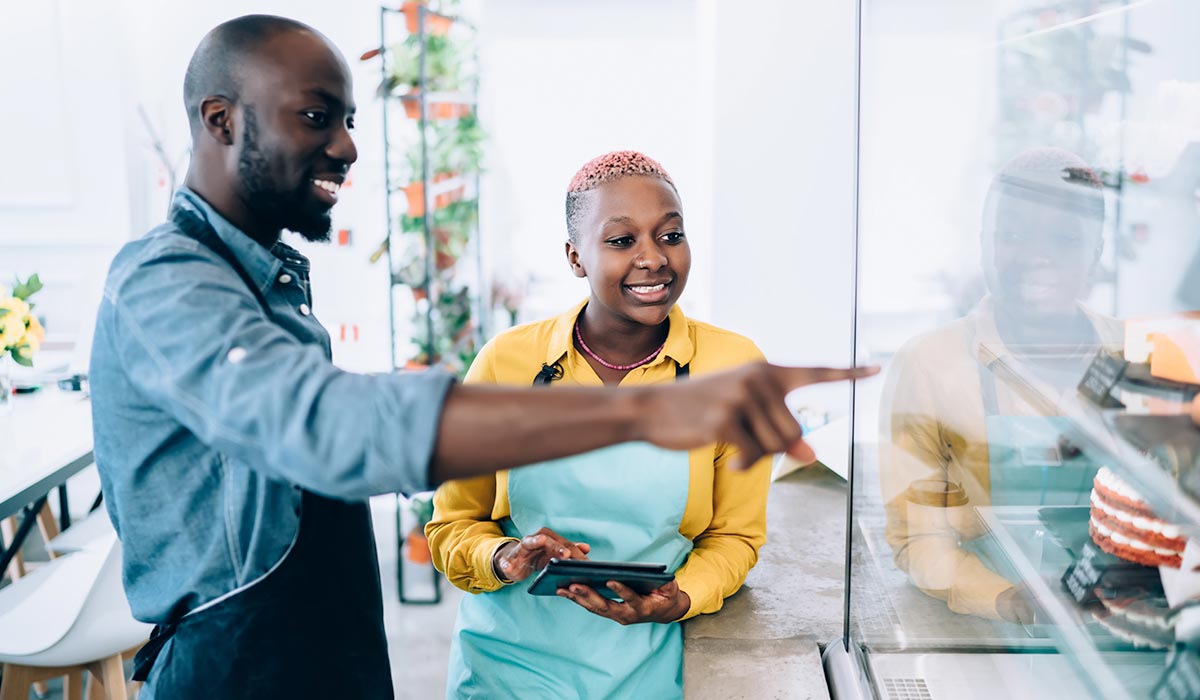 MealSuite®'s Point of Sale solution allows you to choose from a wide variety of meal and charge account types for your residents, guests and staff, such as:
Points & declining balance plans
Charge accounts with caps & other controls
Credit cards, gift cards, cash and more.
Allow employees to pay for their purchases by simply scanning their employee badge, with an option to deduct the balance right from their paycheck, charge to their specific department, or whichever charge options you choose to offer!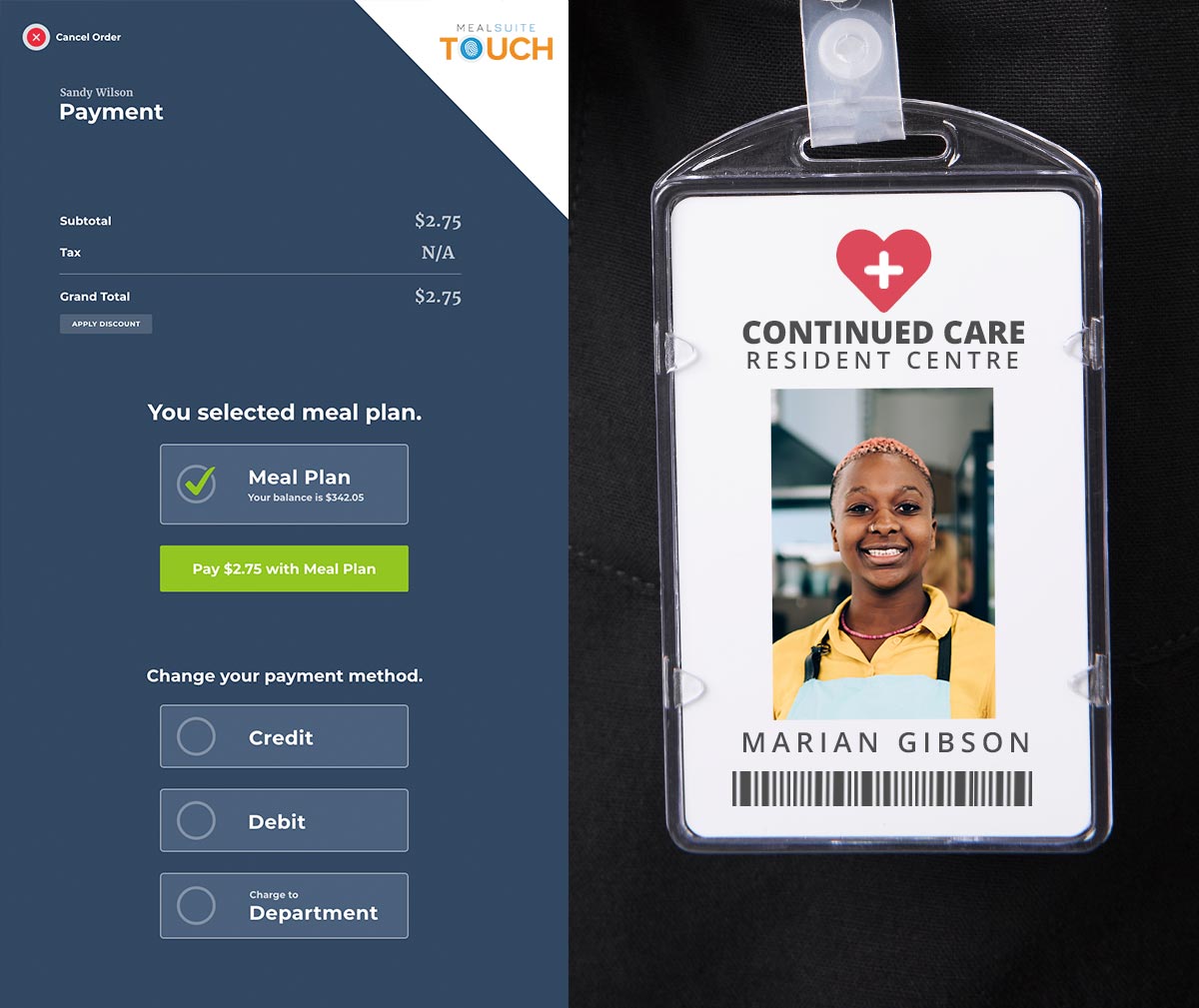 Plus, present and accept charges for add-ons, functions, charitable donations or other services like salons or meal deliveries.
4. Access Real-Time Data & Reports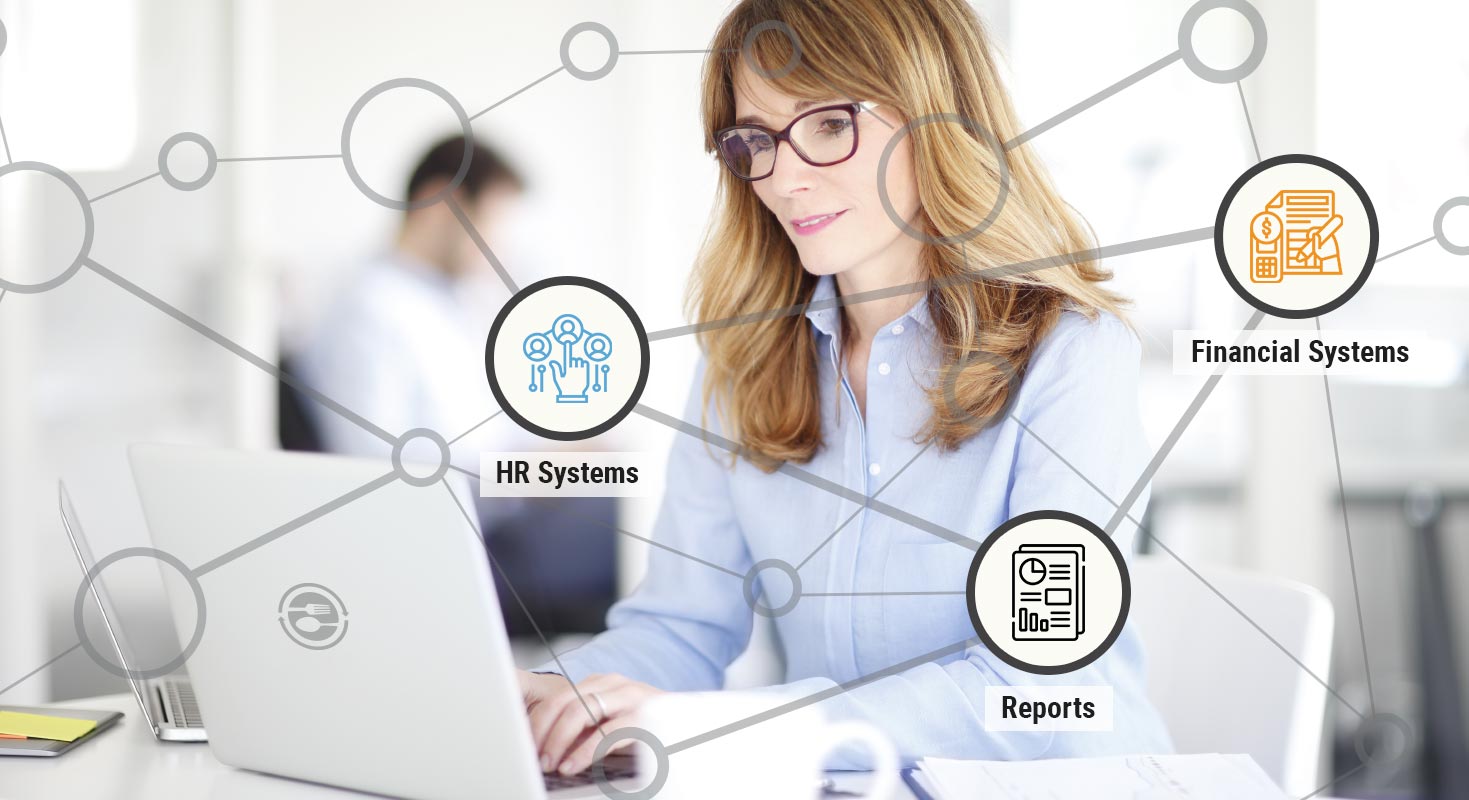 Centralized meal service management means foodservice leadership or your community's head office can watch employee workflow, generate receipt reports and more so you can pinpoint areas for improvement.
And as mentioned before, our senior living POS system will track resident nutritional goals in real-time, so your staff can personalize offerings or make suggestions that are in the best interest of each individual person's dietary recommendations (e.g. offer alternate options if a resident has reached their RDI of sodium or carbohydrates).
5. Engage Residents and Their Families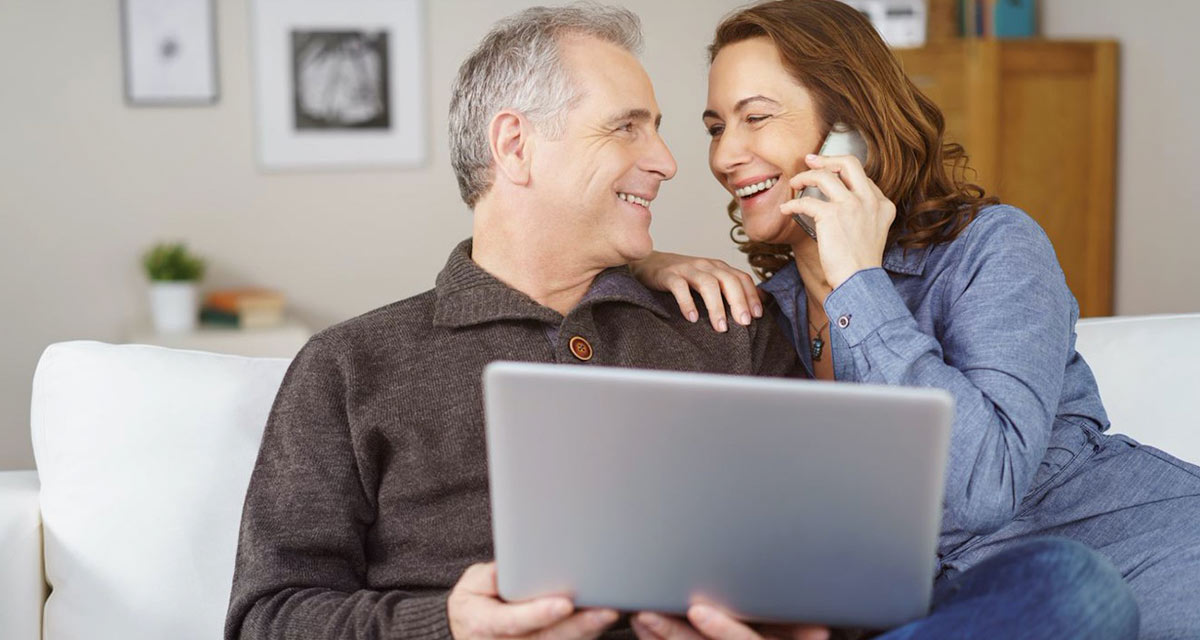 Choosing a POS system integrated with Family and Nutrition Portals is a great way to help resident loved ones stay connected, while providing an inside, digital view of your foodservice experience.
MealSuite®'s Nutrition Portals in particular can be custom-branded and integrate with your communities' menus, activities, catering and more, so prospective and current families can:
View your weekly or daily menu including optional diet order details
See any upcoming community activities or special food events from Live Performances to a special Holiday Meal
Place special orders or catering requests such as their loved one's favourite cake for their upcoming Birthday visit
Read stories about what makes your foodservice experience special; such as your farm-to-table initiatives or community garden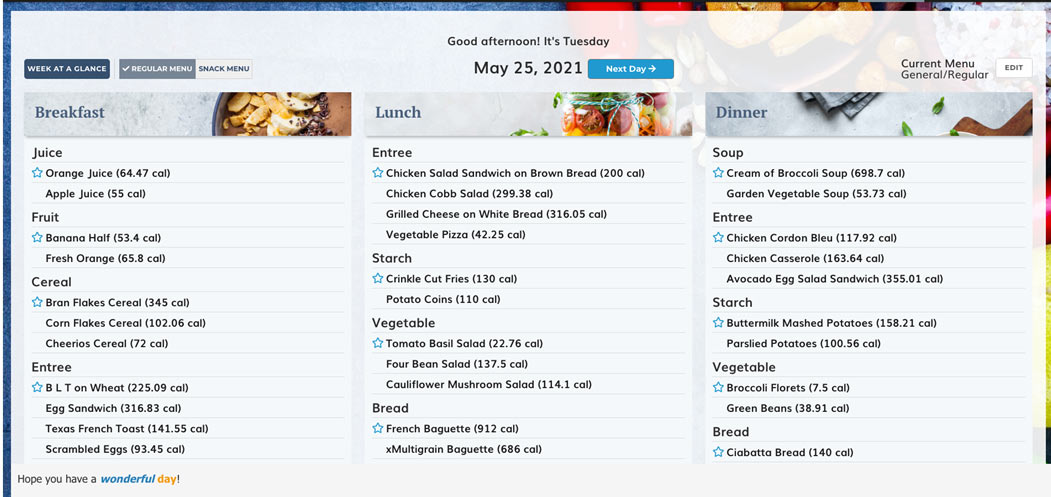 Click here to learn more about how these features and more can help you foster trusting relationships with your residents' loved ones!
---
All With a Full Suite of Tools for Easy Setup & Ongoing Management
Our senior living POS system includes a suite of customizable Administration, Service and Report Tools, so you can manage floor plans, dining locations, food item offerings, charges, staff permissions & discounts and so much more.
There's no doubt that senior dining innovation is becoming not only a bonus, but an expectation for residents, families and team members alike. And when you choose MealSuite®'s Point of Sale for senior living, you'll know that you have all of the tools at your disposal to level up your meal service from end-to-end, while providing your residents with the best level of care.
Ready to learn more? Click here to connect with a MealSuite® technology specialist for a personal demo today.