Back to Blogs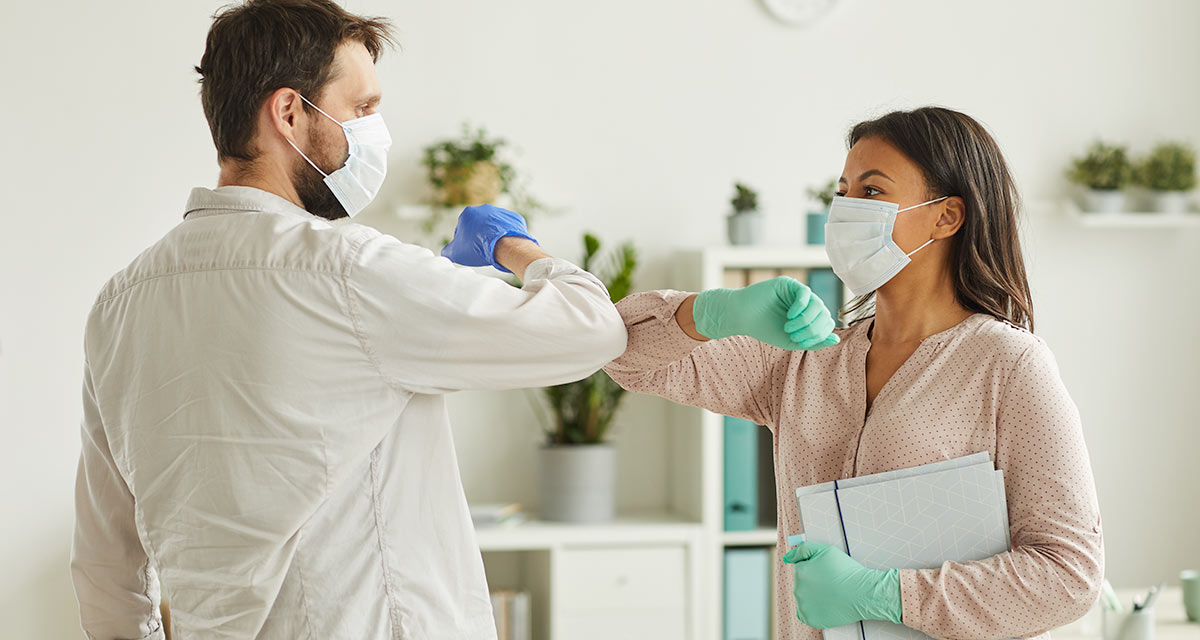 How Technology Can Help Senior Living Leaders Build A Foodservice Team Culture to Be Proud Of
As leader in senior care, achieving a great foodservice team culture is much easier said than done. When you and your staff are overloaded with to-do's, dealing with unexpected change or constantly seeking new hires – you're not alone if every day feels like you're starting from square one.
But as you know, building pride in any workplace culture is a major key to reducing turnover, attracting the best talent and, importantly, keeping your residents happy and well cared for.
We know you already have enough on your plate. So we want to let you know that taking steps to invest in your foodservice team culture goals doesn't have to be daunting. In fact, making a significant impact can start with one simple step: implementing all-in-one foodservice software.
Imagine for a moment: boosting those Glassdoor scores, capturing more moments for "elbow bump" high-fives and sharing a common vision with every one of your frontline heroes.
Read on to discover how advanced foodservice solutions can help you achieve this and more for a culture that will have you and your entire team beaming with pride:
Software sets them up for success.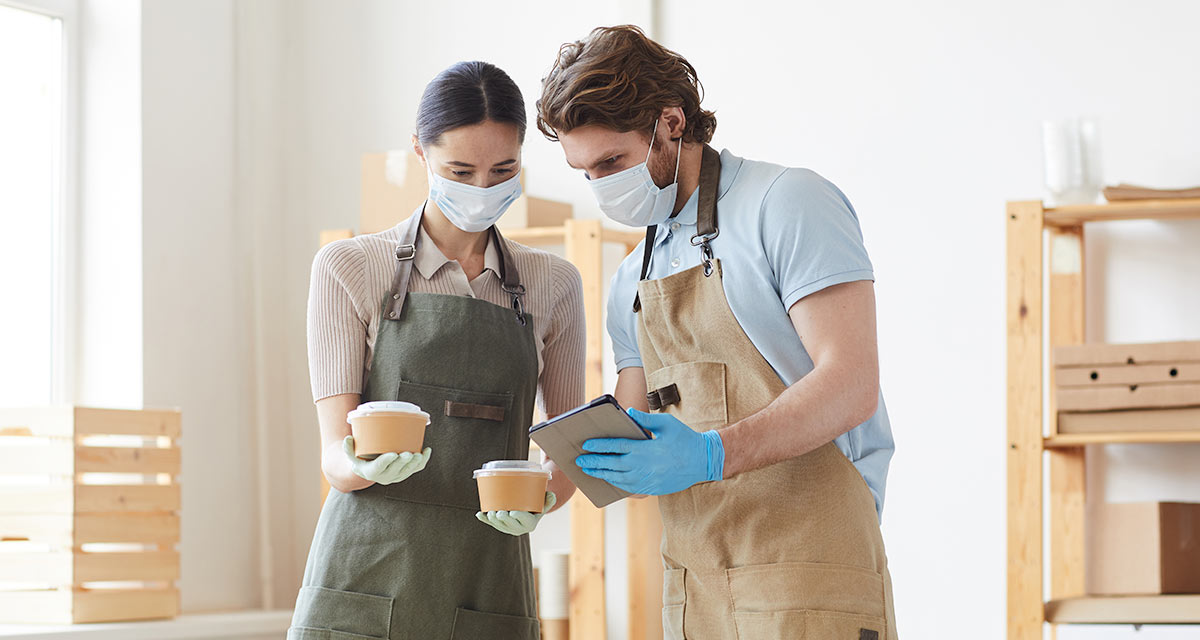 With any job, no one likes to feel like they're juggling more than they can handle. And when redundant or unnecessary administrative tasks get in the way of your staff being able to focus on what matters most to them, a culture of stress and overwhelm can easily follow.
Implementing the right all-in-one resident diet system helps your entire team – from your chefs to your waitstaff to your dietary managers – connect, automate and simplify their day-to-day tasks, so they can spend more time focusing on teamwork, service and satisfaction.
Even when faced with an unexpected emergency, having the right foodservice system on your side will give your team the confidence in knowing that they're prepared for anything that comes their way. Discover why MealSuite® partner Jessica, Dietary Manager says that having access to Advanced Ordering technology gave her staff "a relief" amidst the development of the coronavirus pandemic.
Happy residents (and families!) fuel a happy culture.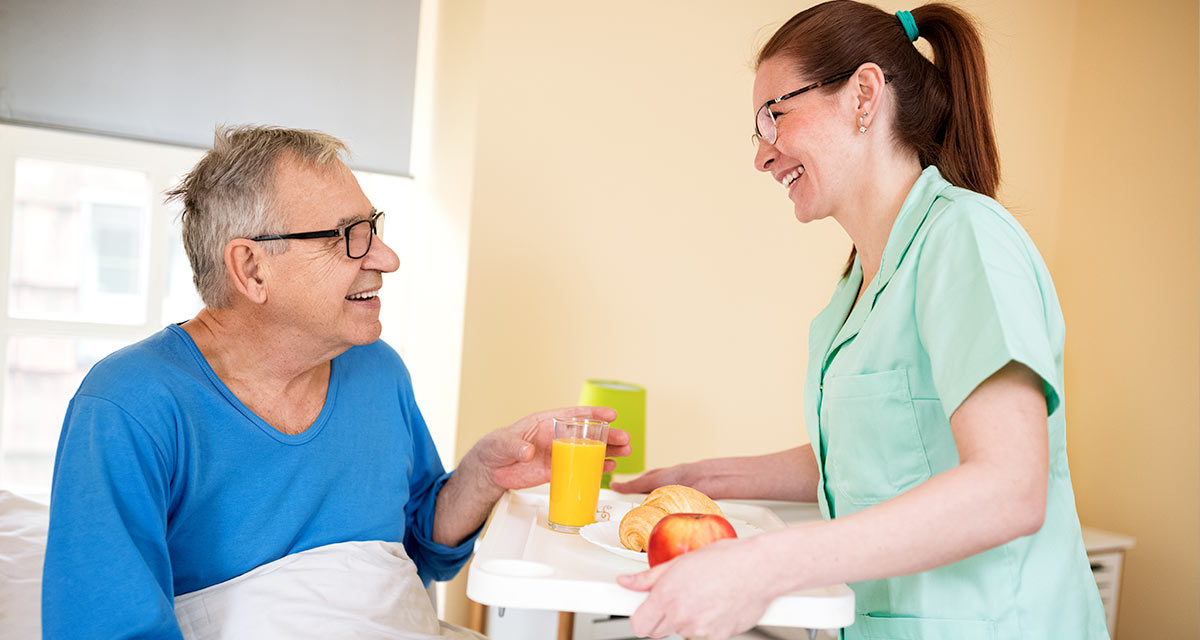 You know what they say: smiles are contagious!
Because the best foodservice management software is designed to help you track resident tastes, requirements, allergies & preferences and achieve more efficient and accurate service, you're sure have more mealtimes that will leave everyone smiling.
Plus – when you choose a resident diet system with an easy-to-use Family Portal, you can give residents' loved ones a remote view of daily menus that will help build confidence and trust in your foodservice team.
Because, after all, there's nothing like the sense of pride your staff will get from leaving a smile on your residents' faces (and having families that trust them to do so!)
An innovative culture is an attractive culture.
When it comes to technology, the senior living space is quickly changing it's tune. Expectations of integration and innovation are only continuing to rise for staff prospects and residents of all ages or walks of life. With the developments of the pandemic only accelerating this growth, it's important for you to adapt now to support your staff and avoid getting left behind.
Implementing an advanced foodservice solution that's continually innovating to cater to your changing needs will help you stay ahead of the curve so you can attract, keep and instill a sense of pride in your valued staff members!
Measure common goals with ease.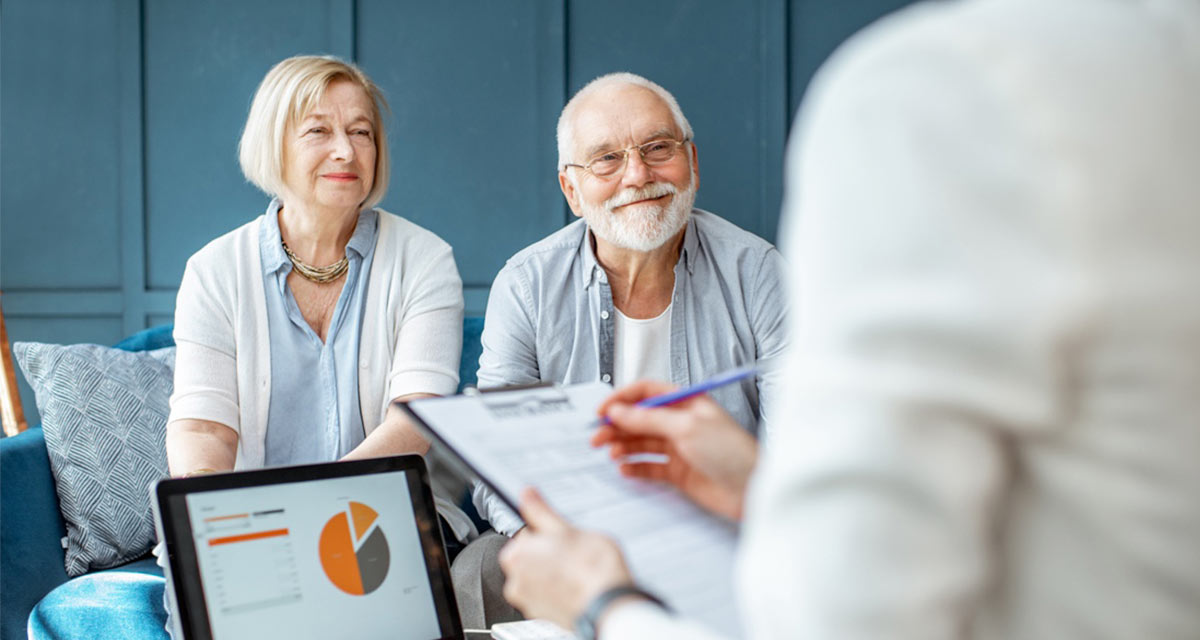 Excellent foodservice team culture often starts with working toward common goals and core values. And it's important for your staff to not only have a clear vision of them, but also be able to measure (and celebrate!) them on a regular basis.
The best foodservice management software gives you the power of data at your fingertips. Easily track your nutritional, budgetary, sustainability goals and more – so your team will always know (and be proud of!) the impact their efforts are making every single day.
Reducing turnover is worth the investment!
The average annual senior living caregiver turnover rate is 50%, and it can cost upwards of $3500 to $5000 per new hire. Have you ever had the chance to calculate what your yearly turnover could be costing you?
While there are many factors that go into keeping the foodservice frontline happy and proud of what they do, for all of the reasons stated above, an all-in-one resident diet system is a great place to start.
If you want to implement industry-leading foodservice management software that will help you build a foodservice team culture you're proud of, we'd love to help you get there. The industry-leading team of specialists at MealSuite® have helped countless senior living leaders just like you achieve their goals and help take a load off of their team in the process.
If you're ready to get started, schedule some time to connect and discuss what foodservice management software can do for you and your team!