Back to Blogs
Enter for the Chance to Win a 'National Assisted Living Week' Party to Celebrate Your Team! [$250 Gift Card]
With National Assisted Living Week approaching (Sept 10-16th), we wanted to offer the opportunity to celebrate your incredible team in style. Enter to win a #NALW team party funded by a $250 Uber Eats Gift Card!
How to enter: Simply click below, fill out the form with your details, tell us what you love most about your job, and you'll be entered into the random draw.
**Giveaway is now closed. Thank you to those who entered!**
By entering the giveaway you agree to be bound by these terms and conditions.
Explore more resources for your team!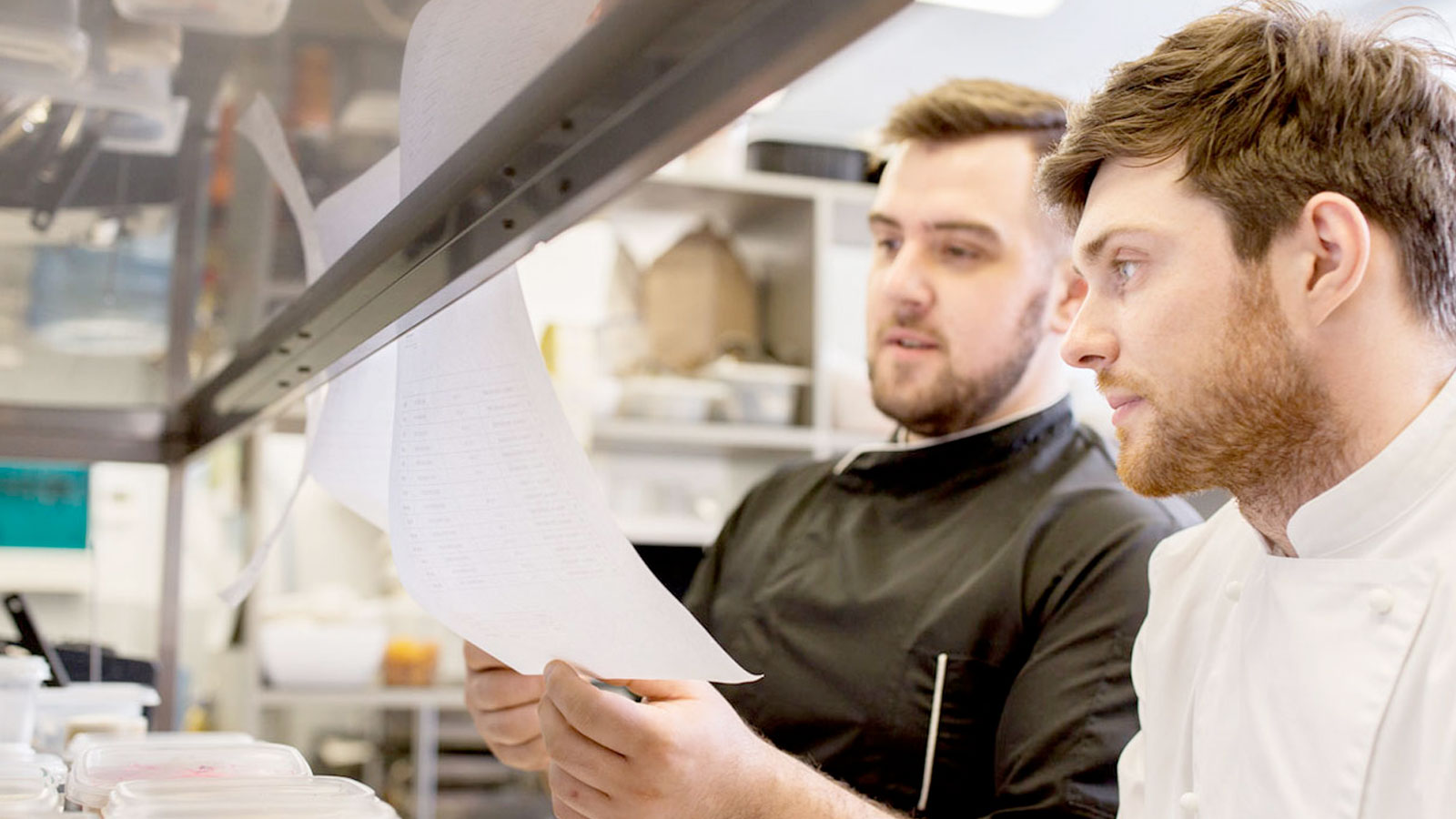 Complimentary 7-Day Low Labor Emergency Menu to Support Short-Staffed Senior Living & Healthcare Communities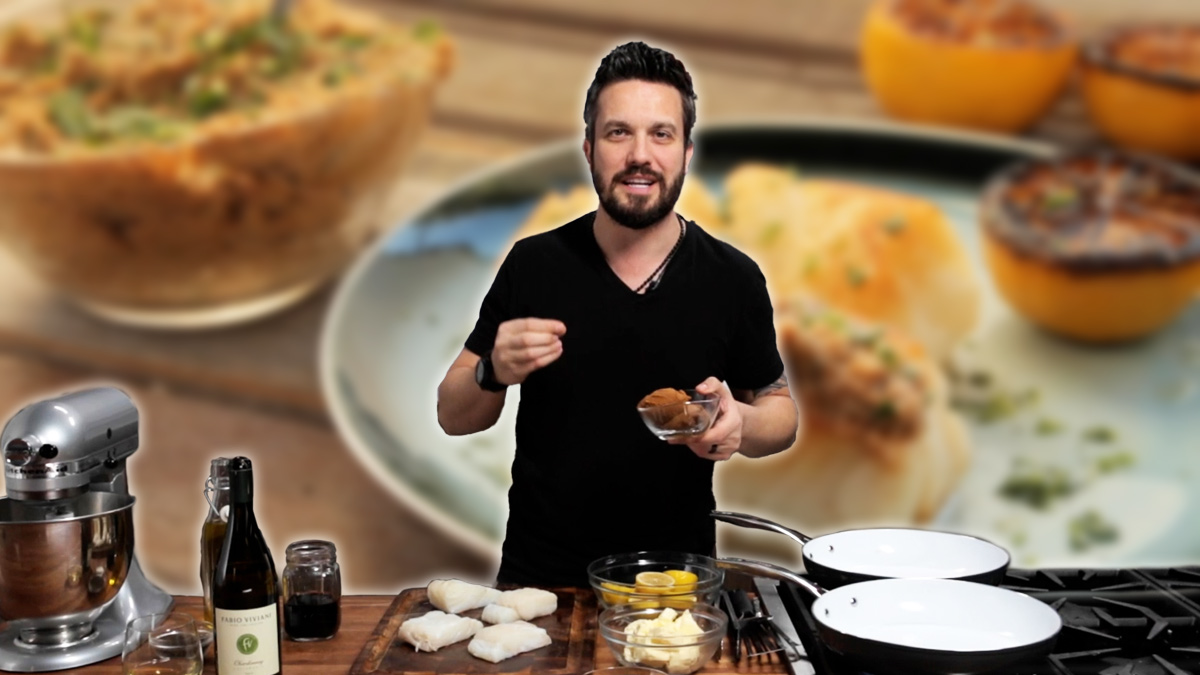 MealSuite & Fabio Viviani Share Celebrity Chef-Inspired Recipe with Senior Care Communities (Download Your Miso Glazed Cod Recipe Now!)