Back to Blogs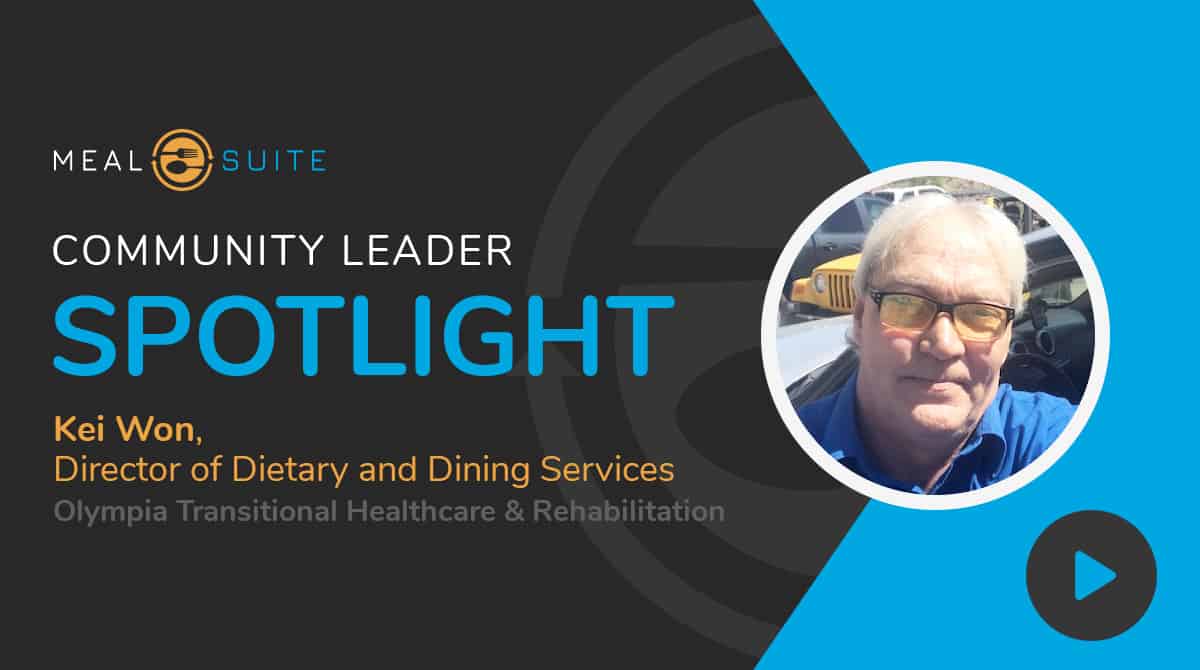 July 01, 2021
How Kei Uses MealSuite Connect to Stay on Top of Patient Dietary Data, So He Can Deliver Personalized Meals with Ease
Meet Kei Won, Director of Dietary and Dining Services & foodservice industry rockstar of 30+ years.
With a focus on personalized care for each patient – an important part of Kei's role is staying on top of dietary needs, including balancing any new information coming through from his community's greater healthcare team.
Watch the video and click through to discover how he pairs the facility's PointClickCare® EHR software with his MealSuite Connect tool, so he can have consistent dietary data to shape his menus in the best interest of each patient.