Back to Blogs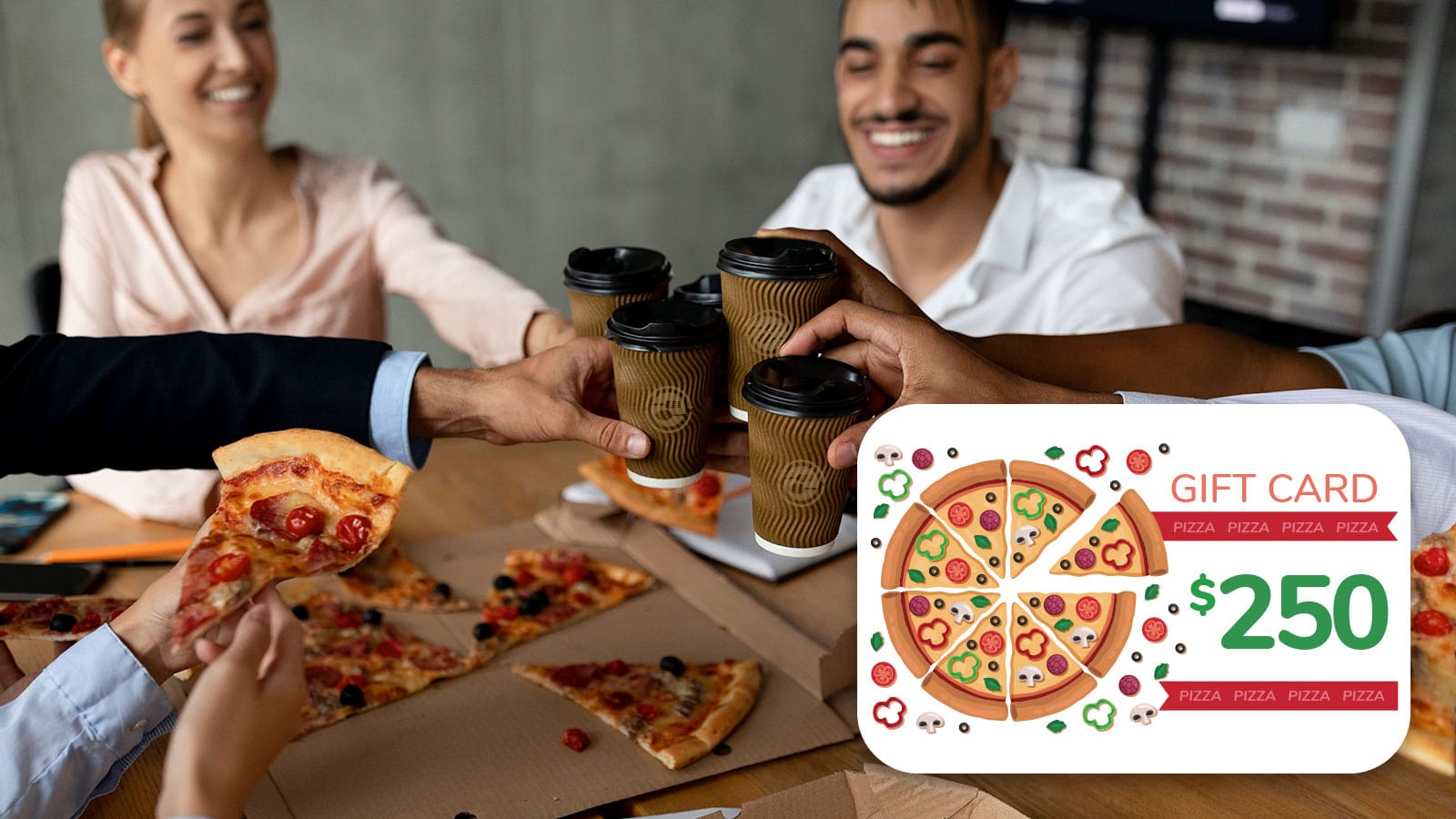 Enter for the Chance to Win a 'Pride in Foodservice Week' Pizza Party to Celebrate Your Team! [$250 Gift Card] 
With Pride in Foodservice Week 2023 approaching (Feb 6-10th), we wanted to offer the opportunity to celebrate your incredible team in style. Enter to win a PIFSW Pizza Party funded by a $250 gift card to a local pizza restaurant of your choice!
How to enter: Simply click below, fill out the form with your details, tell us how you would describe your foodservice team in one word (i.e. passionate, dedicated, awesome!), and you'll be entered into the random draw.
Contest has now closed. Thank you to all who entered!
**Entries close on Thursday, February 2nd and one winner will be chosen at random and notified via email on Friday, February 3rd**
---
Explore more Pride in Foodservice Week Content & Resources: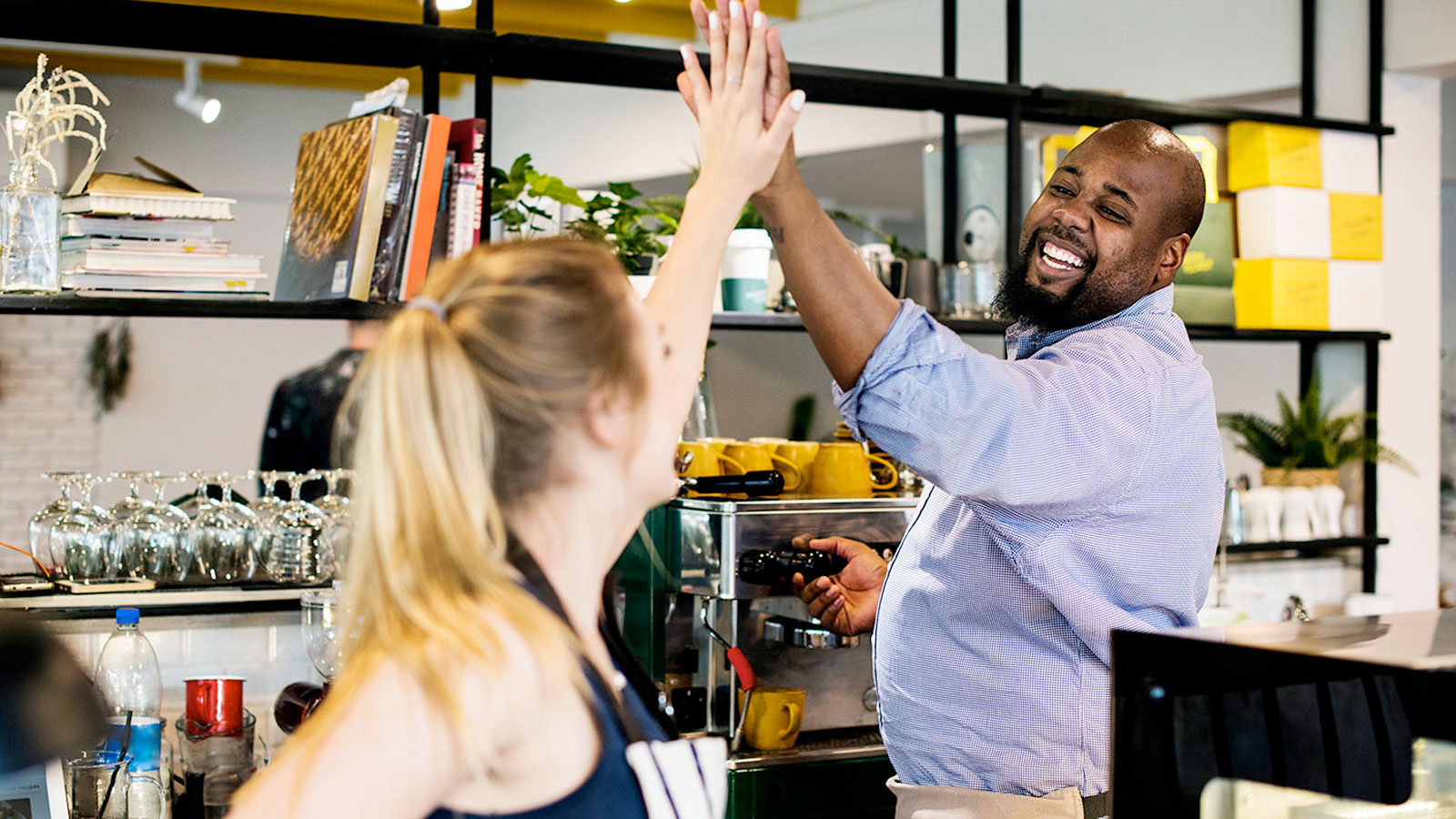 FREE Printable "Thank You" Cards for the Hard-Working Members of your Foodservice Team!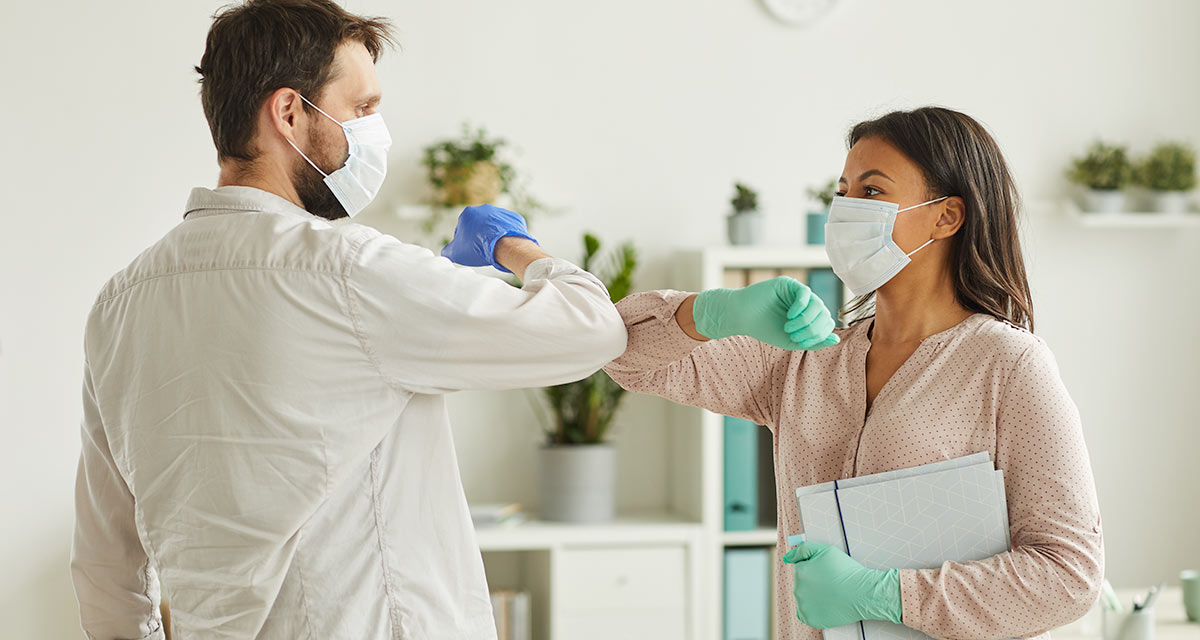 How Technology Can Help Senior Living Leaders Build A Foodservice Team Culture to Be Proud Of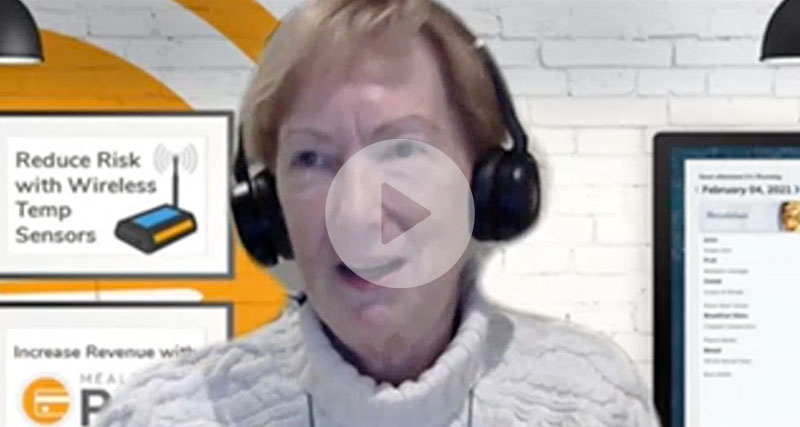 Dear Foodservice Heroes...