Back to Blogs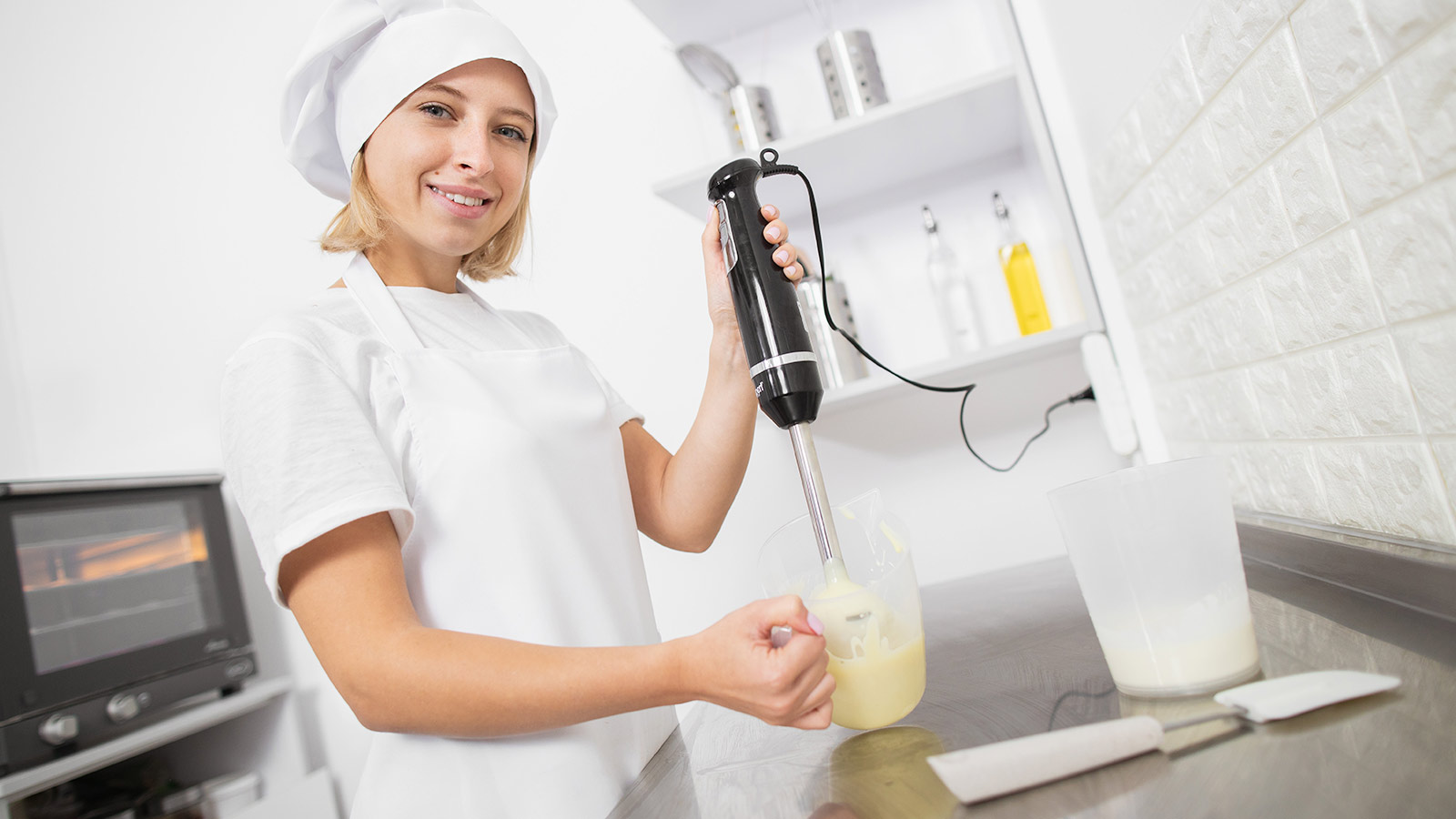 Dysphagia Awareness Month IDDSI Q&A Series, Part 1: What Are the IDDSI Diet Levels and is IDDSI Mandatory?
The coming of Dysphagia Awareness Month this June brings with it an opportunity to reflect on current practices and tap into opportunities to elevate your level of patient or resident safety and care.
To help you on your IDDSI journey – no matter where you are currently – we'll be releasing a weekly Q & A article with answers to questions from real industry professionals informed by our team of experienced Registered Dietitians.
This week, we're focusing on subjects of popular demand: IDDSI Levels and whether IDDSI is mandatory. Read on to discover the answers to the IDDSI questions of the week:
Q: How many different diets are we going to with IDDSI? Also, what are the different levels of Diets and why are we making the change to the diets? – Eileen King, Foodservice Director at Central Nebraska Veterans Home
A: There are 8 different IDDSI Levels, where liquids are measured from Levels 0-4, and foods are measured from Levels 3-7. The IDDSI Liquid Levels are Thin (Level 0), Slightly Thick (Level 1), Mildly Thick (Level 2), Moderately Thick (Level 3), and Extremely Thick (Level 4). The IDDSI Food Textures are Liquidised (Level 3), Pureed (Level 4), Minced & Moist (Level 5), Soft & Bite Size (Level 6), and Easy to Chew (Level 7). Not all facilities will offer all levels, depending on the population and needs of their community.
The goal of IDDSI is to improve patient safety by internationally standardizing the terminology and definitions used to describe texture modified foods and thickened liquids used for individuals with dysphagia of all ages, in all care settings, and all cultures. Transitioning to standardized terminology will allow for consistent communication that can help reduce errors with food texture or liquid thickness when transferring patients from one facility to the next, reducing patient risk of choking and death. IDDSI also provides detailed descriptors and testing methods for healthcare workers and caregivers to be able to verify the appropriateness of texture modified food or drinks.
---
Q: Is IDDSI Mandatory? – Anonymous
A: While implementation of IDDSI is not mandatory at this time, in the United States, the Academy of Nutrition and Dietetics and the American Speech-Language-Hearing Association support IDDSI as the only professionally recognized texture modified diet framework. Some countries or regions may mandate adoption of IDDSI as best practice for patient safety.
Answers provided by: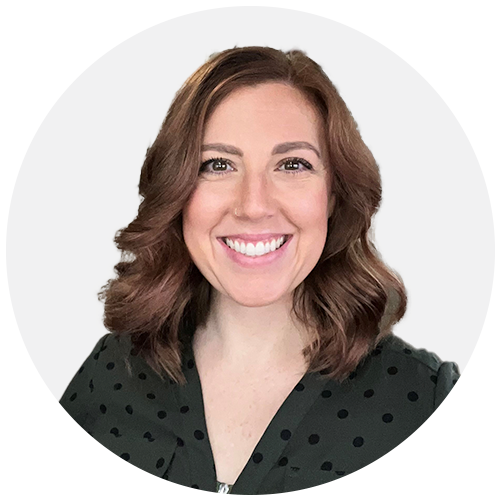 Noel Slaughter, RD,
Nutrition Sevices Specialist at MealSuite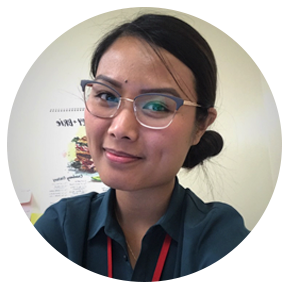 Dianne Coronel, RD,
Nutrition Services Specialist at MealSuite
---
More IDDSI Content You May Like: