Back to Blogs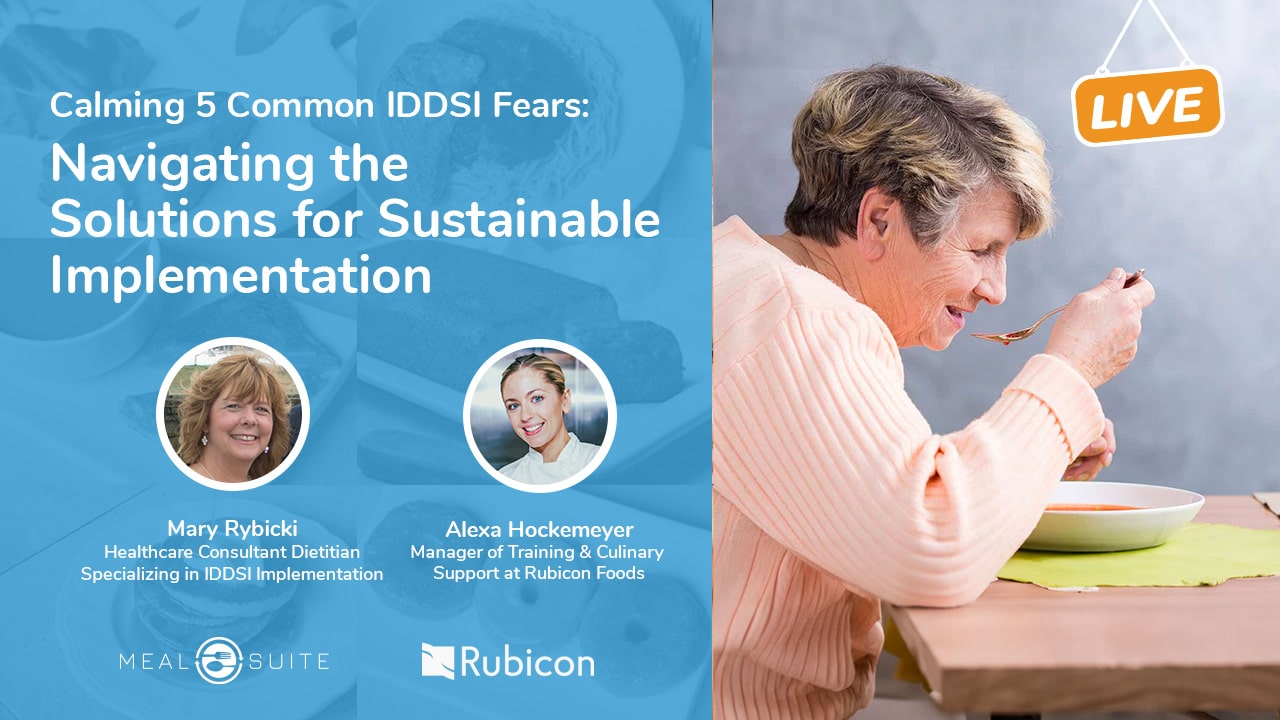 [Resources] Calming 5 Common IDDSI Fears: Navigating the Solutions for Sustainable Implementation
In honor of Dysphagia Awareness Month, we're sharing some great IDDSI resources for you to keep on-hand! Explore the resources discussed in our IDDSI LinkedIn Session right here:
Full Session Recording
1. Your first stop should always be... IDDSI.org!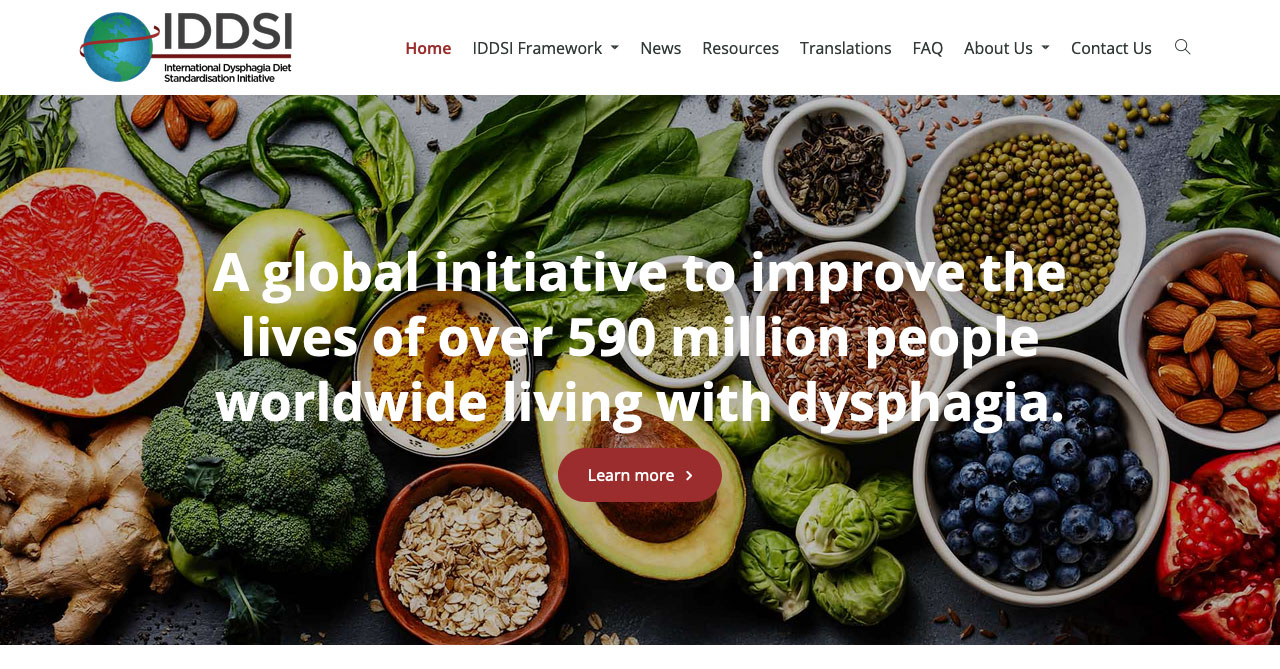 Here you'll find...
Plus, don't forget to check out the IDDSI YouTube channel!
---
2. Second stop? USIRG.
The USIRG is here to help you walk through the following stages:
News You Can Use Now: Newsletters & social media links
Advocacy Tool Kit: Getting buy-in at your facility for IDDSI
Getting Started: The Implementation Process
Preparing for Regulatory Surveys
Tutorials and Trainings: PowerPoints & videos
Frequently Asked Questions
Contact Us: Reach out to the leaders of USTIRG
---
3. Rubicon Foods Training Videos
View more training videos and download step by step training guides right here.
Download Rubicon Foods Distributor Order Guides right here.
---
4. IDDSI Content from MealSuite