Back to Blogs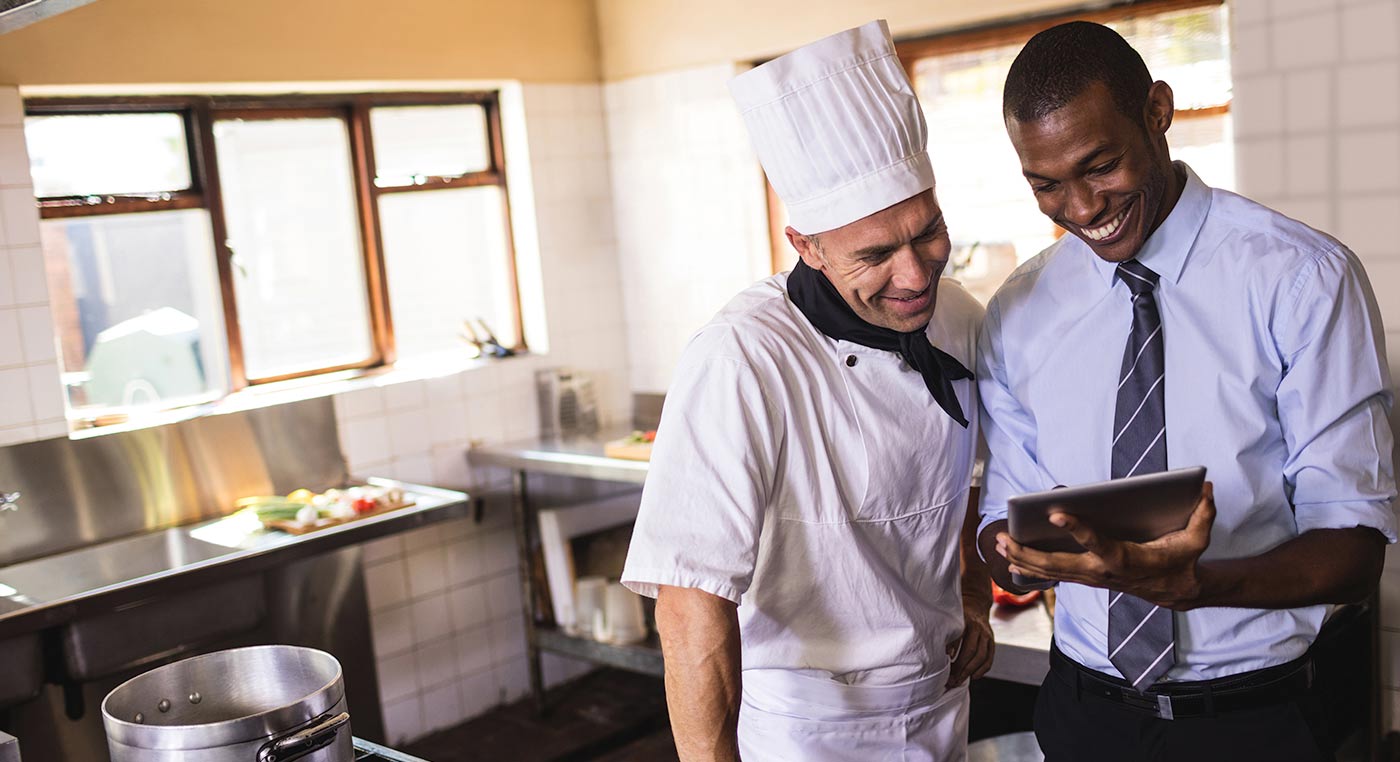 August 04, 2021
[Infographic] 5 Powerful Ways Foodservice Management Technology Can Help Address Labor Shortages in Senior Care
5

Powerful Ways Foodservice Management Technology Can Help Address Labor Shortages in Senior Care

With an average turnover rate of 35% per year across senior living employees, and obstacles brought on by the pandemic making staff attraction and retention more challenging than ever – senior care leaders can turn to technology to address common labor shortages, so you can continue to deliver the best mealtime experience in any circumstance.

Read on to discover how: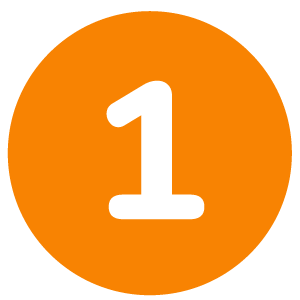 Administrative automation = time saved
Cumbersome administrative tasks like making menu changes or tracking inventory by hand can slow down your operations and distract your limited team from focusing on efficiency, service and satisfaction. Complicated workflows can be easily alleviated with a foodservice system like MealSuite® that uses automation to take on the time-consuming load for your staff across the board.
MealSuite® has helped senior care communities save up to 20 minutes per meal service!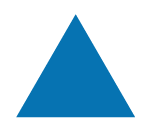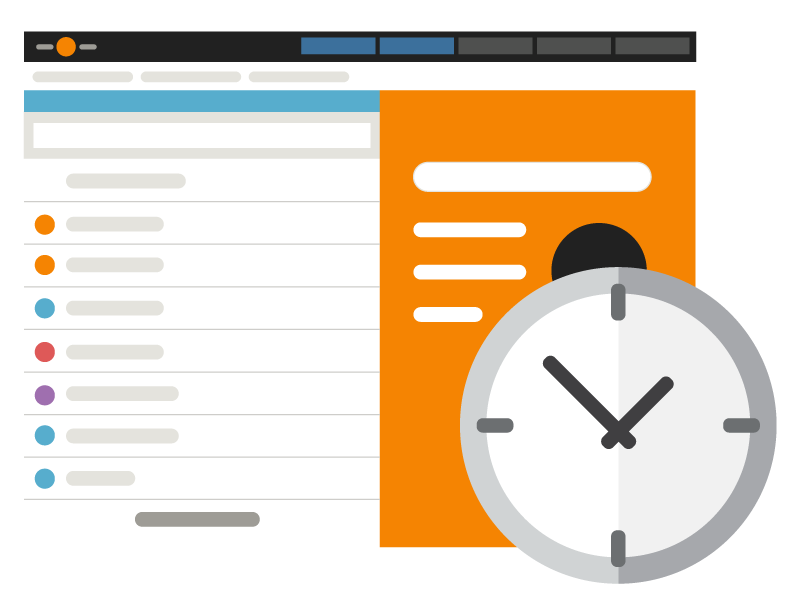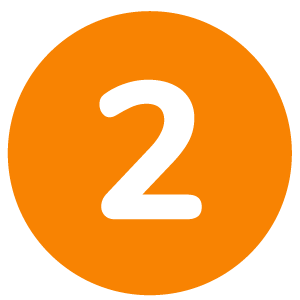 Centralized mealtime management makes sharing the workload easy
If you've ever been so low on staff you've had to delegate to individuals from other positions (or even departments) just to keep things afloat – you're not alone. And whether you're pulling in the nursing staff to take residents' orders, or your foodservice manager has to step in as cook for the day, you want to do everything in your power to ensure they have what they need to succeed in what they're taking on.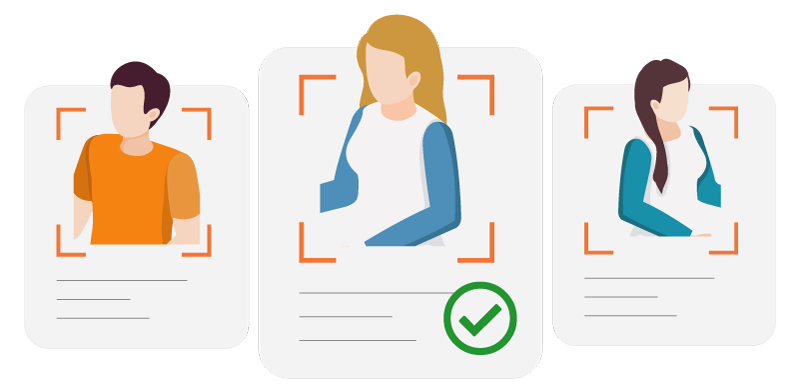 With comprehensive resident profiles available as part of an all-in-one foodservice solution, unique needs of your residents like dietary preferences, allergies, food textures and fluid thicknesses are captured and available for anyone who may need to refer to diets.
MealSuite®'s technology in particular will help staff at all points of foodservice access the information they need, when they need it, while automating and simplifying communication between individuals and departments.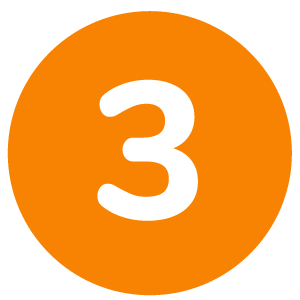 Advance Ordering solutions empower you to work ahead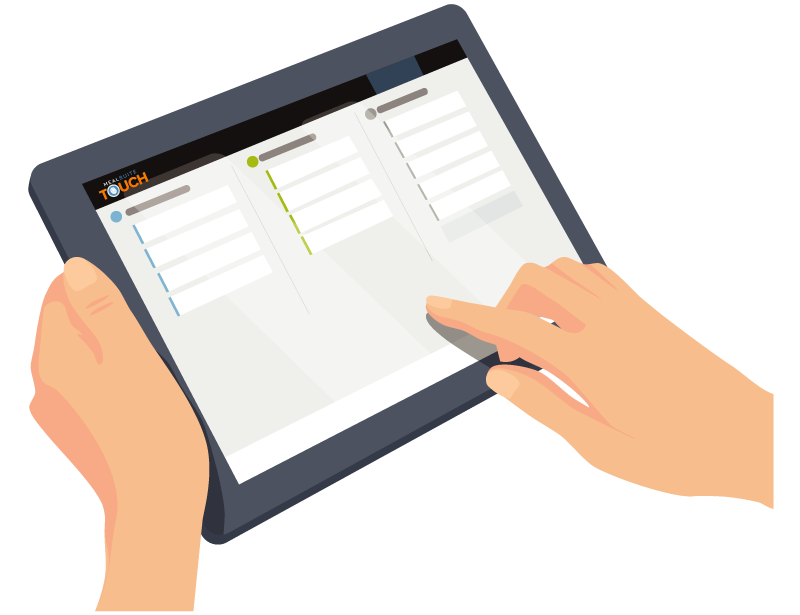 With everything that goes into your foodservice operations, working ahead can make all the difference when you have a limited team.
With Advance Ordering solutions, staff can visit residents to take their meal orders up to 7 days in advance on a tablet or laptop computer. With MealSuite®'s technology, all orders would be transmitted to your system, enabling you to accurately predict your production requirements and easily print your delivery tickets a few minutes before meal delivery begins.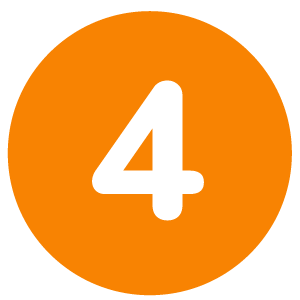 Workflow tracking & reports help you improve efficiencies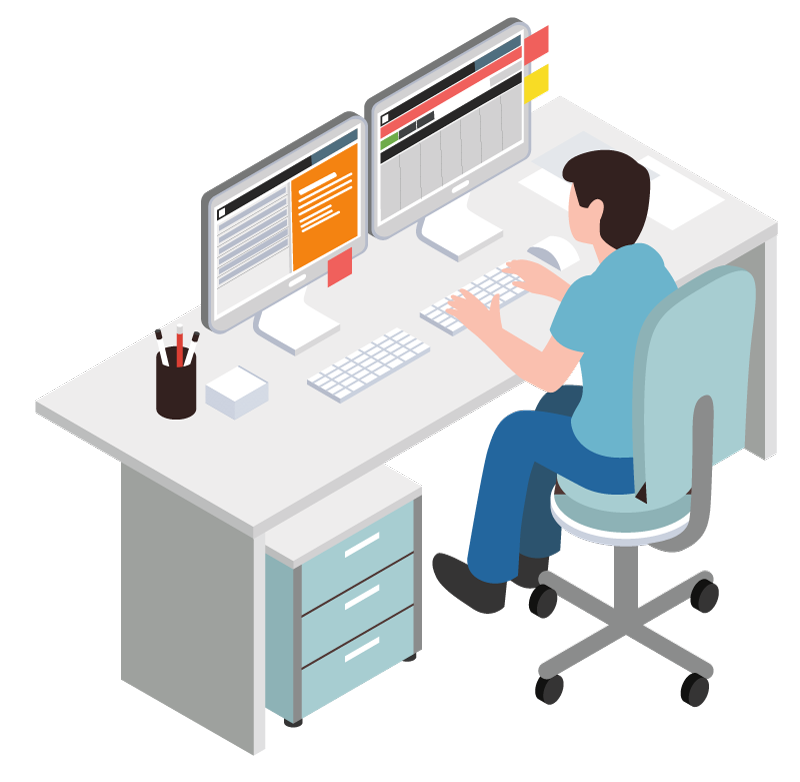 When your meal service management is centralized, foodservice leadership or your community's head office can watch employee workflow, generate receipt reports and more so they can pinpoint areas where efficiencies can be improved for your team.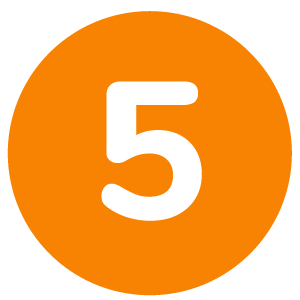 Less stress and satisfied residents = a positive culture that sticks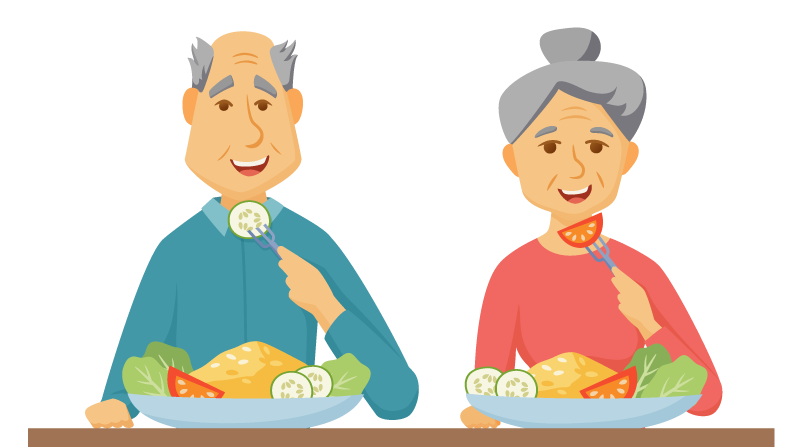 Because the best foodservice management technology is designed to help you track resident tastes, requirements, allergies & preferences and achieve more efficient and accurate service, you're sure have more mealtimes that will leave your residents and staff smiling. Fuelling that positive team culture is one of the best ways you can retain those valued staff members!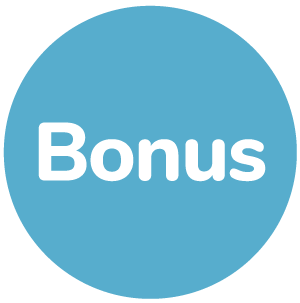 This Low Labor Menu can cover you in a crunch!

Are you currently experiencing labor shortages in your foodservice operations? Or maybe you just want to prepare for next time you may be low on staff?
Try MealSuite®'s FREE 7-Day Low Labor Emergency Menu that includes ready-made items and simplified recipes for use when you're low on staff or non-kitchen staff are assisting with foodservice.
Ready to tap into technology to support your team when you're low on staff?