Back to Blogs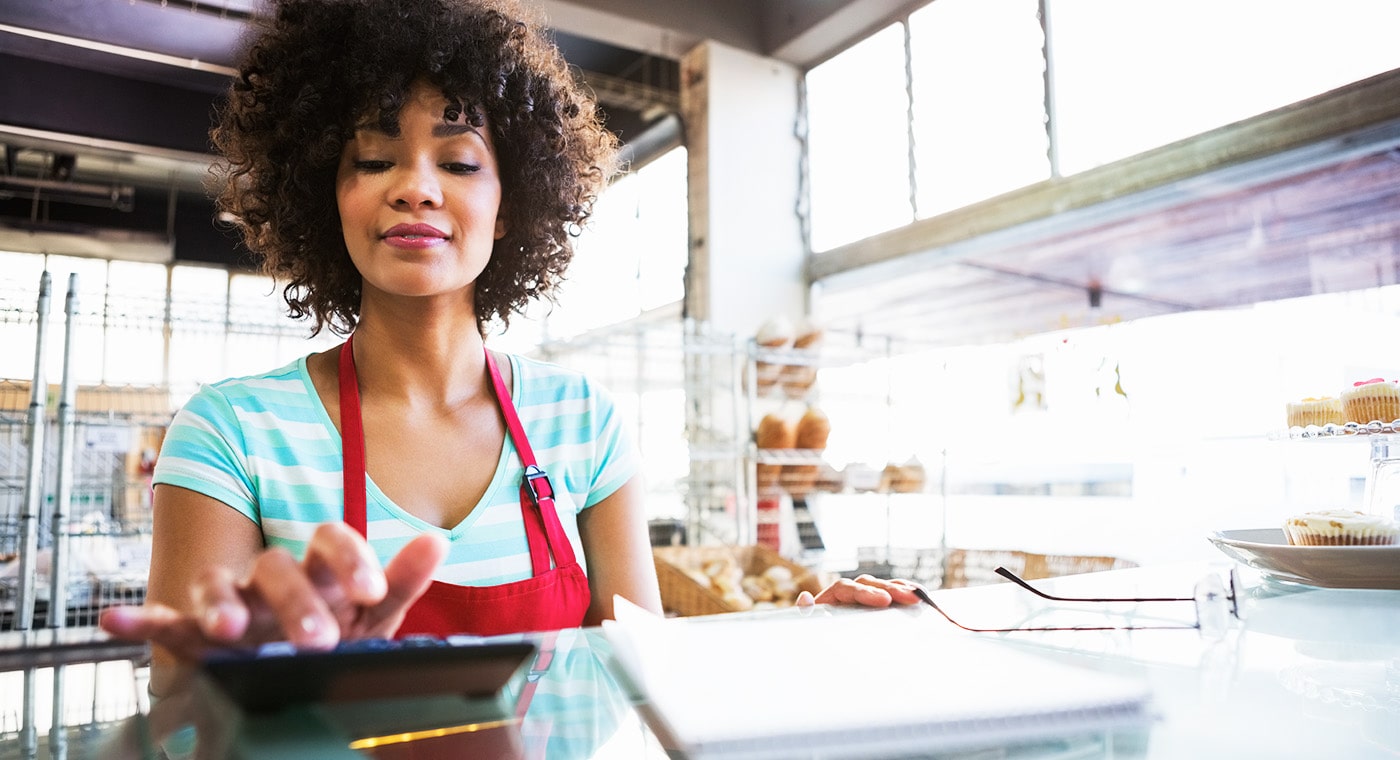 Inflation Pain: 7 Ways Senior Care Foodservice Operators Can Save On Rising Food Costs
According to a recent NIC Wave 44 Survey, 86% of skilled nursing and senior housing respondents said rising operating expenses were the most pressing worry facing their organization. And if you're an industry foodservice operator in the same boat – you've come to the right place.
From rising costs of staples like citrus, bacon, crackers and beef to the unpredictable supply chain, there's no doubt our industry is facing unforeseen obstacles making it harder than ever to plan menus that stay within budget.
While, unfortunately, we can't control the rate of inflation – there are powerful steps we can take to make the best purchasing decisions while avoiding unnecessary waste that adds up over time.
Read on to discover all seven ways you can save on rising food costs in your operations and finally take back control of your budget:
---
1. Fight food waste with personalized meal planning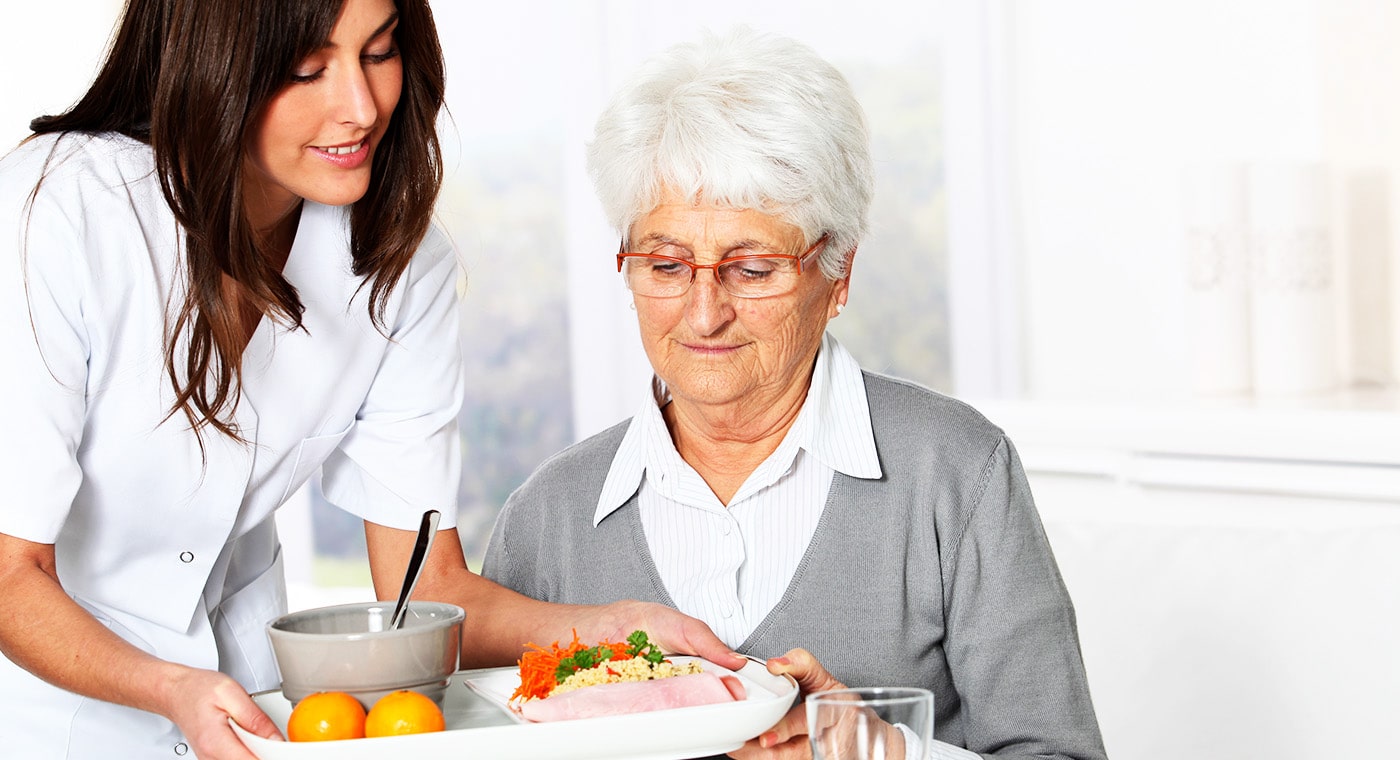 When you personalize your menus to your residents' unique preferences, needs and lifestyles, you can operate with confidence that they're going to order and enjoy certain recipes and ingredients. This means optimized ingredient purchasing and fewer meals winding up in the garbage bin!
But how can you keep a pulse on resident preferences without adding too much to your busy schedule? Here's some quick tips on making your menu planning process that much more personalized:
Having an all-in-one foodservice software with integrated resident dietary profiles means you can personalize your mealtime planning from procurement (including forecasting) through to service with ease.


Access a Week-at-a-Glance Personal Menu for specific individuals including Dislikes, Substitutes, Serving size Adjustments and even specific item notes.
Implement a Resident Committee and meet regularly for honest feedback and opinions on fan favorites and ideas for improvement
Keep the lines of communication open with your servers: What are they hearing from residents? Are they noticing certain items are often left unfinished?
---
2. Make low-cost ingredients shine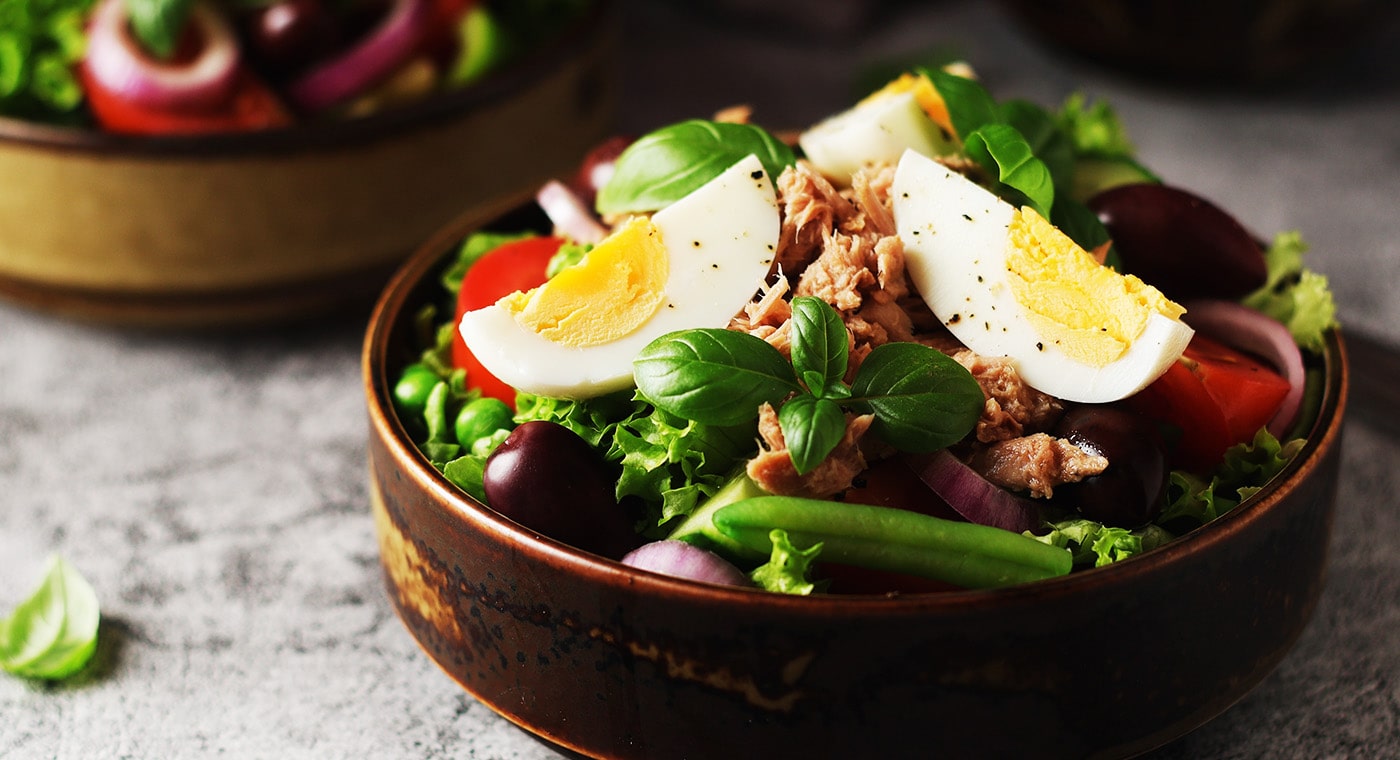 As many ingredients have been affected by inflation, there still remain some delicious and versatile items that have remained relatively stable. Potatoes, tomatoes and canned seafood to name a few. You can also incorporate affordable classics like cabbage, rice, ramen noodles, oats and bananas more often in your rotations to save those precious dollars.
Here's some fresh ideas for recipes featuring these yummy, yet affordable favorites!
A Niçoise Salad featuring canned tuna, tomatoes, potatoes, olives and greens
Potato gnocchi with tomato sauce
Ramen noodles with cabbage and chicken or a plant-based protein
Overnight oats with bananas and peanut butter
---
3. Make decisions backed by data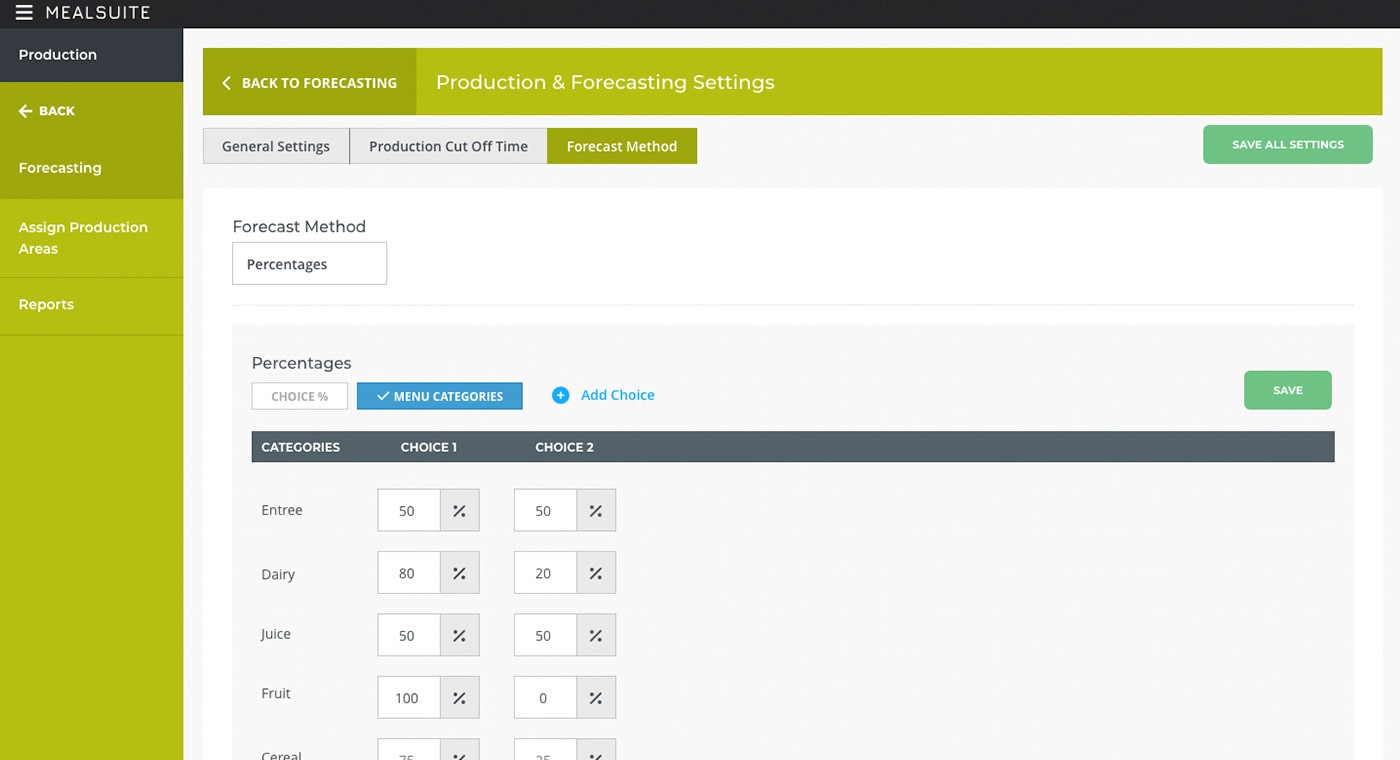 Even when you know your operations like the back of your hand, there's nothing like data visualization to help you determine your purchasing needs. With integrated technology solutions, you can visualize trends and gain insights to help you make budget-friendly decisions, like:
Items to avoid that have been unpopular with your residents
Whether you should be adjusting serving sizes
What's required based on menu forecasting and historical trends
...So you can purchase and produce only what you need.
---
4. Let automation monitor the market for you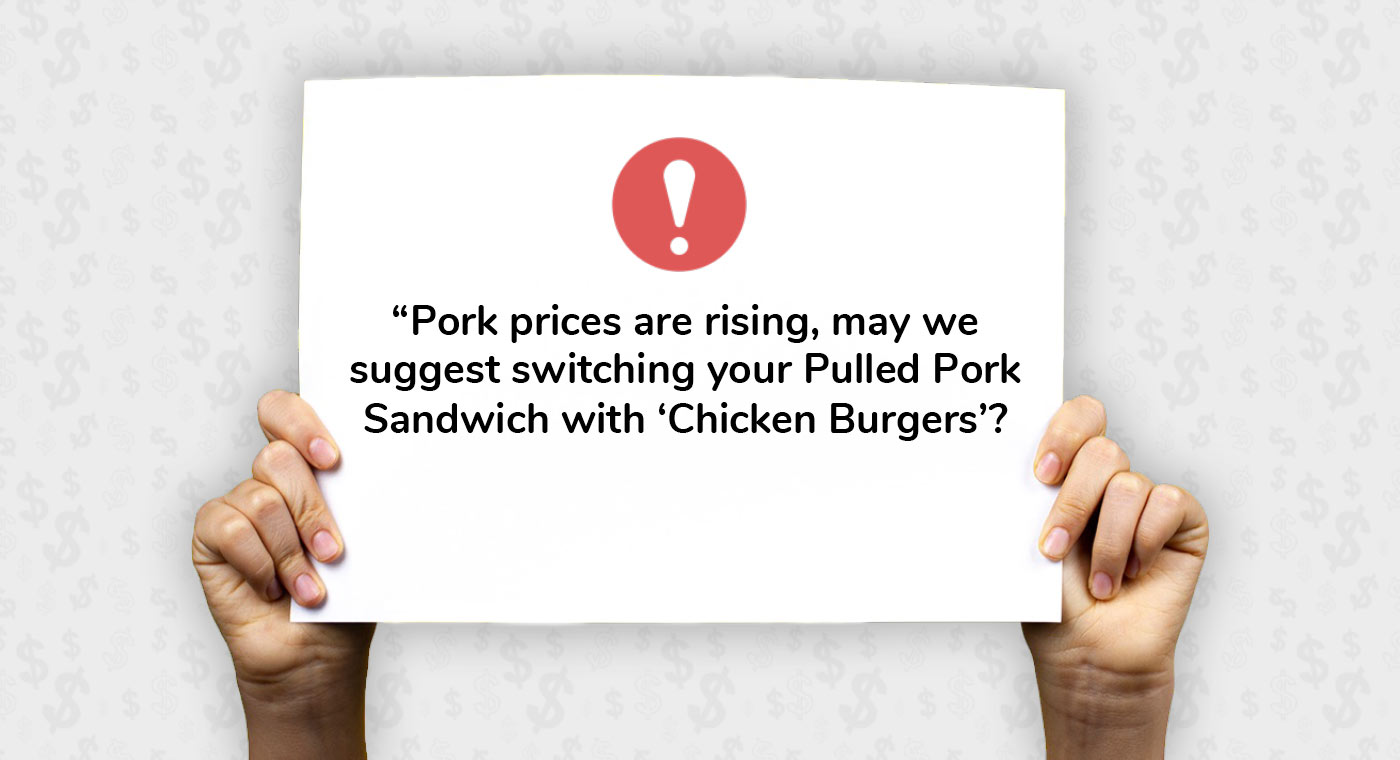 Imagine for a moment: having a "virtual assistant" making recommendations based on your costing and preference parameters, and then automatically updating your menus & costing accordingly.
By implementing a menu system powered by Artificial Intelligence, the burden of constantly finding alternatives and re-costing becomes automated, allowing you to make changes across the board at the click of a button.
For example, if the cost of fresh green beans suddenly rises due to inflation, the system would alert you and provide you with a more affordable alternative for that item on your menus.
Click here to learn more about steps MealSuite is taking to bring AI to the procurement process.
---
5. Have more meatless Mondays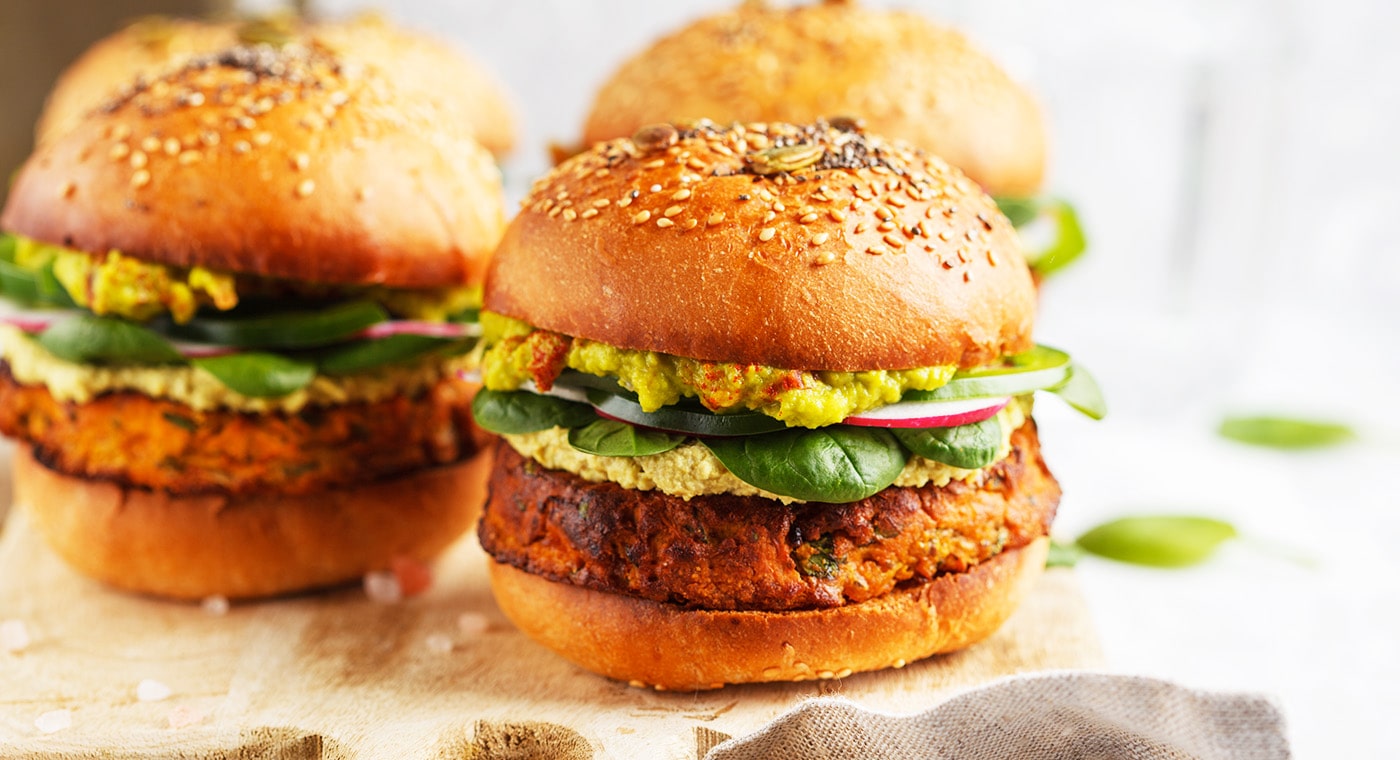 Meatless meals have been trending for some time now due to benefits like reducing carbon footprints, increasing fiber intake and even their potential to save money. Meat costs have been rising rapidly as of late, making it that much more difficult to incorporate favorite cuts in our meals. Ingredients like beans, lentils and tofu can be a more affordable alternative, while offering opportunity to get creative in the kitchen!
Here are some ideas for protein swaps you can make in your favorite recipes:
Replace chicken in stir fries with tofu
Swap your beef patties for a black bean or chickpea burger
Switch ground meat in pasta for a lentil-based Bolognese
---
6. Reduce the risk of fridge and freezer outages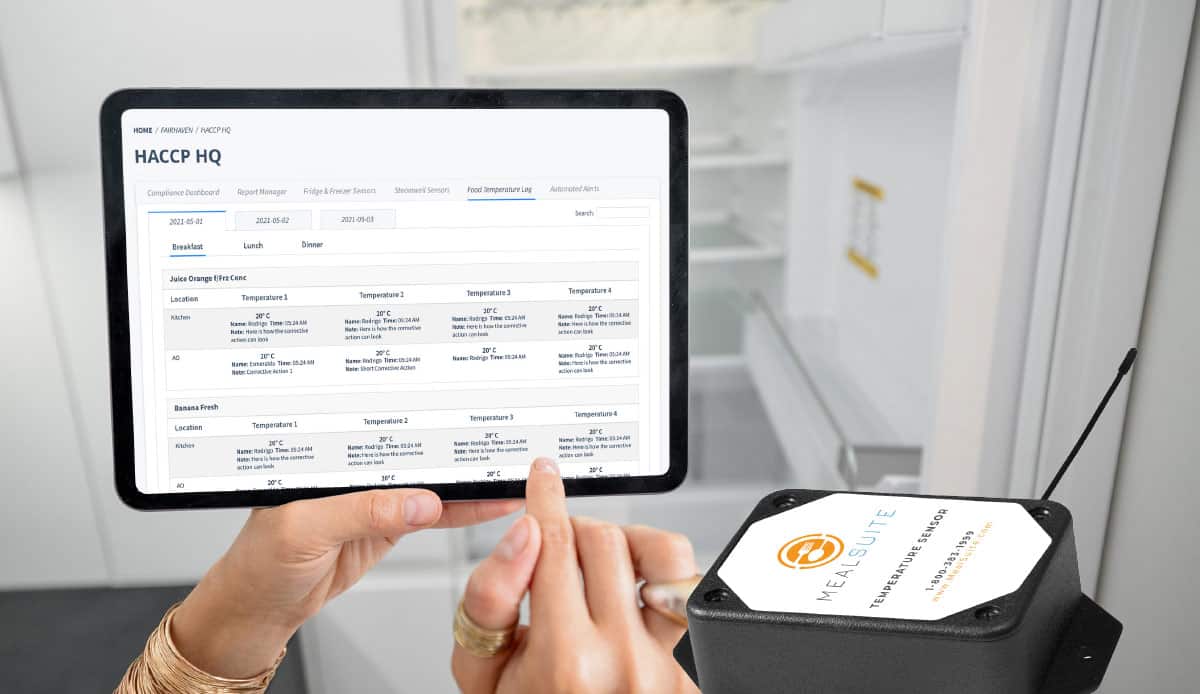 Wireless Temperature Sensors keep automated digital logs and alert you via text or email when temperatures go out of range. Breathe easy knowing you're mitigating the risk of an expensive spoilage!
Click here to read Krista Gerelus, Technical Advisor of Dining's story of preventing food loss with digital temperature monitoring.
---
7. Establish a community garden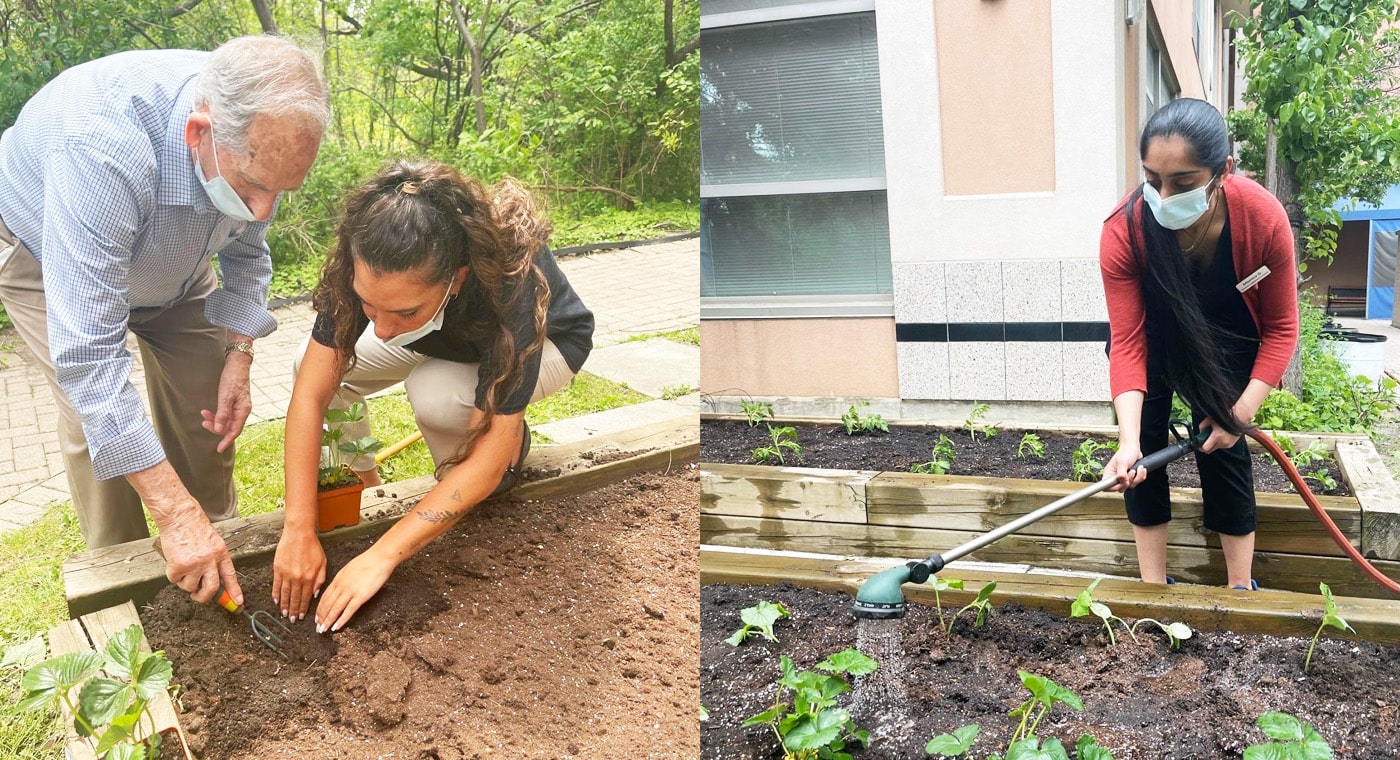 Sienna Senior Living shares their community garden they say is "both therapeutic and rewarding" for their residents!
One way to fight rising food costs and ingredient inflation? Try growing some of your own! Not only is a community garden an opportunity to save on easy-to-grow produce, it also offers opportunity to get residents active and engaged with the foods they're eating.
Quick tip: Team up with your activities coordinator to make garden planting and tending a regular event!
---
We hope you found a tip (or a few!) that can help you overcome your inflation pain when it comes to food costs.
If you want to know more about any of the technology solutions mentioned here (procurement & resident personalization solutions, wireless temperature tracking), we're here to help. Click here to get in touch with our foodservice technology specialists today.