Back to Blogs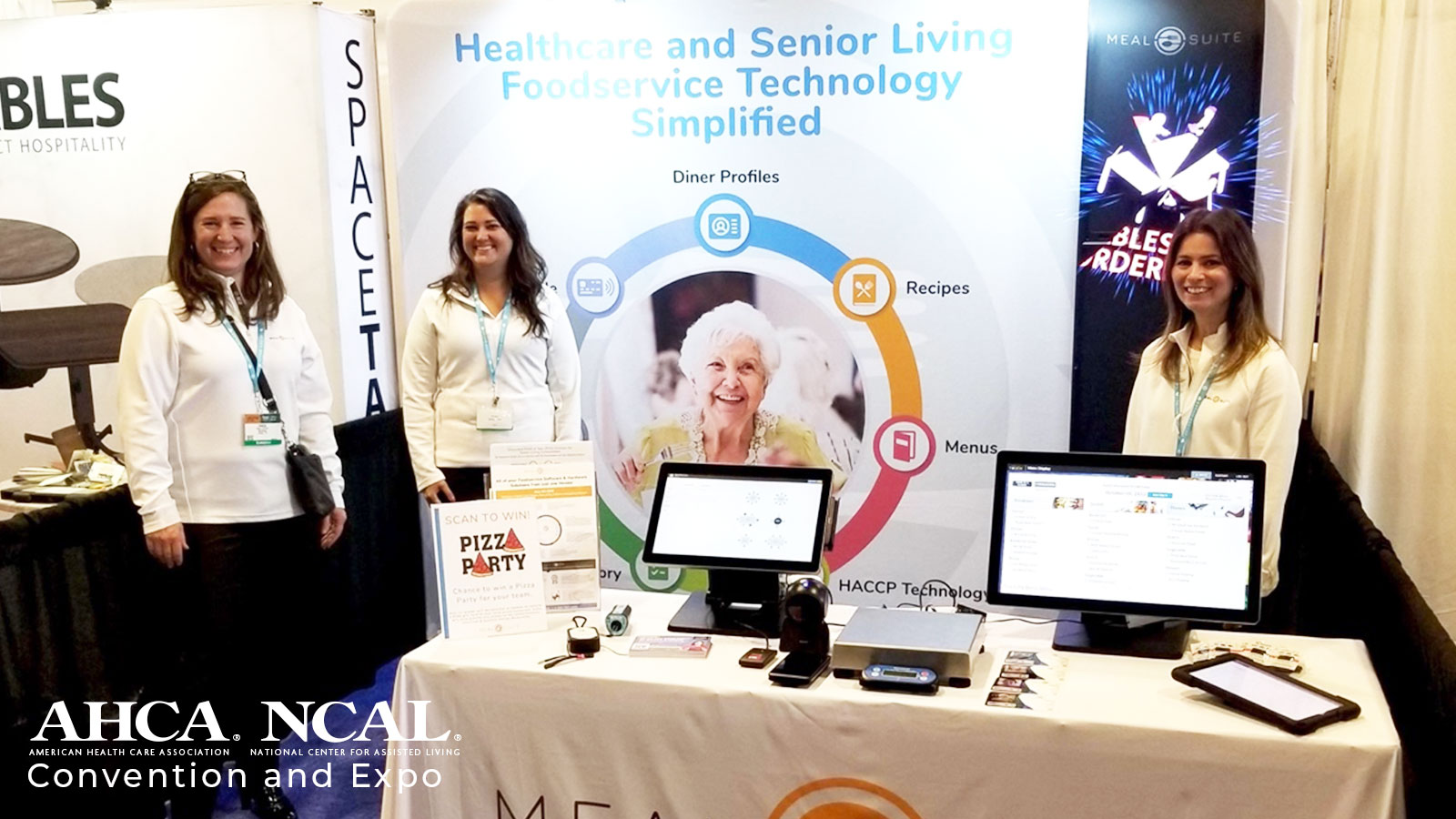 Top 5 Things We Took Away from the AHCA/NCAL Convention & Expo in Nashville: Staffing Challenges, EHR Integration & More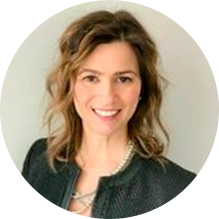 By: Julie Cavaliere,MHA, RD
Director of Stakeholder Relations and Innovation at MealSuite
This week, our team connected with skilled nursing and assisted living leaders at the AHCA/NCAL Convention and Expo in Nashville. Events like this help us stay on top of the challenges our customers –and the industry at large – face in their day-to-day operations, so we can offer the most effective solutions for them.
With over 22 years in operations, system and leadership experience in long term care and senior living, I'm passionate about sharing the powerful benefits of foodservice solutions I've seen first-hand.
We were fortunate enough to connect with leaders who shared everything from their foodservice goals, through to their biggest challenges. And I think they may just resonate with you, too. Here are the top 5 things we took away from the event, followed by the advice we gave for foodservice success with technology:
---
1. Short-Staffing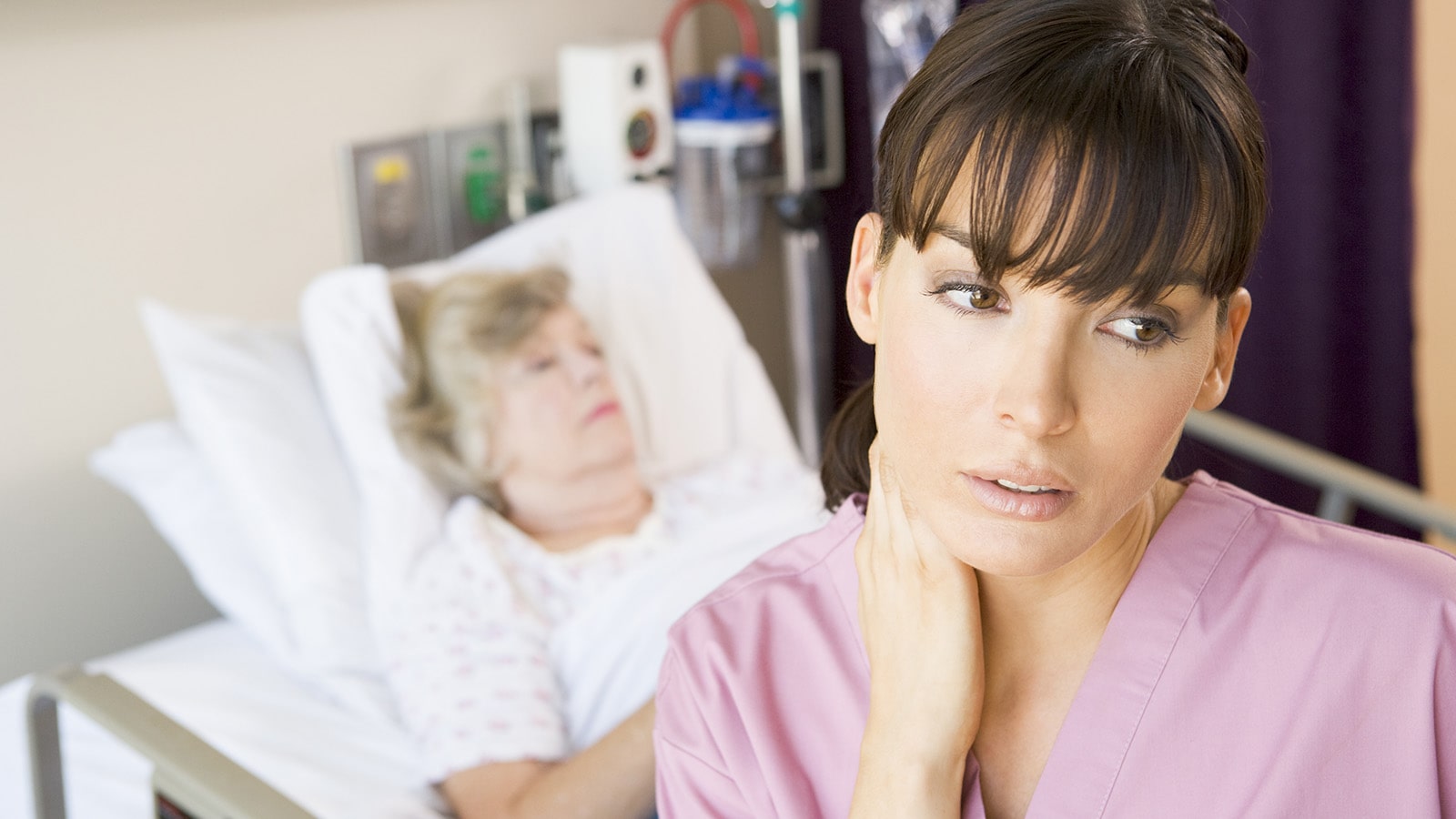 You may not be surprised to hear – this would be rated as the number one priority for many leaders operationalizing day to day in senior's care. From what we saw in educational sessions, heard in one-on-one conversations and picked up from exhibitor booths, staffing conversations were by far the theme of the week.
How can we help? Streamlined operations mean less administrative load, boosted efficiencies and more time for staff to spend with patients and residents. Remove the cumbersome processes of printing, collating and updating paper dining and kitchen reports and integrate a touchless back of house and front of house dining system that is proven to put time back to care. Technology will also help attract staff as they look to forward-thinking organizations that can make their jobs easier and more efficient.
Click here to watch our Senior Dining Tech Talk episode and learn more about how technology can help address labor shortages in senior care.
---
2. Integration of Electronic Healthcare Records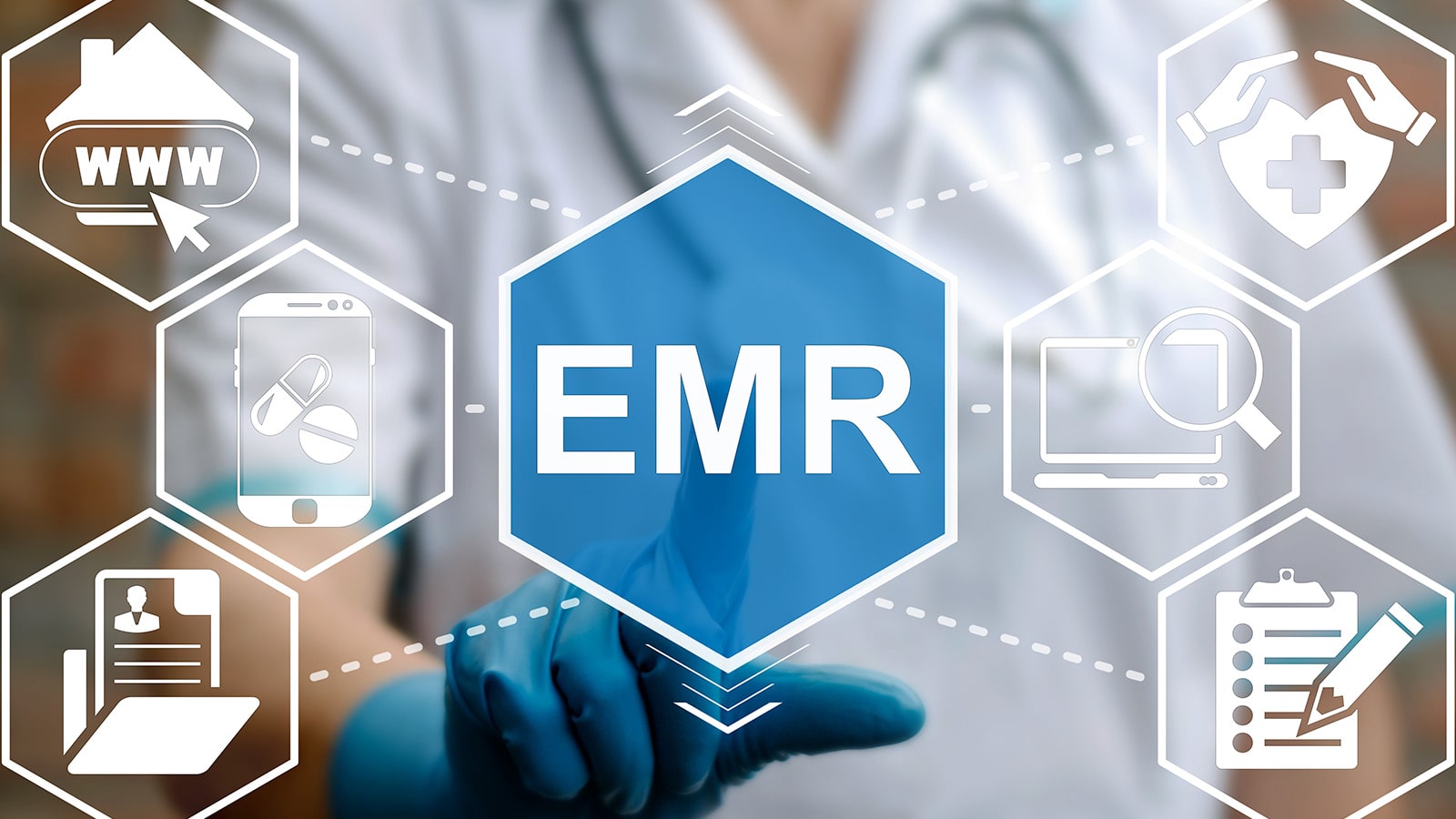 Efficiency is key and operators are looking to reduce duplication in steps and streamline workflows. Interoperability, or the ability of different information systems, devices and systems to access, exchange, integrate and cooperatively use data is now a necessity in future-focused systems. Seniors value integrated healthcare and expect us all to review their data to deliver proactive and predictive services.
How can we help? Our system integrates within and across organizational, regional and national boundaries, to provide timely and seamless portability of information and optimize the nutritional health of individuals and populations.
The other benefit is our system is completely customizable to your size, client demographics, physical building/layout, budget and overall needs. MealSuite Connect drives diet order, allergy and admission, discharge & transfer (ADT) data from your EMR system into MealSuite's end-to-end dietary, food production and POS solution in real-time so your foodservice and clinical nutrition teams always have the most current care data at their fingertips.
Click here to explore the EHR systems we currently integrate with (including PointClickCare®, MatrixCare®, America Data and more).
---
3. The Client Base is Changing!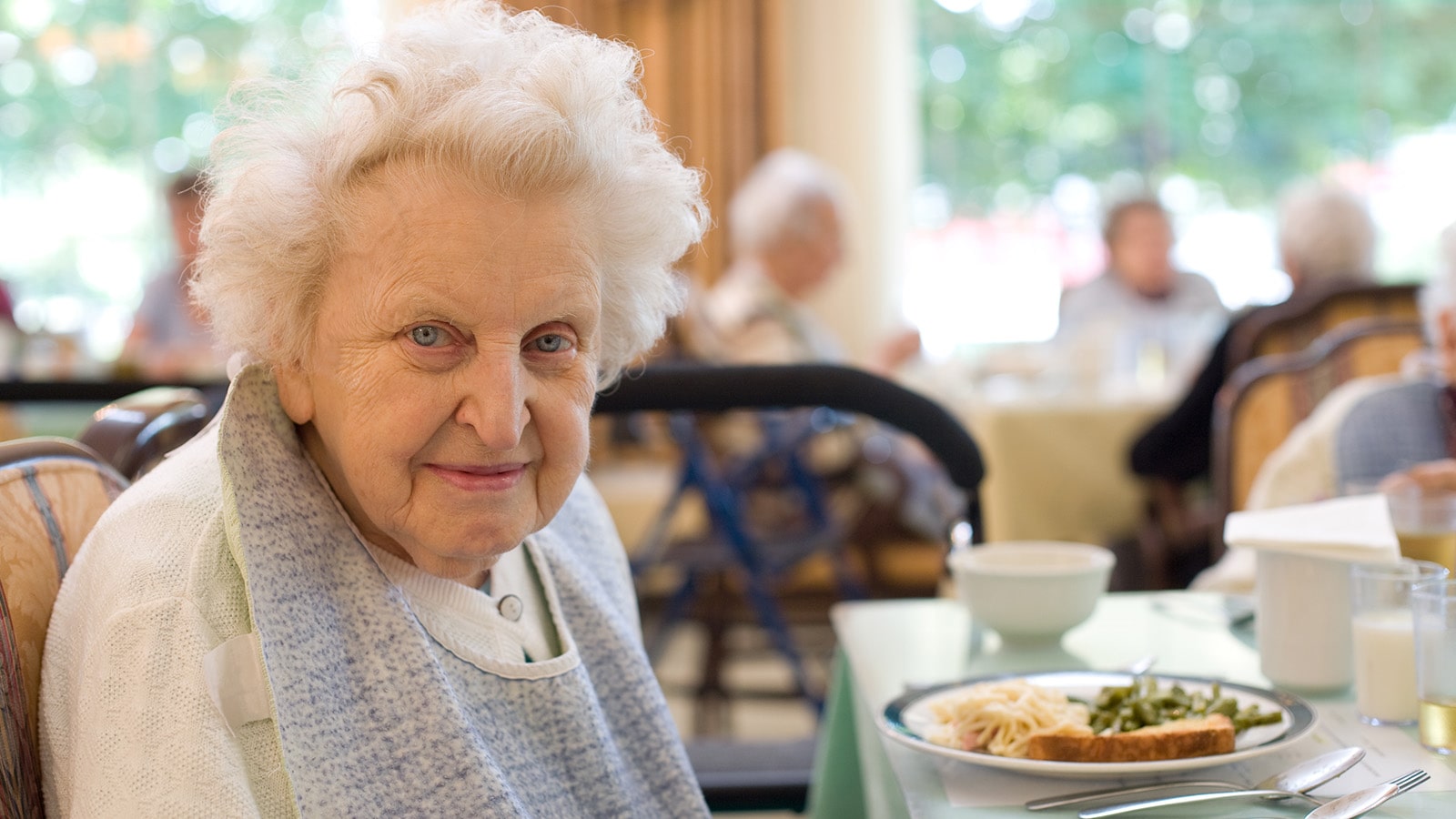 Clients and residents coming into senior living are increasingly more complex than ever! Imagine 30 years ago, residents in skilled nursing facilities had their own designated parking spots, whereas today, there are very few to none. With the aging populations, and average age of our senior living populations increasing, we see more clients and residents with dementia and a variety of dietary and nutritional requirements. These requirements are not only from a disease state, but for person-centred approaches to provide menus and food according to their own cultural and religious requirements.
How can we help? With a database of thousands of recipes paired with an experienced and knowledgeable Nutrition Services Team, both our foodservice and dining technologies cultivate a dining experience that boosts satisfaction with curated menus, personalized profiles and effortless customization. Whether it's fully integrated Point of Sale (POS) or more comprehensive personal menus, the flexibility of the software will match your organizations' unique requirements to meet the needs of the changing client demographic.
Click here to learn more about how end-to-end technology can help you deliver personalized nutrition to your diners.
---
4. Infection Control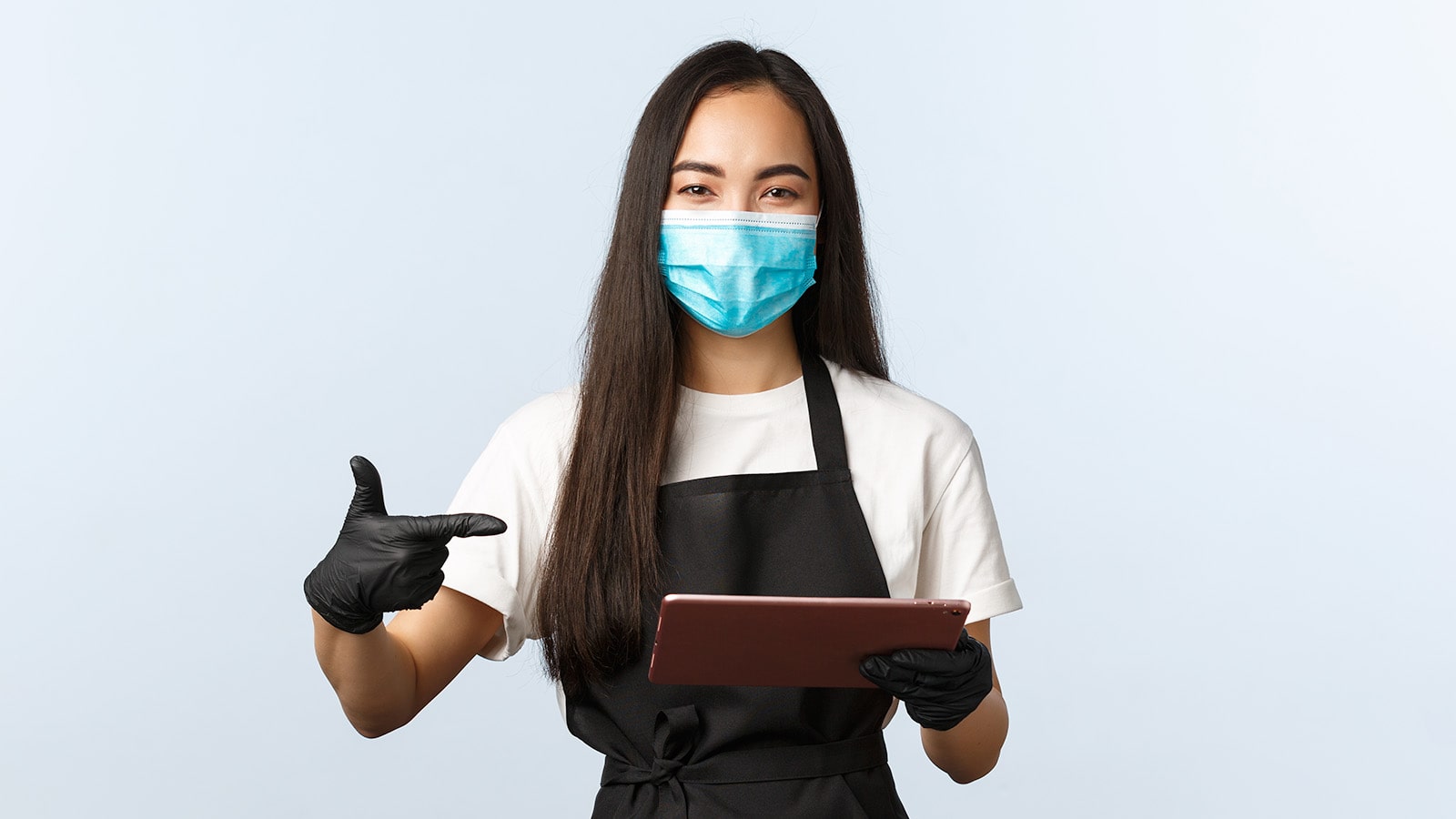 The last two years have been a big lesson in infection control. Senior care providers are still very much concerned with preventing outbreaks in their buildings, minimizing the time of an outbreak should one be declared, and mitigating any risks associated with infections.
How can we help? Going touchless with menus, dining reports and Point of Sale interactions eliminate the need for human-to-human interaction with paper and reports that cannot be properly sanitized or disinfected. Using automatic touchless menu, production and dining reports on screens and mobile devices using cloud computing, and Artificial Intelligence (AI) has the potential to improve the quality and safety of health care and its workers.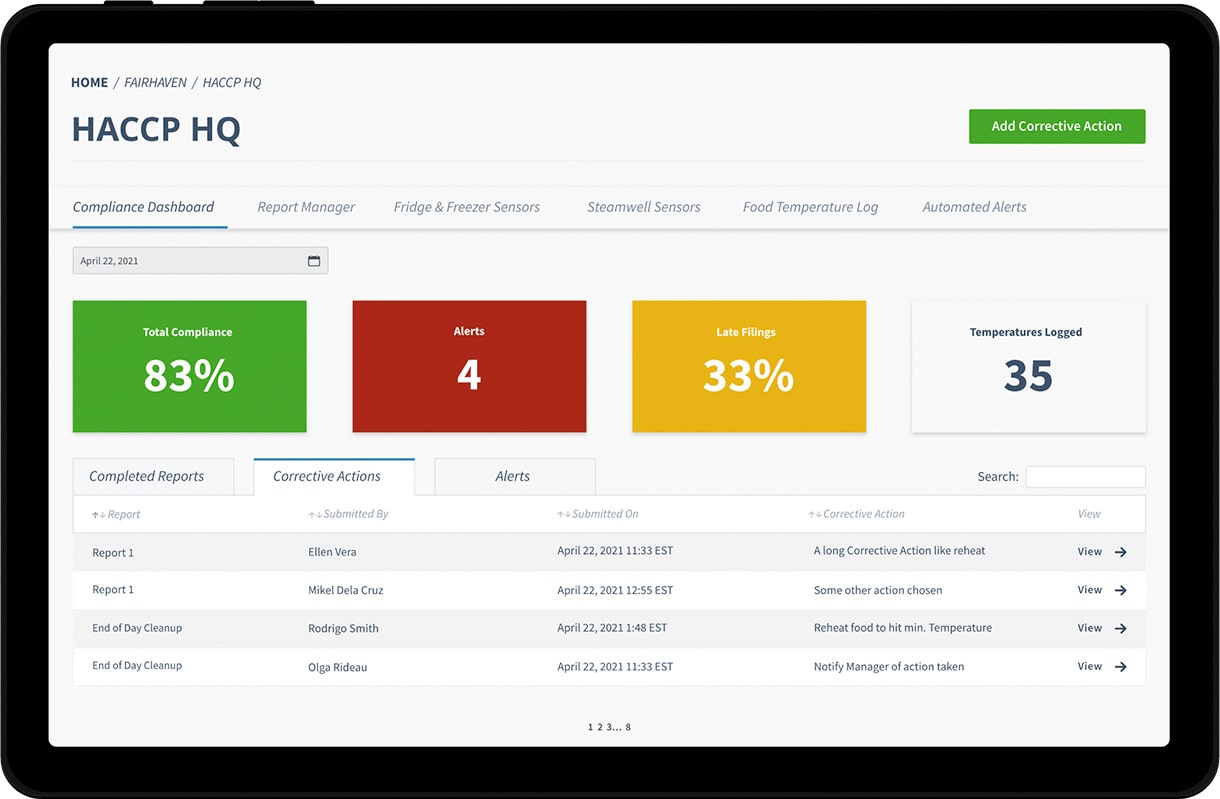 Also, newly launched, the HACCP HQ Software Solution helps ensure your operations meet the highest level of compliance in food safety. Our proprietary HACCP technology takes tracking paperless, with real-time reports and alerts, including operational checklists and temperature monitoring.
---
5. Data Analytics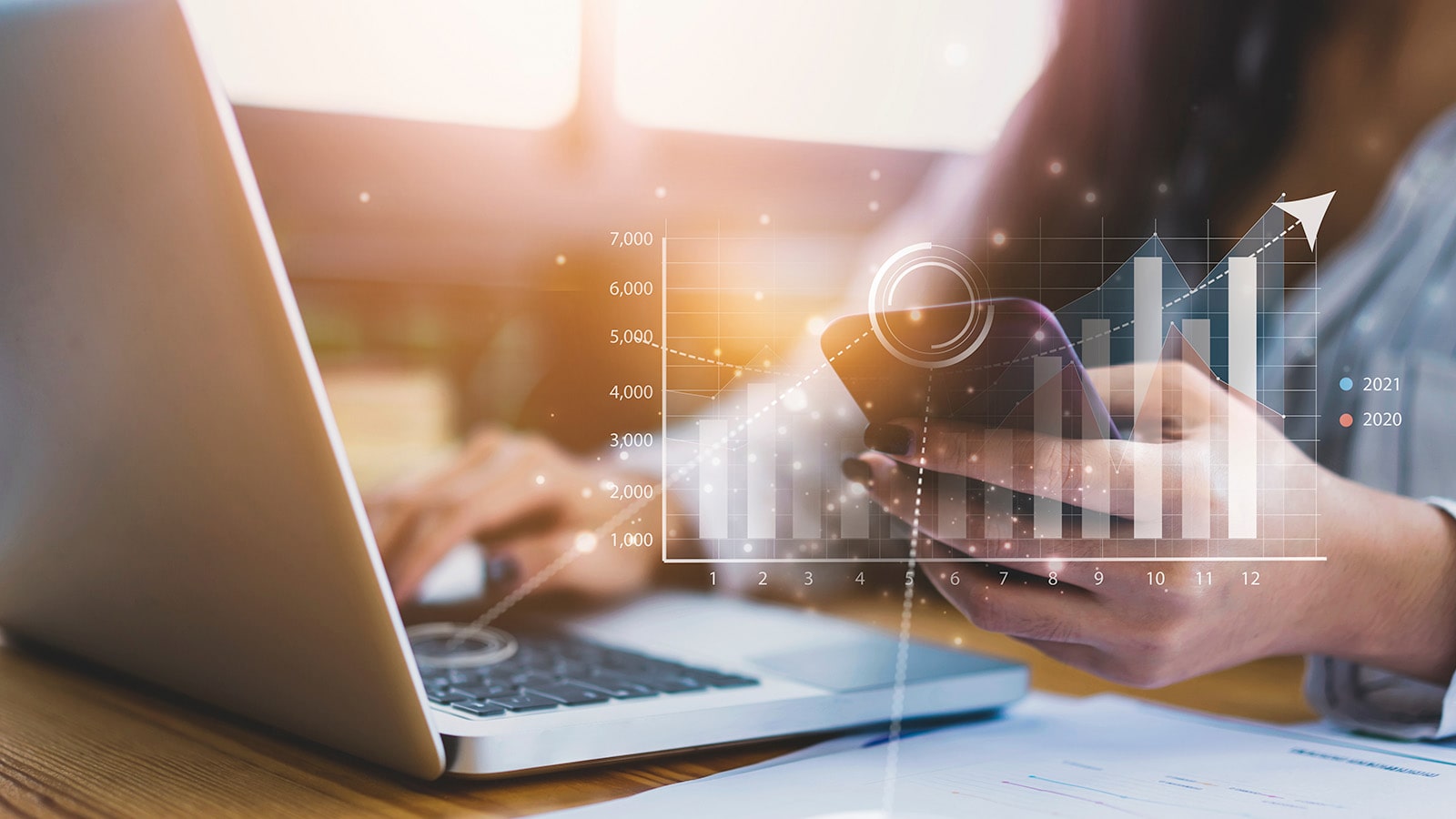 The request and need for more data and analytics were evident at this convention. Systems generate a tremendous amount of data, but leaders struggle to convert that data into insights that improve client outcomes and operational efficiencies. From software that acquires data to programs that clean, validate, and analyze data, to software that builds on the results of the analysis to suggest various actions to achieve specific operational or client goals, the requests for data are endless.
How can we help? Descriptive analytics can provide historical menu trends of your clients, forecasting for future production needs, unearthing new strategies for menus and dining which will help you determine what to explore next. The highly experienced Nutrition, Project Management, Onboarding, and Support teams at MealSuite can ensure you have full knowledge and capabilities to utilize every feature in the system to provide the data and analytics you need to reduce food costs, ensure regulatory compliance, create operational efficiencies and improve overall client satisfaction.
If you missed us at the convention, contact us to catch up on recommended strategies and how our foodservice, menu and dining technologies can help. Here's my personal LinkedIn account if you'd like to stay connected. Until next time!
P.S.
Rather connect in person? Here's a list of upcoming industry events we're attending. Come say hello!
---
About the Author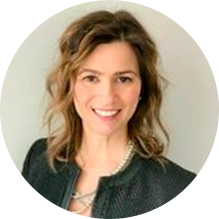 Julie has over 22 years operations, system and leadership experience for a large long term care and senior living chain. Julie has been a Registered Dietitian for over 25 years and recently obtained her Masters degree in Health Administration. She was recently awarded the 2022 Marie Taylor Award for Excellence in Long Term Care, Seniors Nutrition and Dietetic Practice which recognizes visionary champions for the dietetic profession and an advocate for the rights and well-being of the elderly